Word on the street is that Chinese bike brand CFMoto is working on a 1000cc heavy-hitter for their supersport segment – and while we already know that KTM has partnered with CFMoto for the manufacture of their 790 Adventure, we're curious to see if the Austrians will want to have a hand in this build… especially considering the size of the thing. 
Regardless, we have a wee bit of imagery from a video posted to Top Speed, showing CFMoto testing the bike on home turf: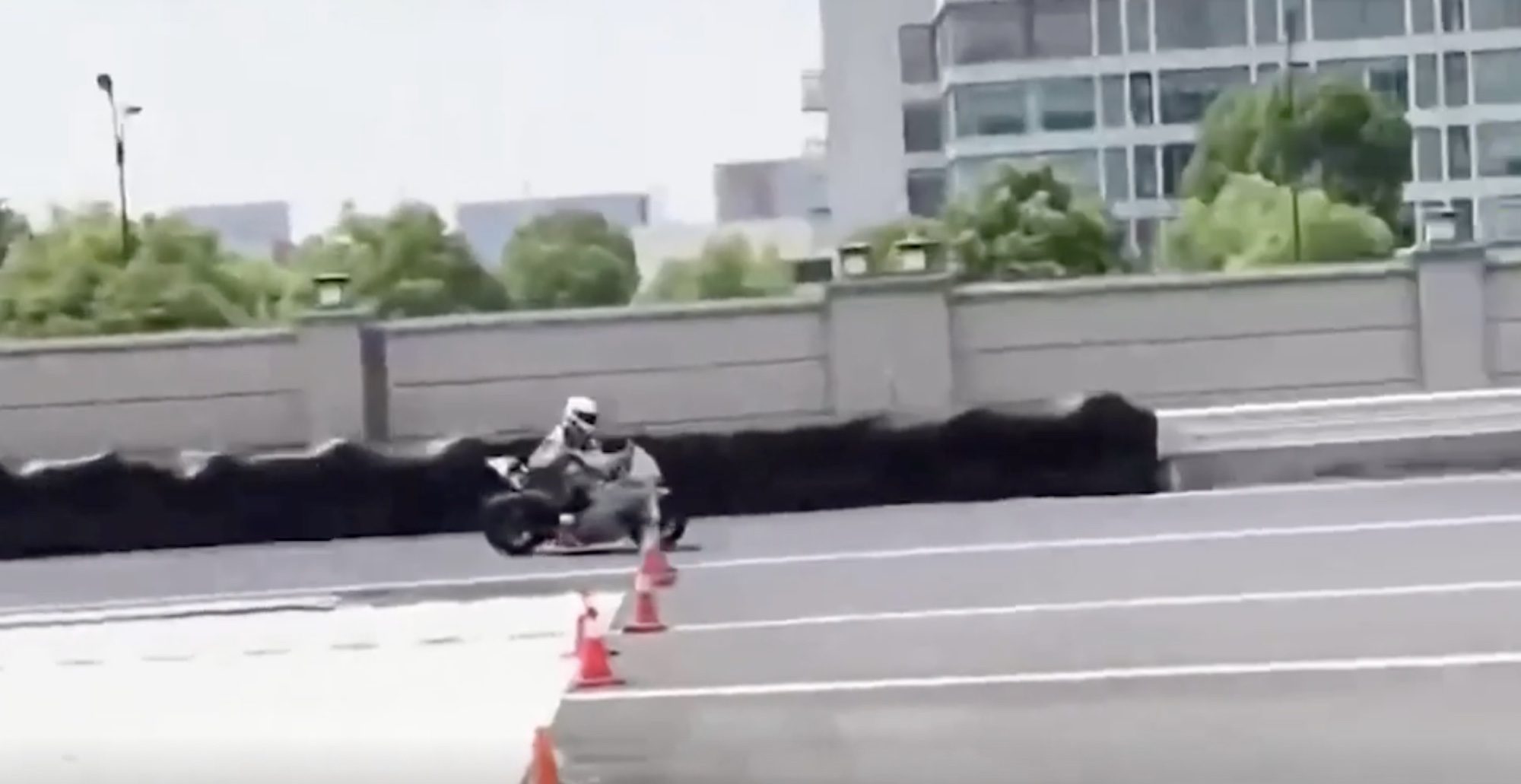 Note how the aesthetics of this bike closely follows that of their 300SS and 450SS, the latter of which is shown below: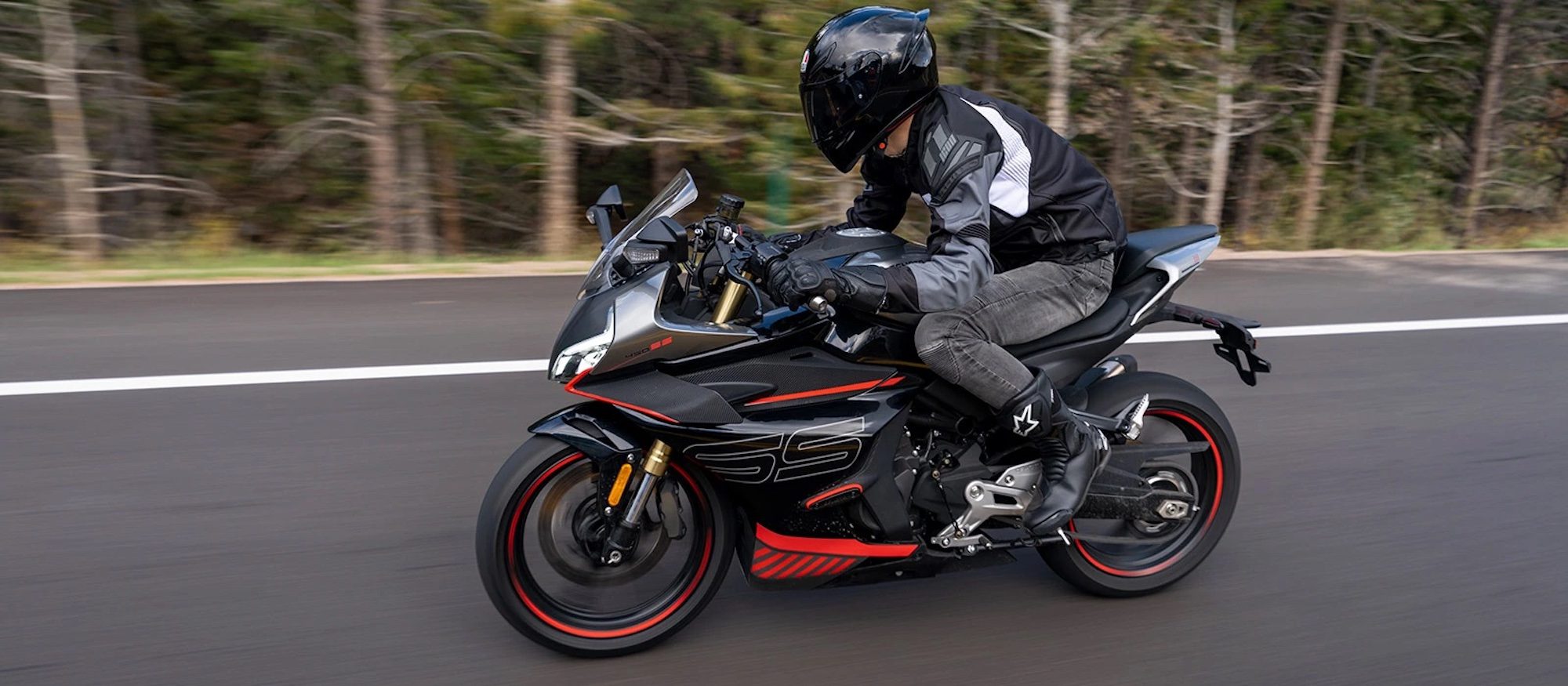 Currently, CFMoto holds the record for China's largest motorcycle engine ever: The CF1250J. While that particular heart was only available for police forces, we assume this incubating supersport will be available to all. 
Looking forward to a visual on the thing; in the meantime, did you know CFMoto is working on electric bikes?
What do you think of CFMoto?