When it comes to the electric motorcycle segment, there are more than a few labels gunning to make a zero-emission difference in our markets – and, in a short while, that list might include Chinese bike brand CFMoto. 
To be honest, we don't tend to cover a lot from CFMoto. We'd rather give time to companies a tad closer to home turf – but anytime a brand goes electric, you know big things are happening in the lab, and this particular marque is making headlines with its connections to Austrian bike brand KTM… so here goes.
According to coverage from Top Speed, CFMoto's patents show two new, small-displacement motocross-style bikes which have been filed for Europe's markets. The first machine shows off 10" wheels, and the second has a 14/12" set – identical to KTM's SX-E3 and SX-E5.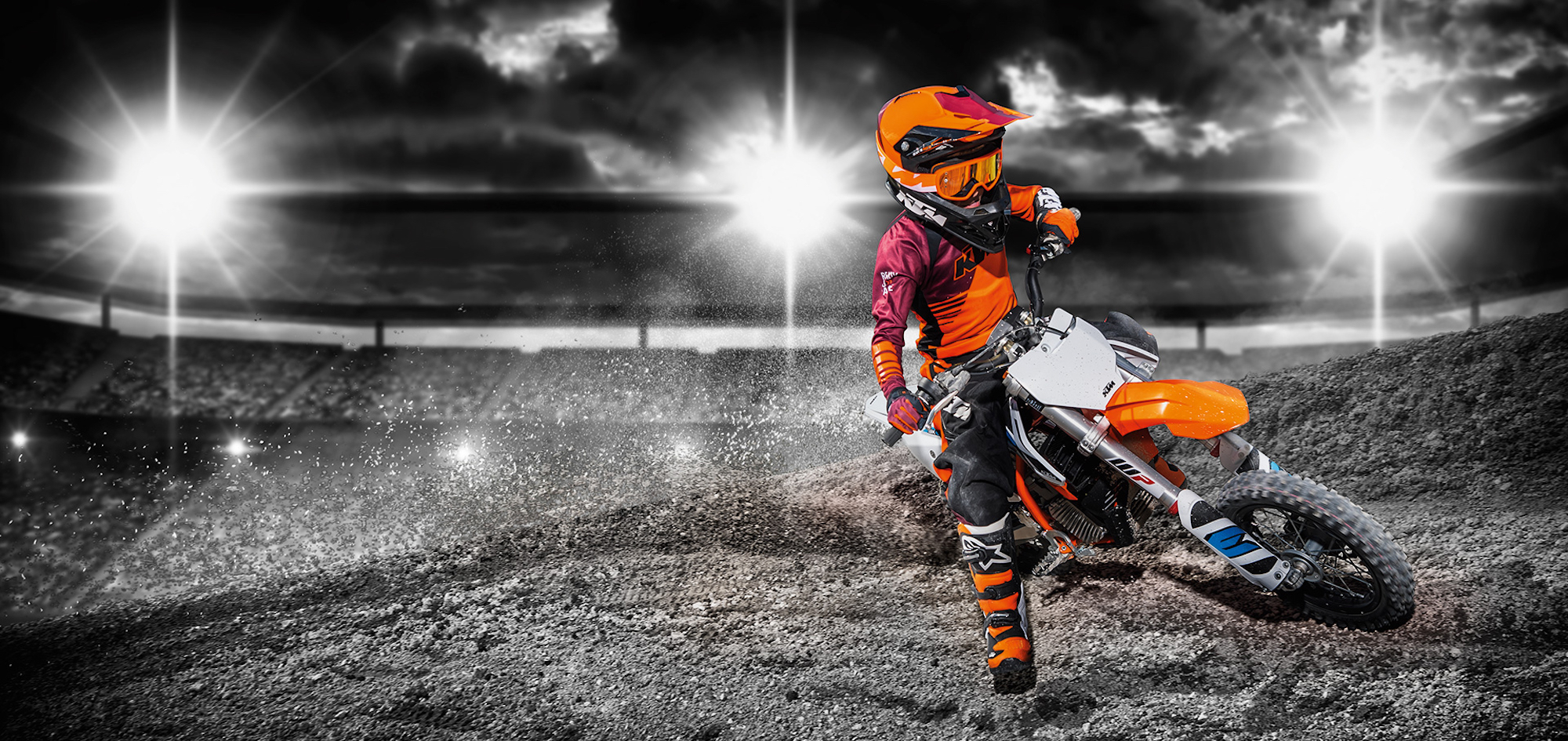 Apart from the similarities in brakes, wheels, and general aesthetics, CFMoto's pair will likely be of a lower quality, with both bikes displaying telescopic forks and the potential for "[more basic] ride modes, keyless ignition, and a simple instrument cluster."
When will CFMoto's new electric bikes hit EU markets? 
The report states that we will likely see a debut soon, considering that these two were filed alongside the brand's 2023 CFMoto Papio XO cafe racer, which is now out and about.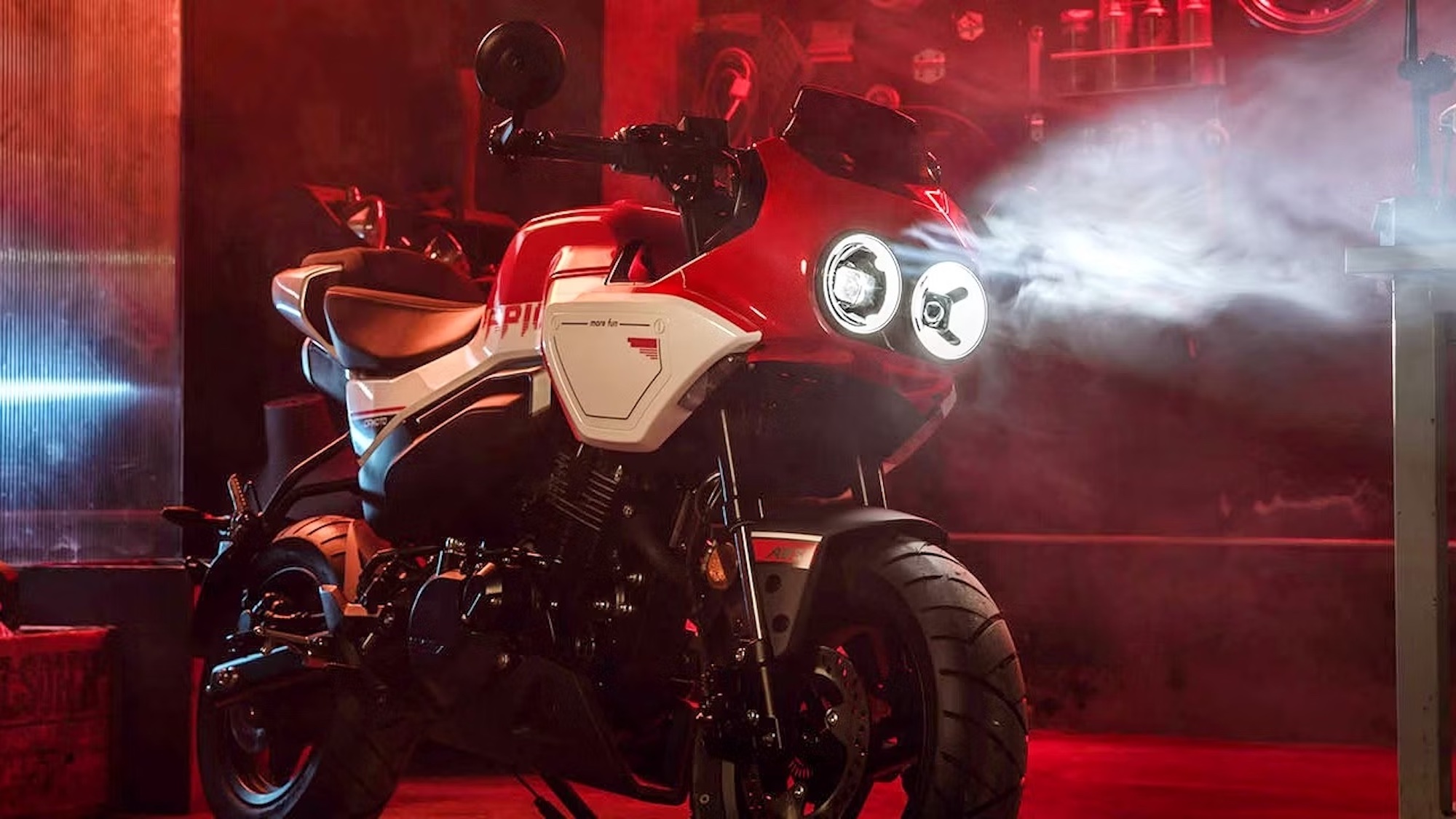 "The interesting point will be the price tag, as we think Chinese offerings will undercut its Austrian rivals, which start from 4,299 Euros (~$4,700)," supplies the report. 
"If so, this will also help it undercut similar gas-powered offerings like the Yamaha YZ65 priced at $4,799."
What do you think of CFMoto's new electric offerings?