Chinese-made motorcycles tend to catch a lot of flak for being sub-par, but over the last few years, a brand from the Zhejiang Province in China has been growing out of the norm. CFMoto has grown substantially as a brand by spending the recent past expanding to new markets and by introducing some unique, fun-to-ride motorcycles.
The latest addition to its portfolio is the retro-styled CFMoto 700 CL-X. Our friends at webbikeworld.com recently rode the motorcycle, and you can head here to check out an in-depth review.
Visually, the 700 CL-X draws inspiration from other neo-retro scramblers, like the Ducati Scrambler and the Yamaha XSR700. Speaking of, it's these middle-weight motorcycles that the 700 CL-X will take on in the market.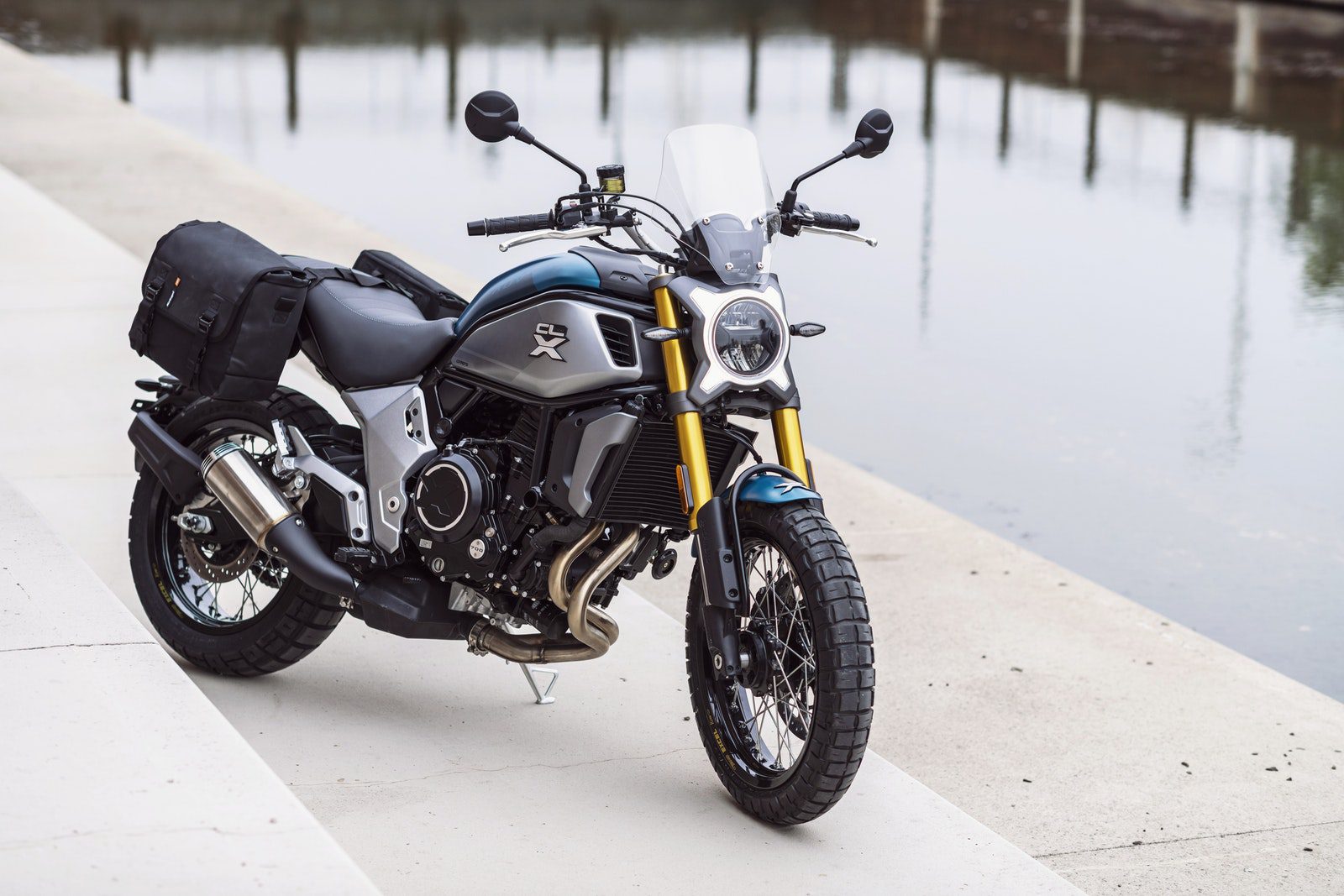 Visordown reports that the 700 CL-X is powered by a 693cc parallel twin-cylinder engine that produces 74bhp and 50lb-ft of torque – right around what its counterparts are capable of. The bike also features some unique elements like self-canceling indicators, LED lighting all around, and fully adjustable suspension.
There's no official information on when (or if) the CFMoto 700 CL-X will be available in the North American market. That said, the manufacturer has updated its European websites to feature the model. Prices in the UK start at £6,299 (approximately $8,669)