Using an action camera on your motorbike to video forward or back is fine, but now you can monitor both ways for more interesting videos and better evidence if you have a crash.
The INNOVV Motorcycle Camera Dash Recorder K1-M costs $499 and consists of two cameras, one facing forward and the other facing rearwards.
While it may be fun to see where you're going, it can also be good to video your mates trying to keep up with you.
Or for evidential reasons, it's handy to monitor the rear of your bike because most of the accidents in traffic involving a motorcycle are rear-enders.
The compact cameras record in full 1080P HD so the wide-field vision up to 140 degrees is clear. For example, you will be able to pick out number plates in case the offender flees the scene of the accident.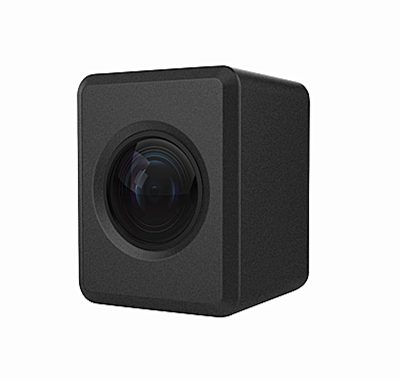 The lenses are waterproof and the unit hard wires to the battery so it is always on when you switch on the ignition.
The DVR also features a video screen so you can monitor what the cameras are seeing in real time.
The unit can also supply GPS co-ordinates, speeds, time and other important information.
You can record the information on a micro SD car up to 64Gb and video loop recording means your last videos will always be available.
If you have a crash, there is a shock sensor which will save that particular recording loop.
You can also display your whole route on the video screen and go to a particular place on the map to watch the relevant video.
It comes with a handy wired remote button that shows recording status with a red LED. Press the button for a couple of seconds and it starts and stops the cameras recording and if you give it a quick press, it locks the current recording segment from being later overwritten.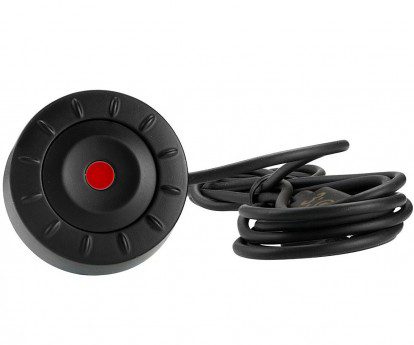 And when you park your bike, Park Mode continues recording for the next 30 minutes using a replaceable, internal battery.
While there are a lot of wires involved and it looks complex to install, there are videos available that show how to install the unit step by step.