Remember when we found filings suggesting that BMW's R 1300 GS would soon be revealed to the populace?
Well, they did it sooner than anticipated – and if you're lucky enough, you'll be able to see the machine in person if you're in Berlin this fall (no dice on what the thing looks like as a finished product until then, unfortunately).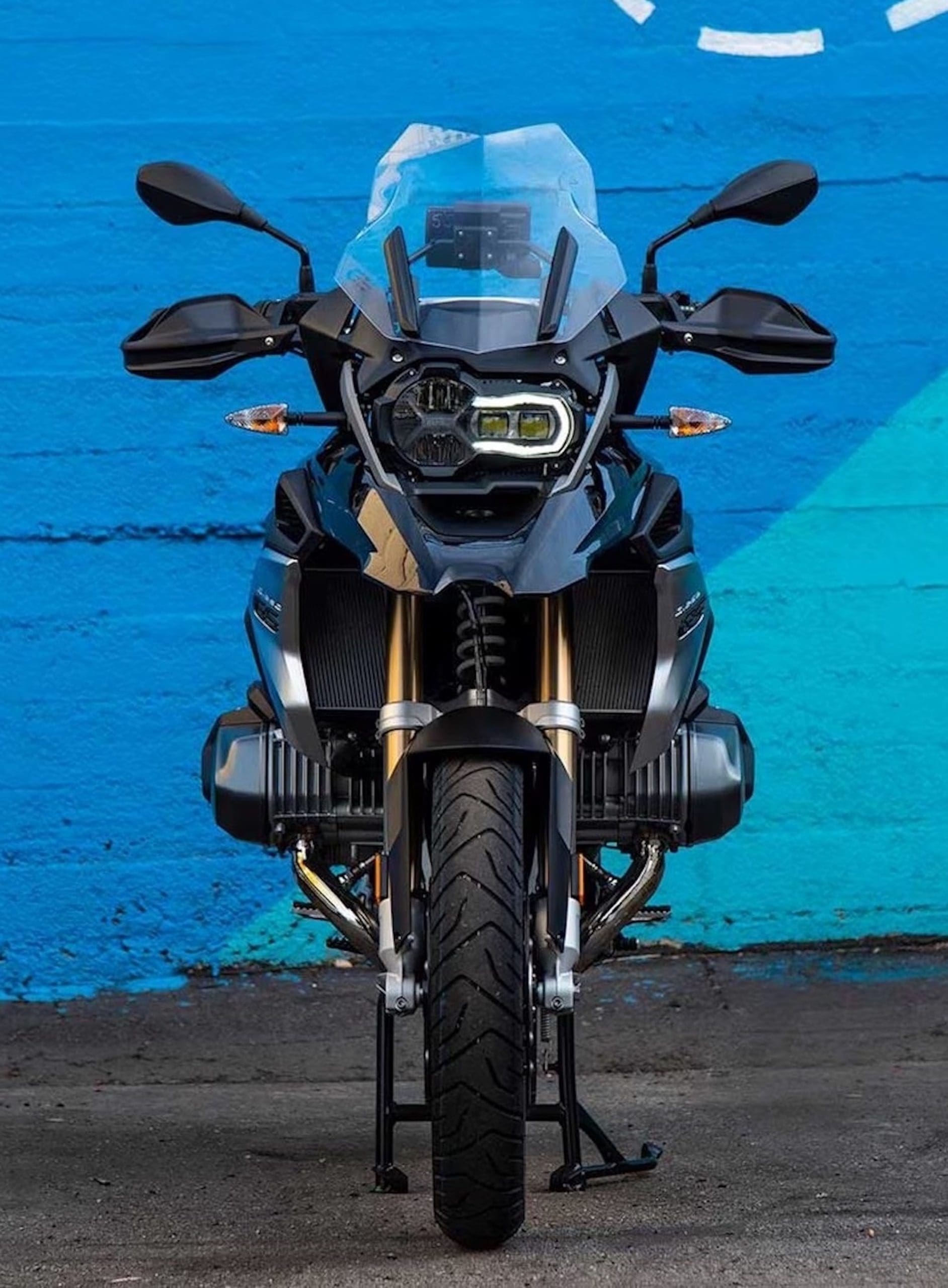 According to BMW's press release, the premier of the brand's replacement for their R 1250 GS will take place "at the opening ceremony of BMW Motorrad Welt Berlin on 28 September 2023," with the entirety of BMW Motorrad Welt Berlin opening to the public as of September 30th.
The all-new 2023 R 1300 GS celebrates 100 years of BMW Motorrad, with the following power specs estimated after extensive research carried out by Dennis Chung at Motorcycle.com):
Power: 143.5hp @ 7,750rpm (more)

Torque: 109.9lb-ft. @ 6,500rpm (more)

Top Speed: 140mph (more)

Weight: ~552lbs

Wheelbase: 59.8" (longer)

Tyres: 120/70 R19 front; 1701/60 R17 rear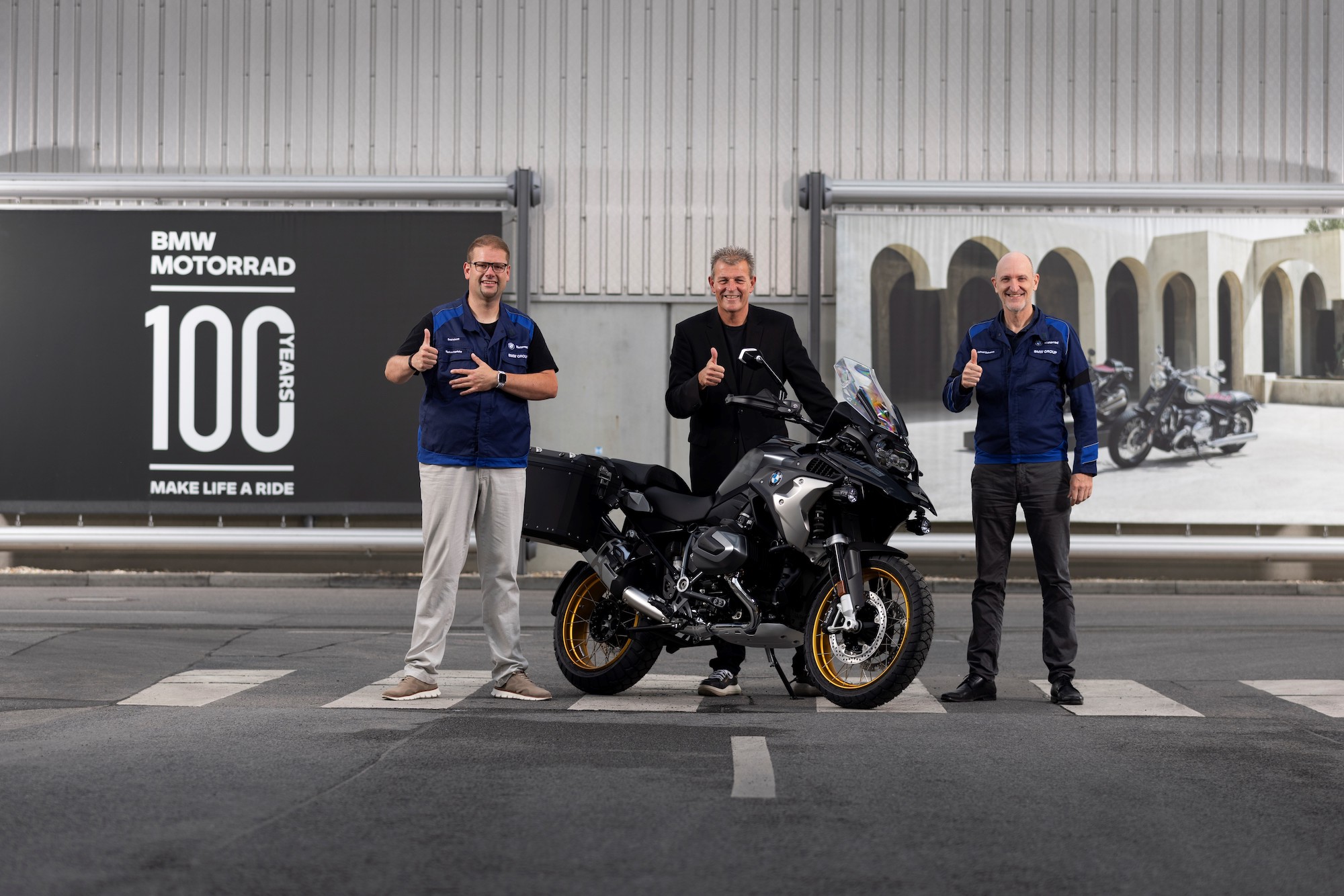 Naturally, BMW Motorrad's Head – Dr. Markus Schramm – is enthused at the thought of being a part of the Bayerische Motoren Werke centenary celebrations – made all the more poignant by the recent release of BMW's millionth boxer bike.
"… the unique history of BMW Motorrad models with boxer engines will soon be supplemented by an exciting chapter with numerous innovations with the new R 1300 GS."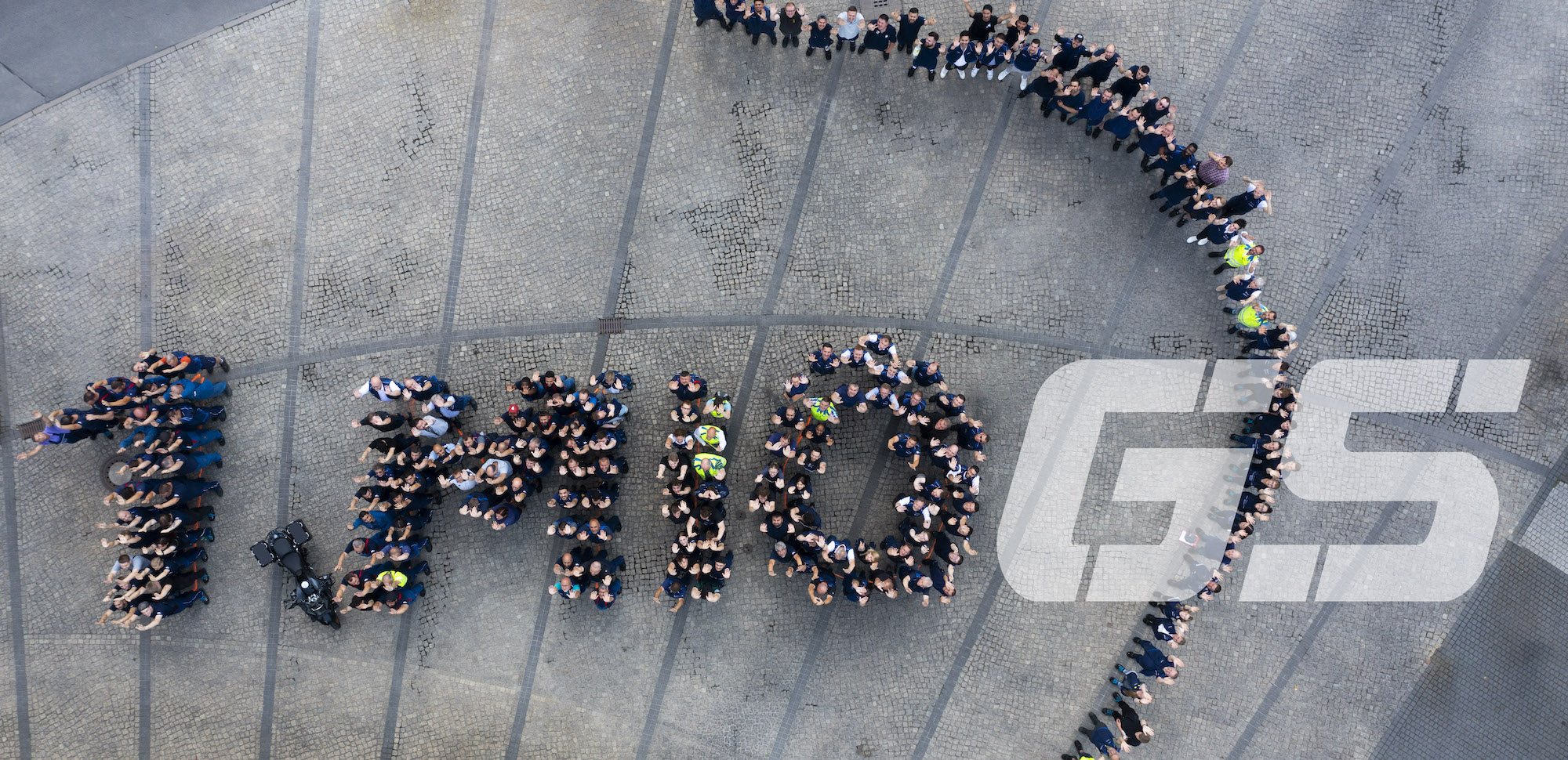 Not in the area for September? No problem; BMW will make sure to open up a live stream on the BMW Group and BMW Motorrad social media channels for those of us interested in keeping pace with the festivities.
What do you think of BMW's R 1300 GS?