Back in March of 2022, BMW's service website was allowing riders to book servicing for your R 1400 GS, M 1300 GS or R 1300 GS – a leak that has now been partially confirmed, thanks to new Swiss homologation data on a 2024 BMW R 1300 GS. 
According to the certification papers, next year will see a 1300cc Boxer Twin stepping in for the Bavarians' 1254cc heart, with coverage from Motorcycle.com adding the following specs for the R 1300 GS:
Power: 143.5hp @ 7,750rpm (more)
Torque: 109.9lb-ft. @ 6,500rpm (more)
Top Speed: 140mph (more)
Weight: ~552lbs
Wheelbase: 59.8" (longer)
Tyres: 120/70 R19 front; 1701/60 R17 rear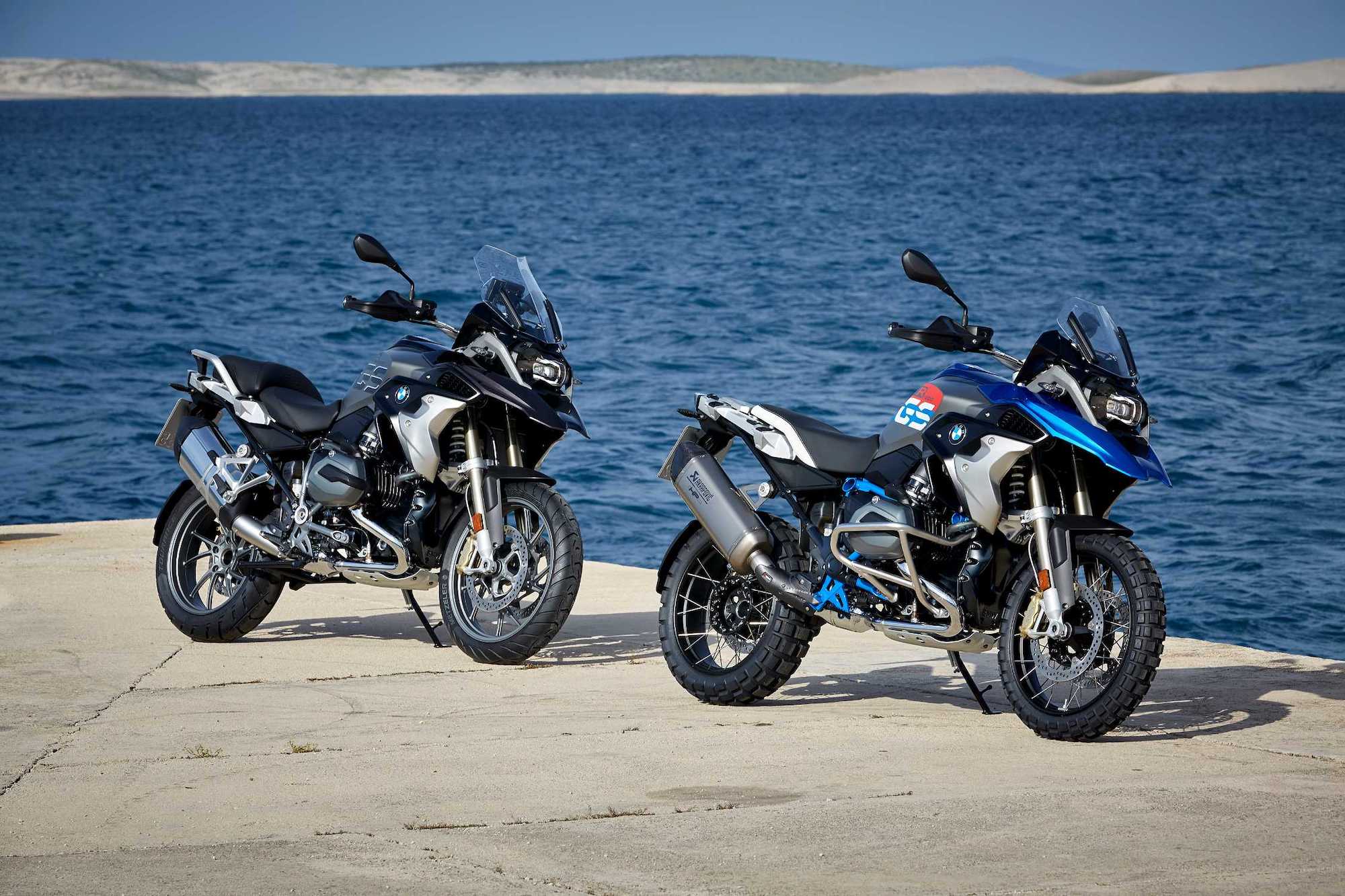 In addition, we're told BMW's new beauty will have ABS (obligatory), as well as the novelty of active cruise control, seen enabled via a little radar mounted at the front of the bike.
Suspension has yet to be released, and there's also the suggestion of an additional radar at the back of the bike – though blind spot detection is still in the guesswork.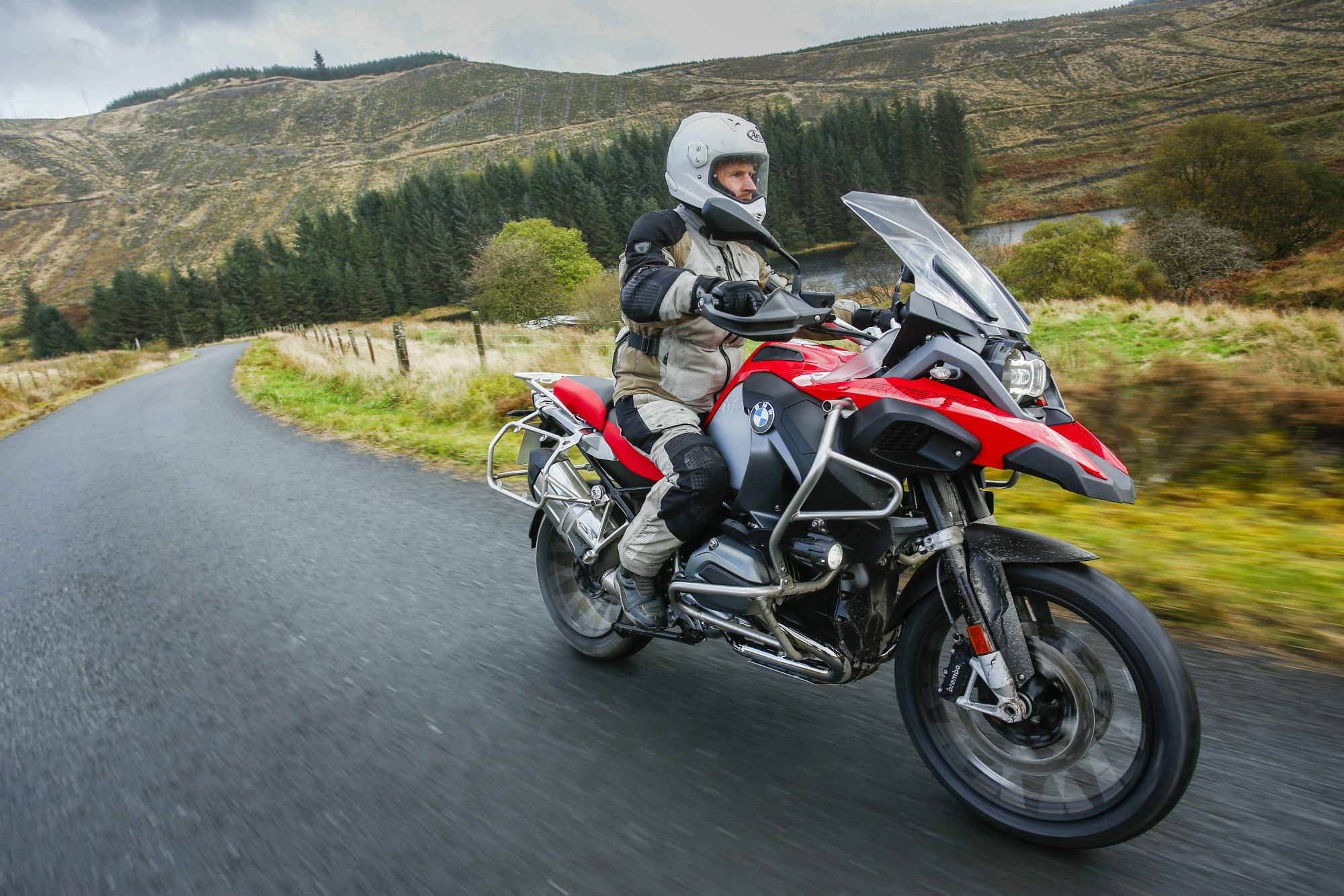 Given the generosity of specs in this recent bit of news, we're thinking BMW's going to release the new GS sooner rather than later. Dennis Chung at Motorcycle.com thinks the bike will have a possible debut July 7-9, at the 2023 BMW Motorrad Days celebration – and given that we've yet to see confirmation of the company attending EICMA, we're in Chung's camp.
What do you think?