BMW Motorrad has filed a patent for a sidestand charger that looks like it belongs to an electric motorcycle, lending more weight to an electric future.
It follows a patent application last month for a frameless electric motorbike with the motor and battery making up the bulk of the frame.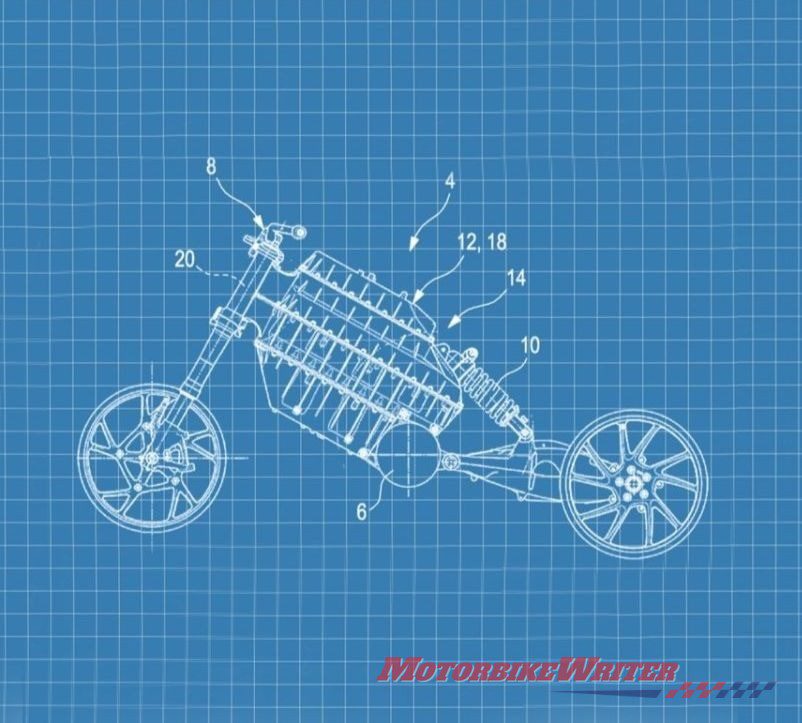 These patent applications seem to give a clear indication of BMW's electrification plans.
However, BMW Motorrad boss Markus Schramm recently told US website Cycle World they would not have an electric motorcycle for at least another five years.
"In the urban environment, it is possible that there will be an electric BMW motorcycle in five years. In the touring, off-road, and sport segments, I am not sure that we will see them," he is quoted as saying.
The Bavarian company already has an electric scooter, the C-Evolution.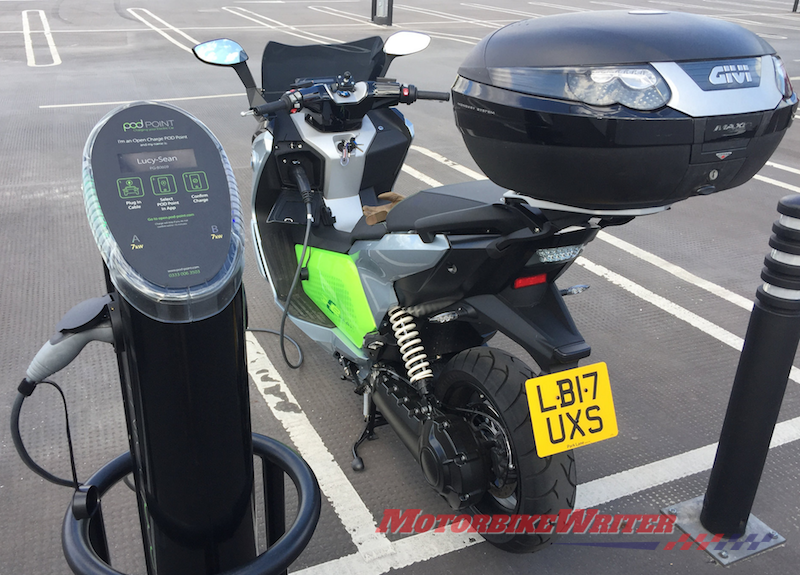 But these latest patent filings seem to show plans for an electric motorcycle, at least for the urban environment.
Previous BMW electric concepts include the boxer-style Vision DC Roadster unveiled in June 2019, the Concept Link electric scooter and the electric S 1000 RR concept called the eRR.
Sidestand charger
The sidestand charger system involves the stand slotting into a "puck" which is plugged into the AC mains.
It's simply another way of connecting to a charger.
It would probably only be of use in your home as we cannot see this sort of infrastructure being rolled out in public places.
In 2017, BMW Group Australia boss Marc Werner said Australia needed tax incentives, import subsidies and/or charging infrastructure, but we don't think he had a sidestand charger in mind at the time.
The only advantage we can see of a sidestand charger is that it might save you a couple of seconds where you would normally plug in the bike's onboard charger.
However, the filing is important as it is another example of BMW getting serious about electric motorcycles.