BMW Motorrad has defied the global slide in motorcycle sales with its seventh record year of sales, up 13.2%.
As of June 2017 a total of 164,153 vehicles were supplied to customers, compared with 145,032 in 2016.
BMW Motorrad sales and marketing boss Timo Resch says the 2018 launch of the new F 750 GS and F 850 GS (pictured above and below), and C 400 X midsize scooter will continue to boost sales.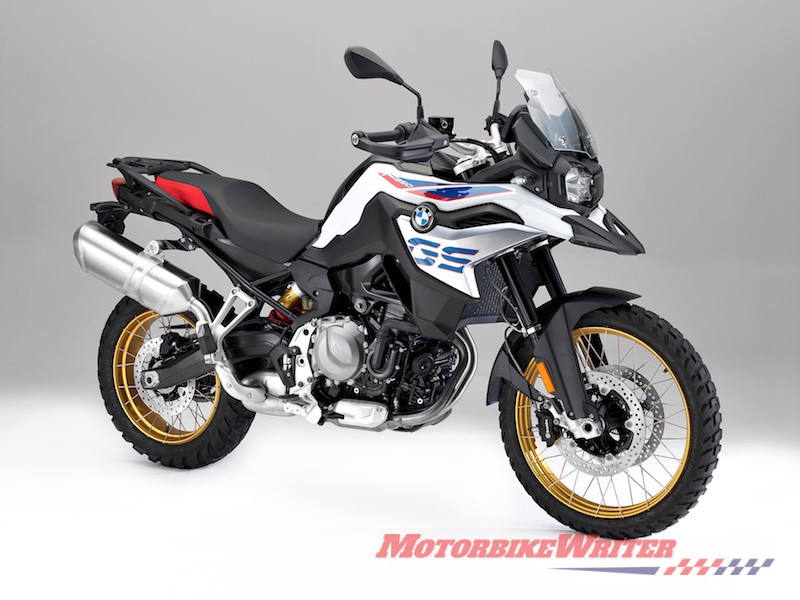 However, BMW Motorrad Australia was not as successful, recording an 8.2% slide in motorcycle and scooter sales, compared with the national market trend of -9.3%.
Motorcycle sales were down 7.9% against national road bike sales down 15.9% and scooters were down 17.1% against the national trend of -13.2%.
Global BMW Motorrad boss Stephan Schaller says the company is on target to reach its planned 200.000 units sales target in the year 2020.
"We will continue to consistently pursue our current model initiative in the premium segment," he says.
"We will expand our product range with emotional and innovative new products in 2018, too. The new middle class GS models are already underway and further great products will follow. BMW Motorrad is looking into the future with great confidence."
The strongest growth was recorded in Europe in 2017 with 15%: France (16,607, 24.3%), Italy (14,430, 17.3%), Spain (11,193, 17.6%), Germany (26,664, 7.1%) and the UK (9550, 8.7%) despite that market dropping over 15%.
Top models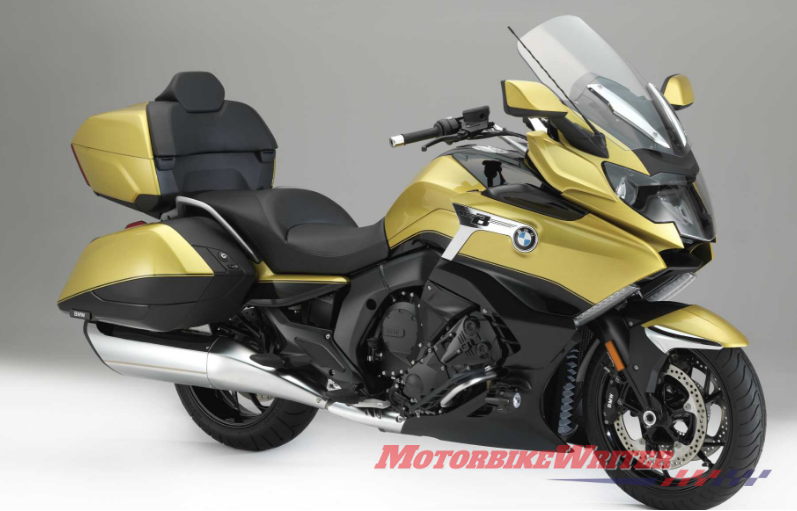 For the first time, BMW sold more than 50,000 their R 1200 GS and GS Adventure models.
Thanks to the new R nineT model variants "Pure", "Racer" and "Urban G/S", sales in the flat twin boxer segment increased strongly by 9.6% to 86,090.
The sports-oriented BMW S 1000 RR, S 1000 R and S 1000 XR sold 21,752 times worldwide for a 13.3% share of the business.
The new G 310 R and G 310 GS sold 11,595, mostly in South America and Asia.
Sales of the 6-cylinder models increased 50% to 6719, particularly in the USA.
This year, the company adds their K 1600 Grand America (pictured above) to the lineup.