On the heels of Yamaha's sales successes comes Big Red, happy as a clam with profit up +77% for Q2 of this FY2023. 
According to MBT, Q1 of Honda's fiscal year saw ¥363 billion ($2.5 billion USD) in profit, with sales upping to ¥4.6 trillion ($32 billion USD). The healthy +21% markup was purportedly helped by "a weaker yen" that boosted overseas due to the return conversion benefit; because of this perk, Honda's also upped their operating profit to ¥23 billion($160 million USD).
As for the motorcycle sector, Honda sold 4.5 million bikes (up +6.66% from the 4.2 million sold previously), with sales rising in America and Indonesia (production recovery) but dipping in India due to the continued chip shortage.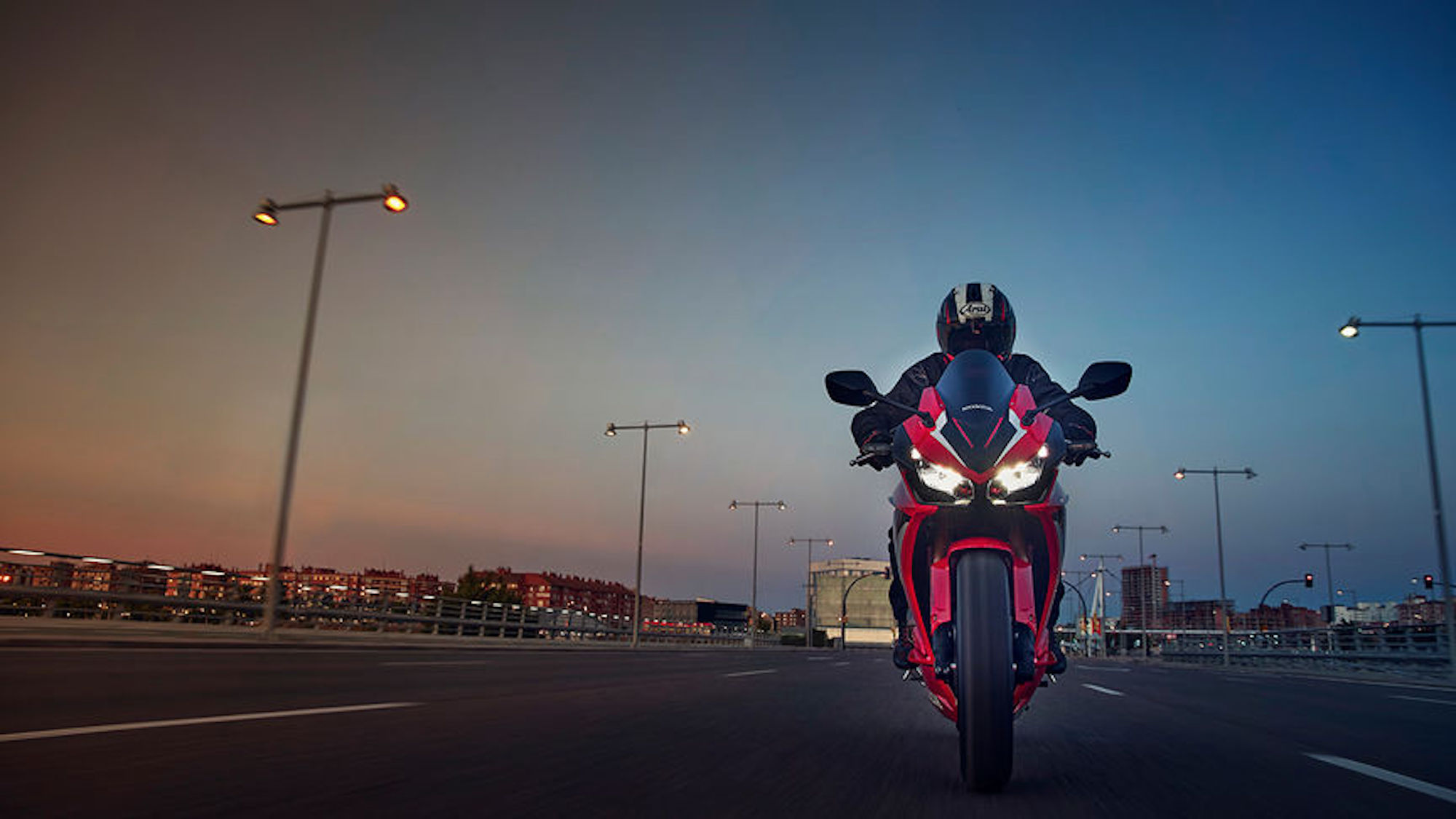 So far, Honda is sticking to their full-year projection, which has been upped +18.6% to ¥800 billion ($5.6 billion USD); predictions for the near future include greater demand for EVs in American markets for the coming year, so Honda's expecting that their role in the new joint venture with BMW, GM, Hyundai, Kia, Mercedes, and Stellantis for 30,000 fast-charging stations will come in handy. 
Overall, Big Red's doing well, and we look forward to hearing how the second half of FY2023 fares for the marque.
*Media sourced from Honda*