BMW has cleaned up its parallel twin engines in the 2017 F 700 and F 800 GS range and added new technologies to meet the tough new Euro 4 emissions standards that apply to current models from next year.
The bikes now come with an "electromotive throttle controller" that delivers a signal from a sensor on the throttle to the engine control system and the throttle valves.
BMW says this will give riders finer control and improved response.
It also allows the expansion of the engine modes to Rain, Road, Enduro and Enduro Pro that control throttle response, ABS activation and traction control.
Rain and Road will be standard on all models and Enduro and Enduro Pro will be optional on the F 800 GS and GSA.
Power and torque are not affected by the Euro 4 engine modifications.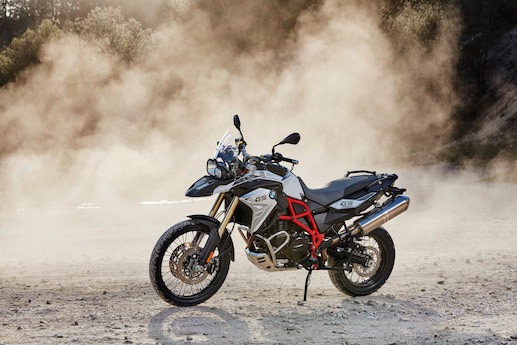 There is no word yet on whether the new engine modes and electro throttle will be added to the F 800 GT or F 800 R.
BMW Motorrad Australia has also not released any information about when they will arrive and whether the new technology will increase prices.
The only visible differences brought on by meeting the Euro 4 standards are a redesigned end piece on the standard pipe and a mandatory Malfunction Indicator Light on the instruments.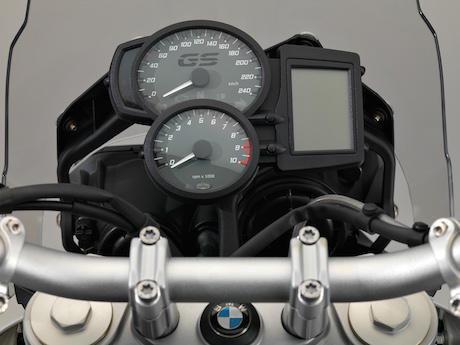 BMW has given the 2017 models a slight cosmetic update with new and more readable instrument dials and new paintwork.
The F 800 GS Adventure also gets new galvanised radiator trim elements, a new intake silencer cover and a new ignition lock casing.