The EV industry today is, in a nutshell, stunted. 
Sure, we've got some amazing bikes coming out in the coming year – motorcycles like Damon's fashionably late Hypersport lineup and the budget-friendly SONDORS MetaCycle, as well as a few other cool cats that have kept the showroom interesting (Harley Davidson LiveWire One, Zero Motorcycles Lineup).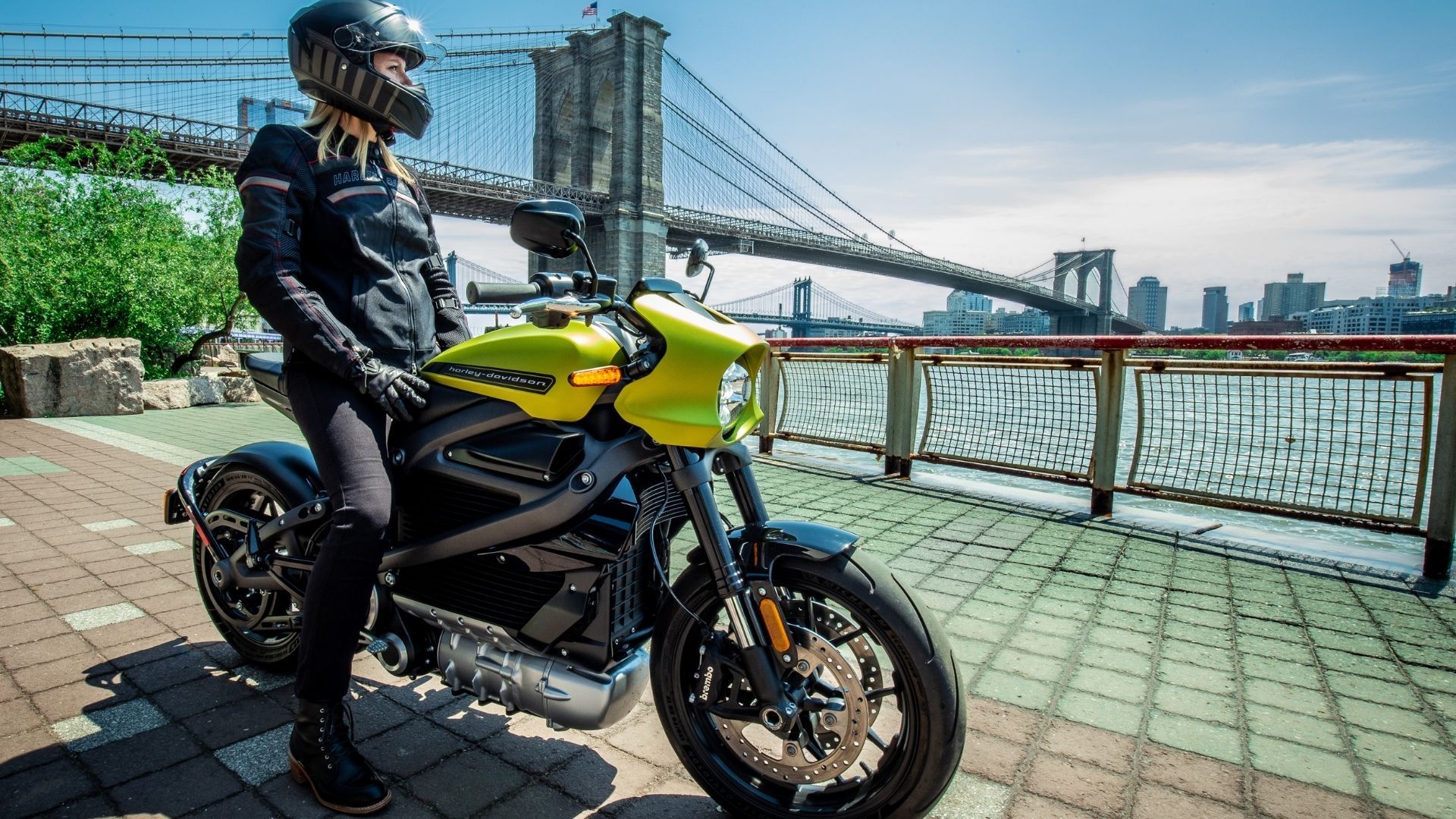 Still, there is a gigantic hole in the two-wheeled EV industry – one that companies are struggling to fill, despite the blistering speeds of fast-adapting technology being stuffed into a pretty chassis. 
EV machines are still not quite up to the same snuff as the traditional fossil fuel dinos we grew up on. 
I said what I said.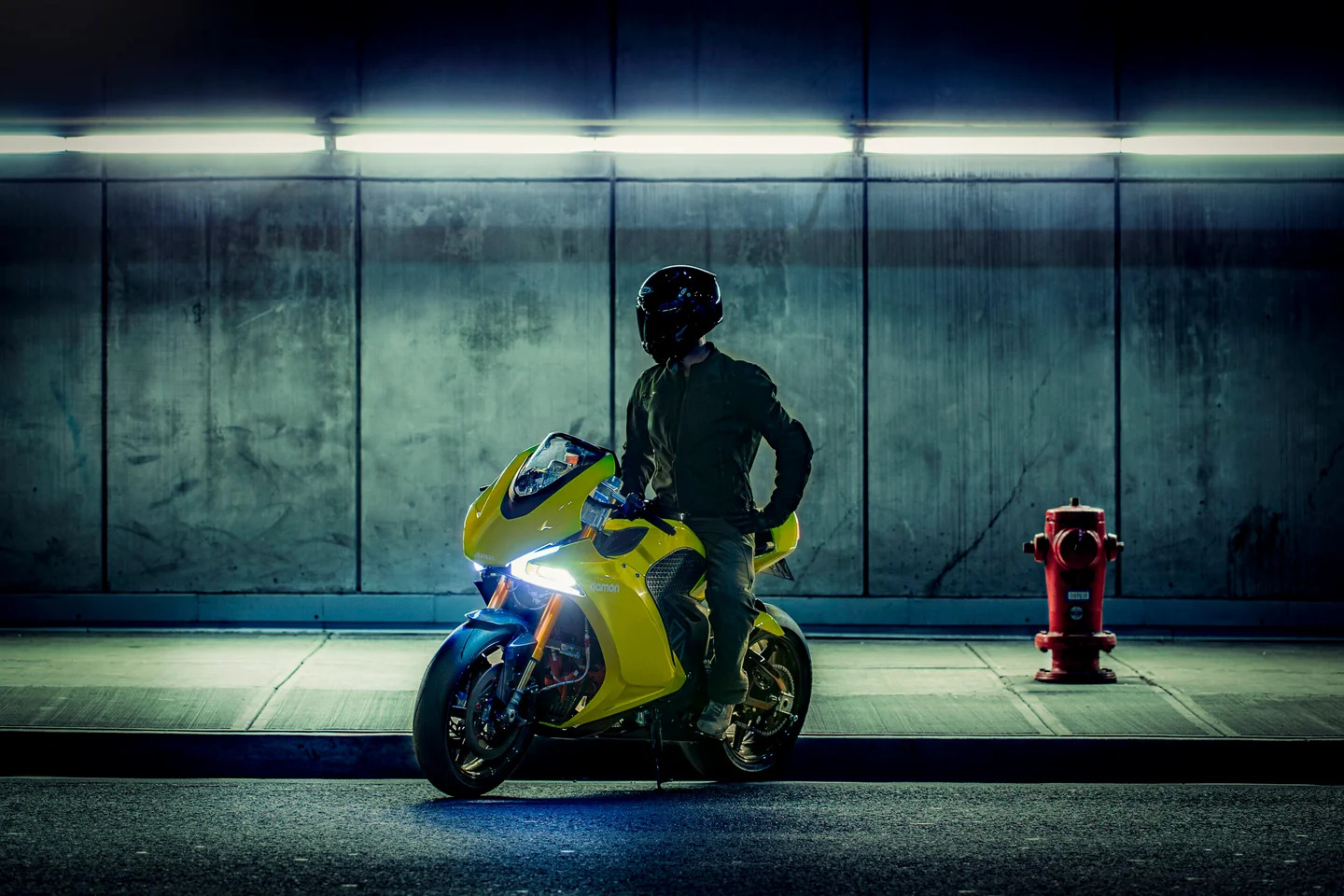 That's all about to change – at least if a company called Alternet Systems Inc. – or "ALYI" – has anything to say about it. 
First off, I am going to play open-handed here. I had never heard of ALYI before today's article. 
Yahoo! Finance wrote that the company had multiple interests, with one of the investment perks being that ALYI does not depend on the sales of their electric motorcycle business to stay afloat.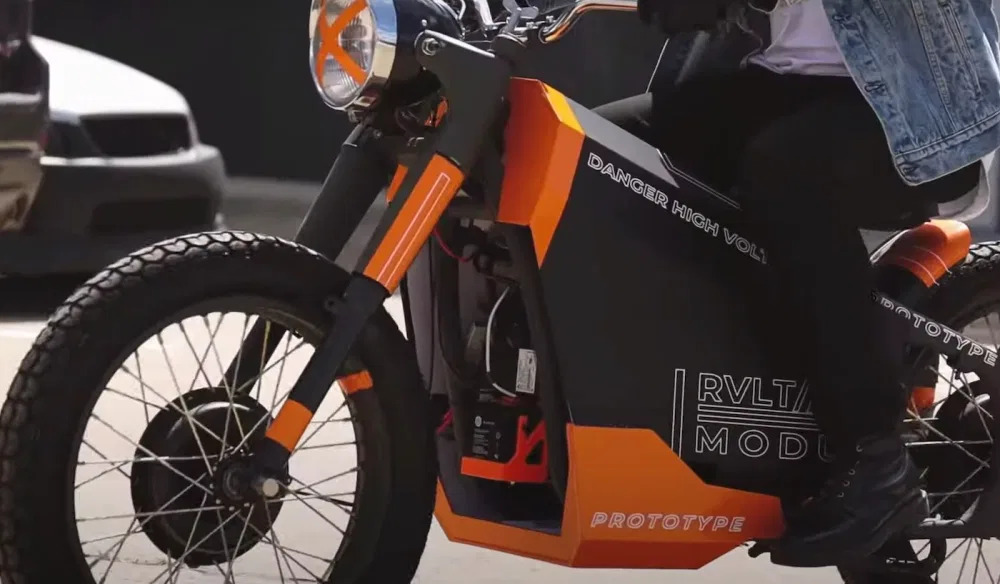 A quick search and ALYI's website pops up, showing the report was bang on; multiple eggs in multiple baskets, as promised – specifically in Energy Storage, Military Apps, and Electric Vehicles. 
So how does this company plan on revolutionizing the two-wheeled industry as we know it?
Apparently by targeting the one corner of the industry that sets standards for the street (or track)-driven consumer. 
Commercial demand.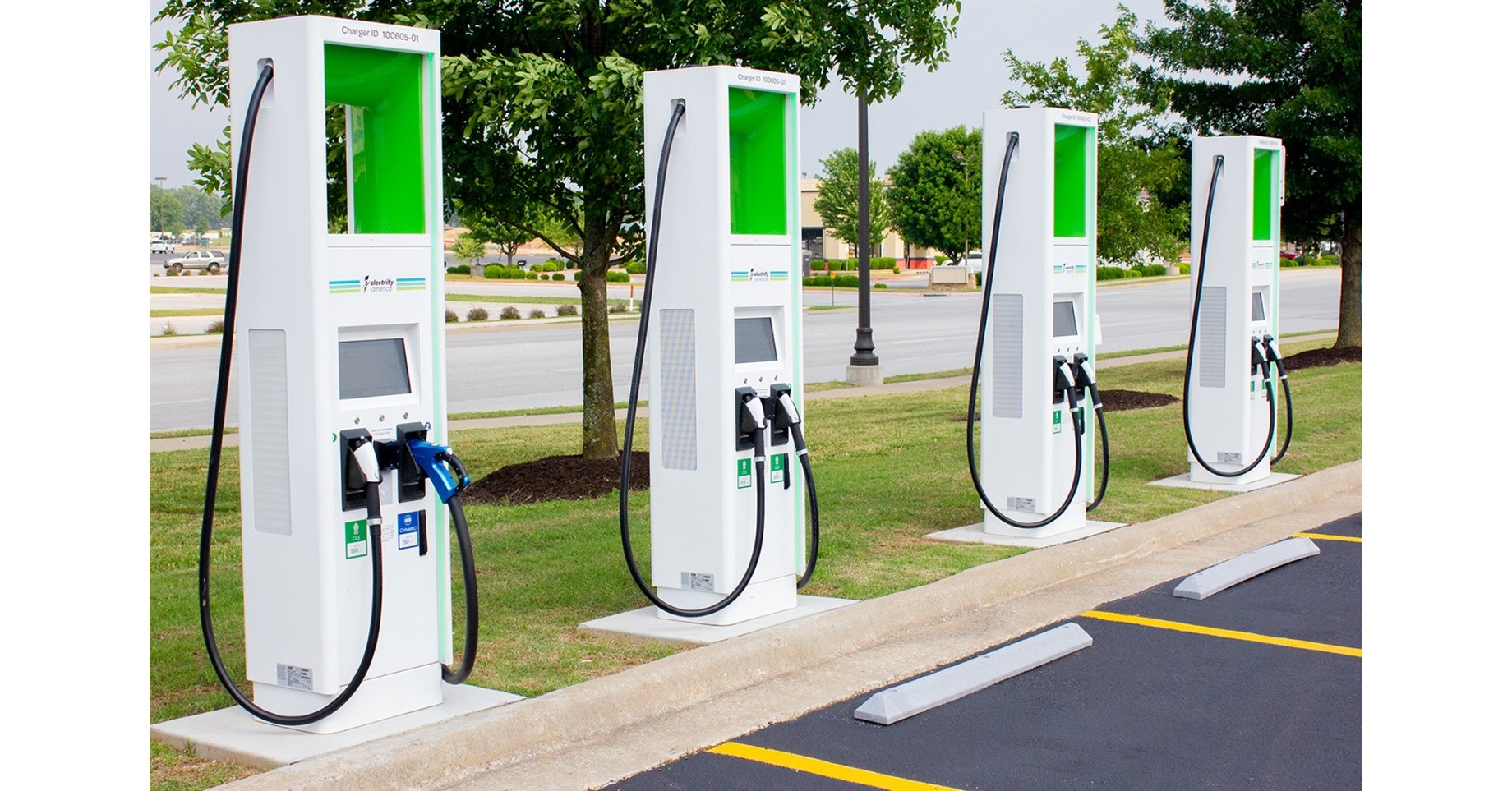 According to a PRNewsWire report, ALYI plans on bringing a full-fledged RideShare program to Africa, replacing the existing gas-powered taxis with their own electric machines. The program is already in progress, and taking off like wildfire.
Not only that, the eventual trajectory for ALYI is to bring these electric Motorcycles to taxi services worldwide – and streamline the use of electric vehicles for all. 
This particular electric motorcycle in question also has an extra perk – the battery capacity is built to handle a larger quantity of units in the hollow chassis. This is a simple – though crude – answer to today's electric motorcycle limits, where most machines are either struggling to provide a comparable distance on one charge or have given up and offer shorter ranges for less money.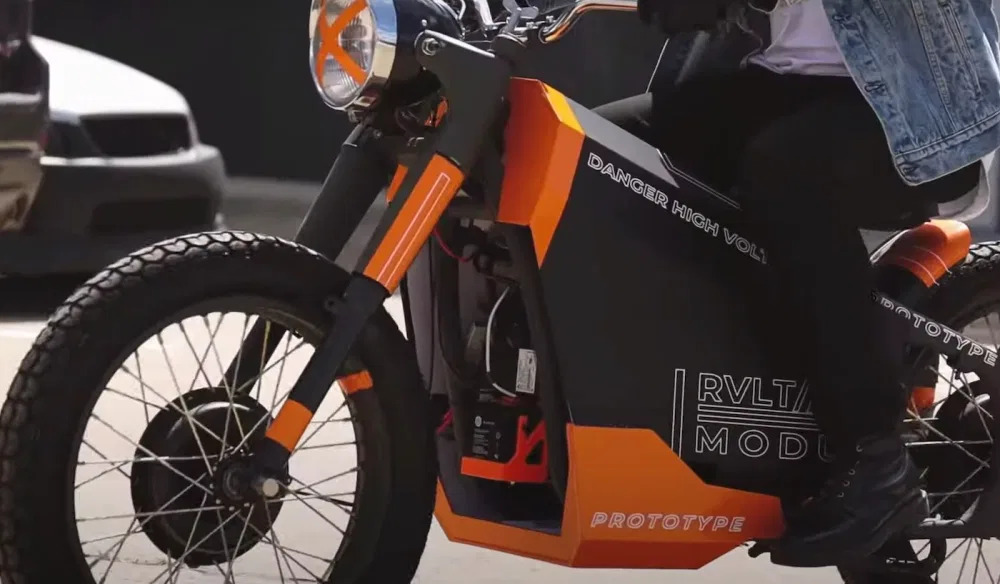 In short, ALYI may have just found an easy answer for some of today's EV Industry limitations – and they plan on using their EVs to begin the balancing act that will help standardize electric travel worldwide.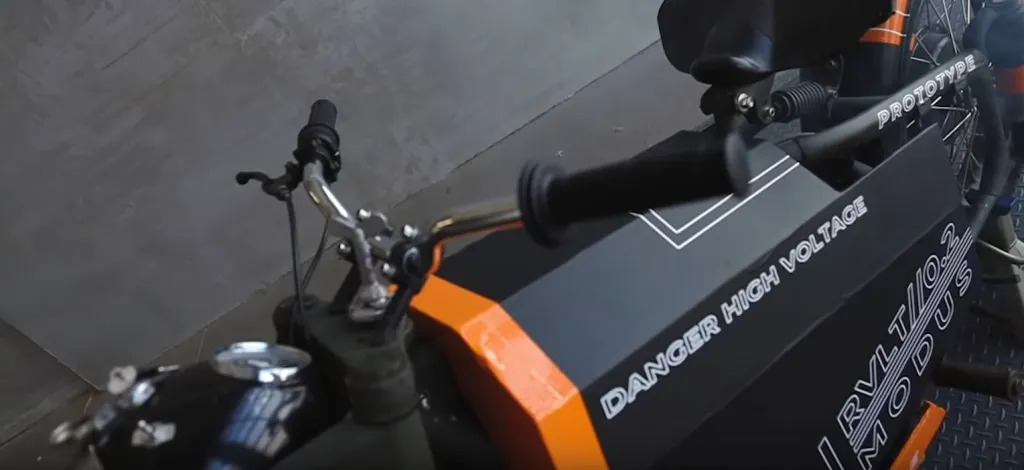 Think about it. When Carl Benz began using gas-powered vehicles in 1886, what began as a private, exclusive luxury vehicle market blew up into a mass-producing, automobile-friendly travel industry that made cars cheaper, more accessible, better, safer, and more common.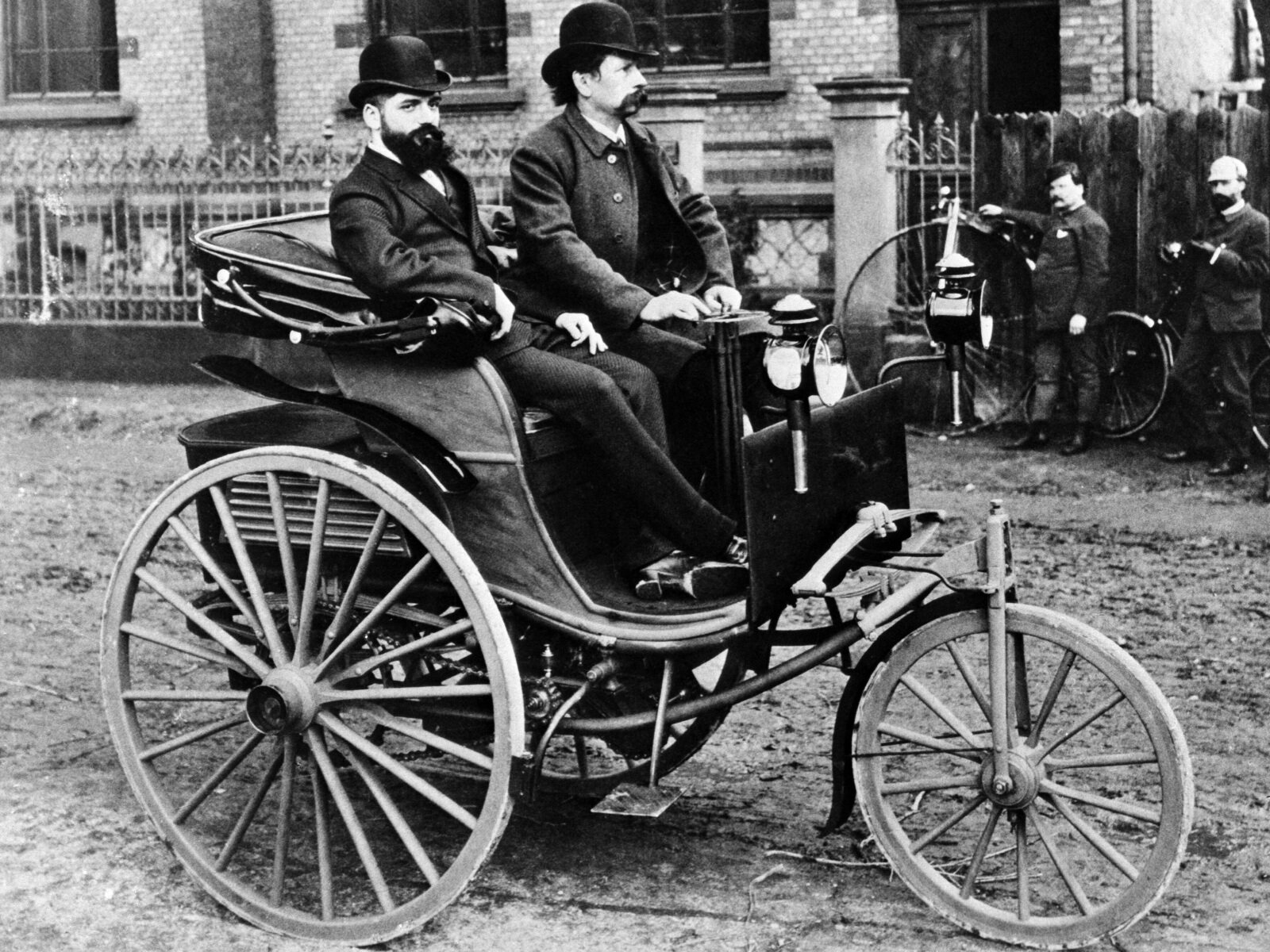 With the current international taxi market being valued at $16 billion back in 2018, and projected to grow to over $29 billion by 2026, ALYI's niche potential is scary.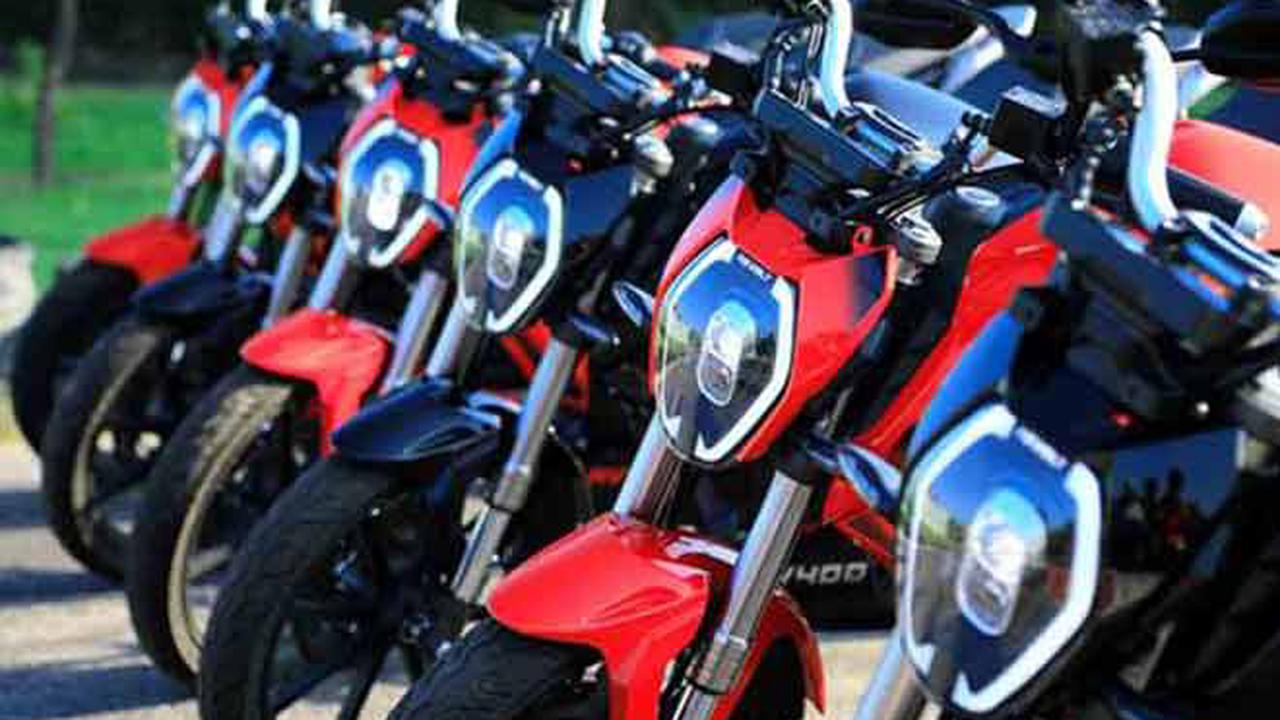 And get this. On top of the evolving RideShare business model to be released to the Central Hemisphere, the company is also drumming up business by allowing pre-orders for the ReVolt using crypto-currency. 
Talk about a niche market.
Stay tuned for updates – I myself will be keeping a close eye on this one, so you can bet that you'll see the newest and latest here on our news page.