Let the New Year Begin
As 2019 kicks off, I thought I'd put together a list of predictions for the upcoming months. Most of these are pulled straight out of my noggin without much to back them up. With that said, I pay attention to the motorcycle industry closely, and I think they may have some merit.
Without further ado, here are my predictions for 2019.
1. Someone Will Buy Ducati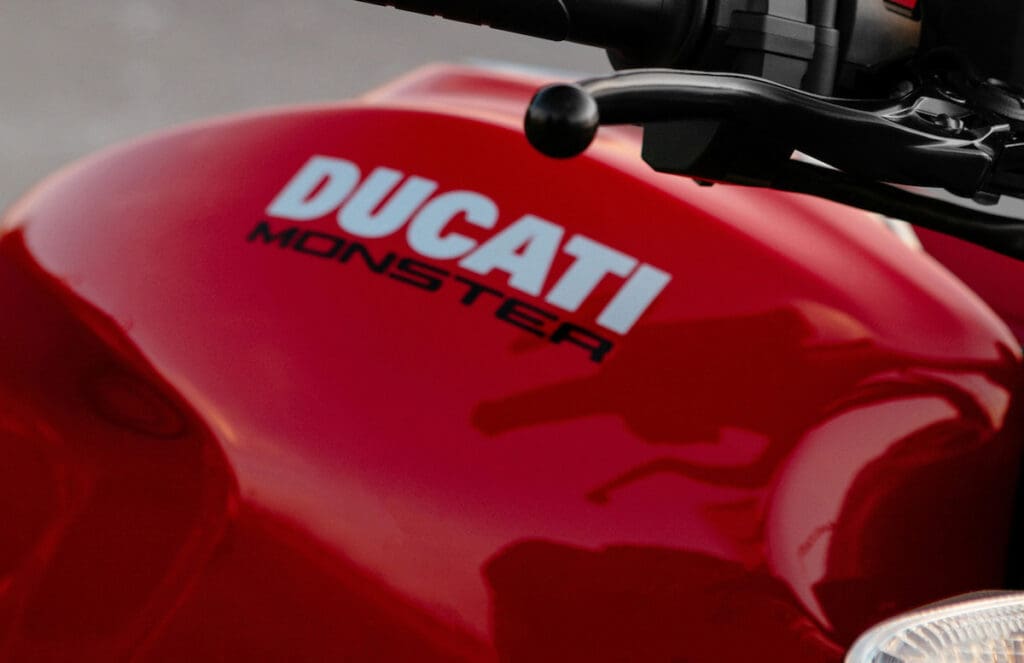 There have been numerous rumors of other companies possibly acquiring Ducati. The latest that seemed legit was KTM. The CEO expressed serious interest in purchasing the brand. I think 2019 could be the year that someone pulls Ducati from VW Group's grasp.
2. We'll See More Small Displacement Bikes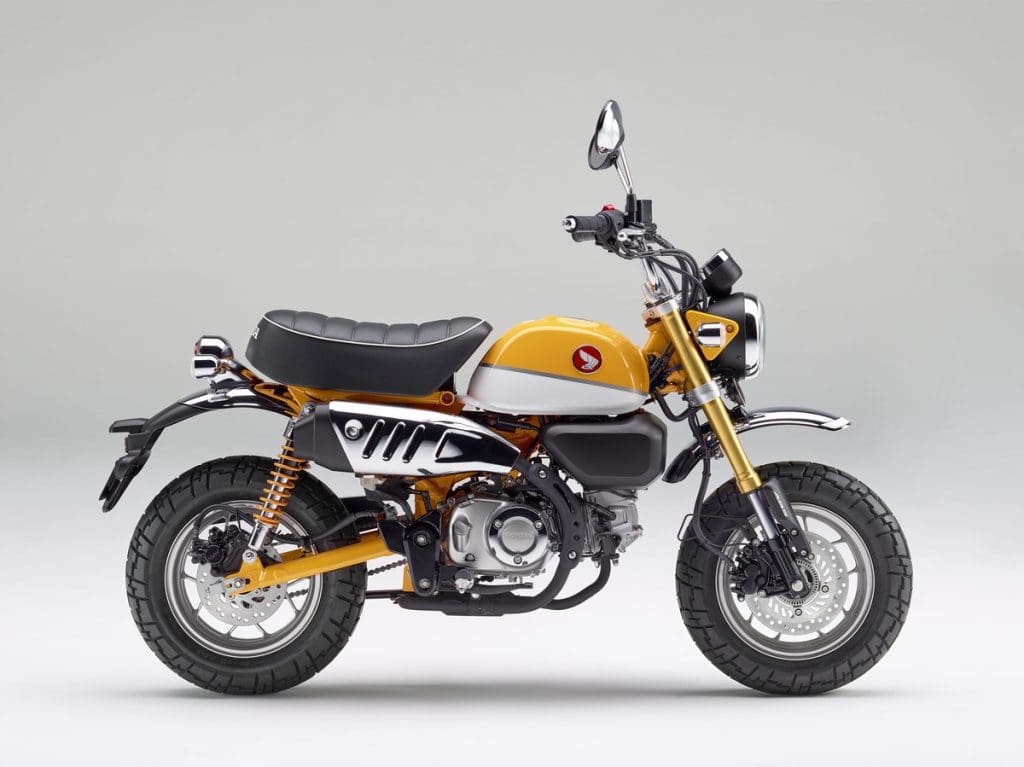 There have been a slew of 125cc motorcycles hit the market in the last few years. I think we'll see plenty more in 2019. I don't expect many 250cc bikes. Most of the models that used to have a 250cc engine have upgraded to something bigger. However, I wouldn't be surprised to see many more 100cc and 125cc commuter bikes jump into the North American market.
3. Harley Will Have to Do Something Dramatic to Stop Its Bleeding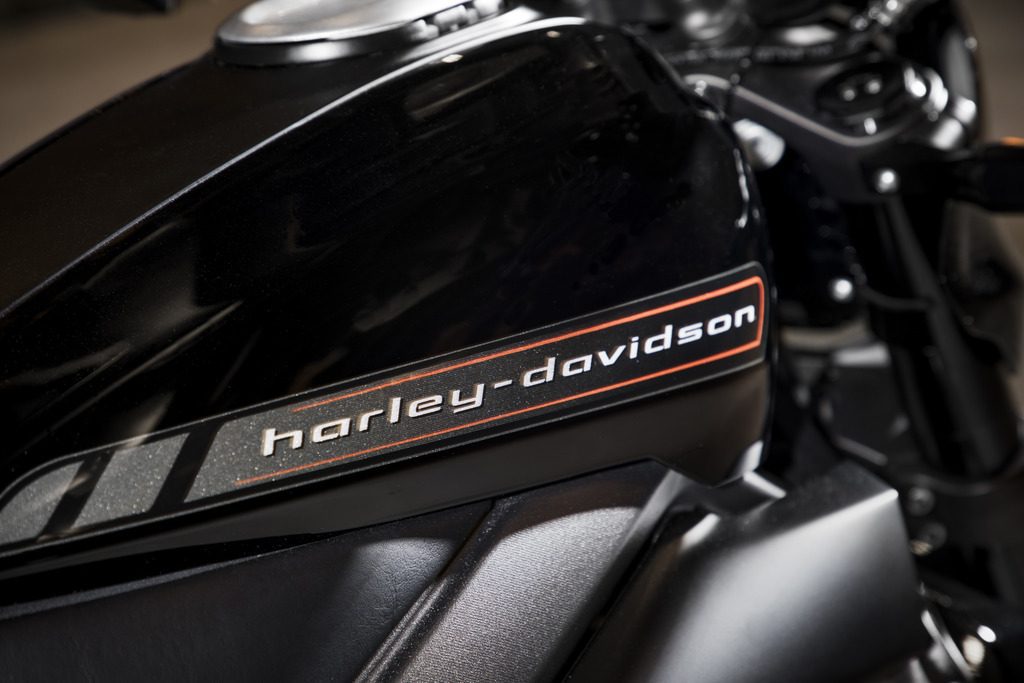 Harley Davidson is dying a very public death. I don't know how much longer it can stand to hold on. Harley's new Livewire electric motorcycle could do something to bolster sales, but I think it's going to take a lot more than an electric bike to bring the company back to its former glory.
Harley needs a super-affordable small displacement bike. It also needs to embrace its heritage and refocus its branding. The company sees a lot of its future sales in global product offerings. That's fine, but don't forsake the Harley heritage in the process. People buy Harleys in other parts of the world because of the image cultivated here in the States. That image has taken a major hit recently, and the company has to address this.
I'm not sure what Harley will do. I think they should partner with another company and deliver some new sporty bikes with the classic Harley brand image. It's going to take something drastic to kickstart this brand that's dying as fast as the Baby Boomers it catered to for so long.
4. We'll See More Small U.S. Motorcycle Companies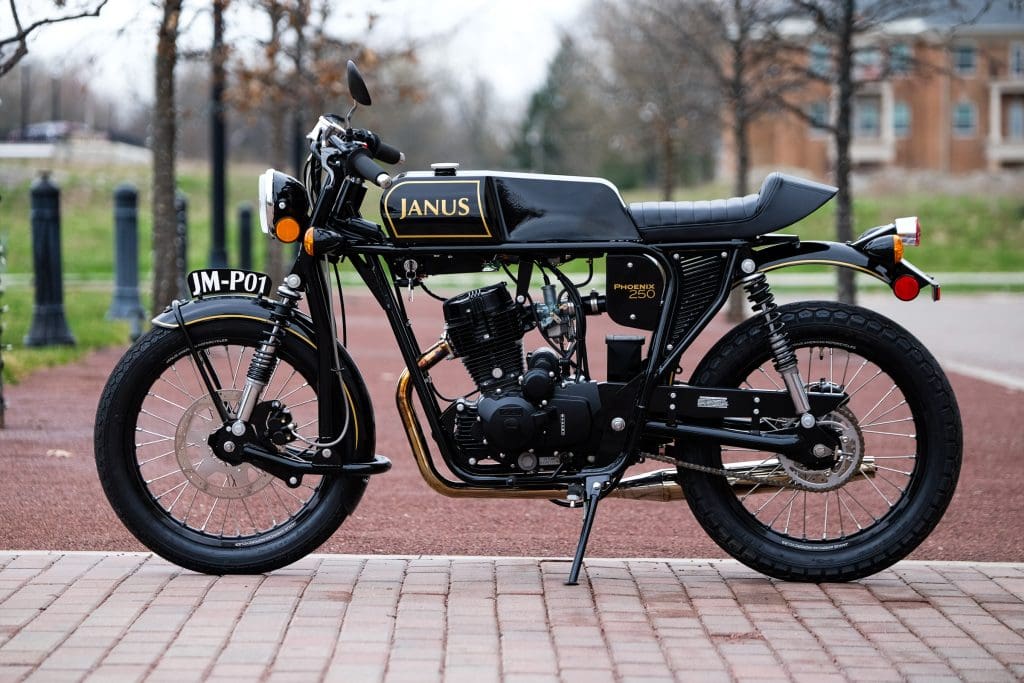 There are already several small motorcycle companies in the U.S. Cleveland Cyclewerks and Janus Motorcycles come to my mind first because they're headquartered close to my Midwestern home base. I'd expect to see more companies like these two pop up in 2019.
5. Electric Bikes Will Go Mainstream
Okay, this one might still be a year or two out, but I still think 2019 could be a pivotable year for electric bikes. Harley has one now, and there are tons of startups, like Cake and Etergo, investing heavily into the technology. With all this activity in the space, I wouldn't be surprised to see someone come out on top in 2019 and really put electric bikes on the map in North America.
There are some quality electric motorcycles out there right now, but I don't see tons of them riding around. 2019 could be the year that electric bikes go mainstream. During this year, you could see these silent, two-wheeled machines zipping around towns across the nation.
Anyway, those are my predictions for the year. It will be interesting to see how things pan out in the upcoming months.