California-based Zero Motorcycles are at the forefront of the electric motorcycle revolution, and it seems like the brand has had a pretty phenomenal year. Zero has sold through its entire 2021 production run, forcing it to launch its 2022 line-up ahead of schedule. Updated S, DS, and DSR models will join the recently launched FXE model, with a new TFT screen and fresh color schemes.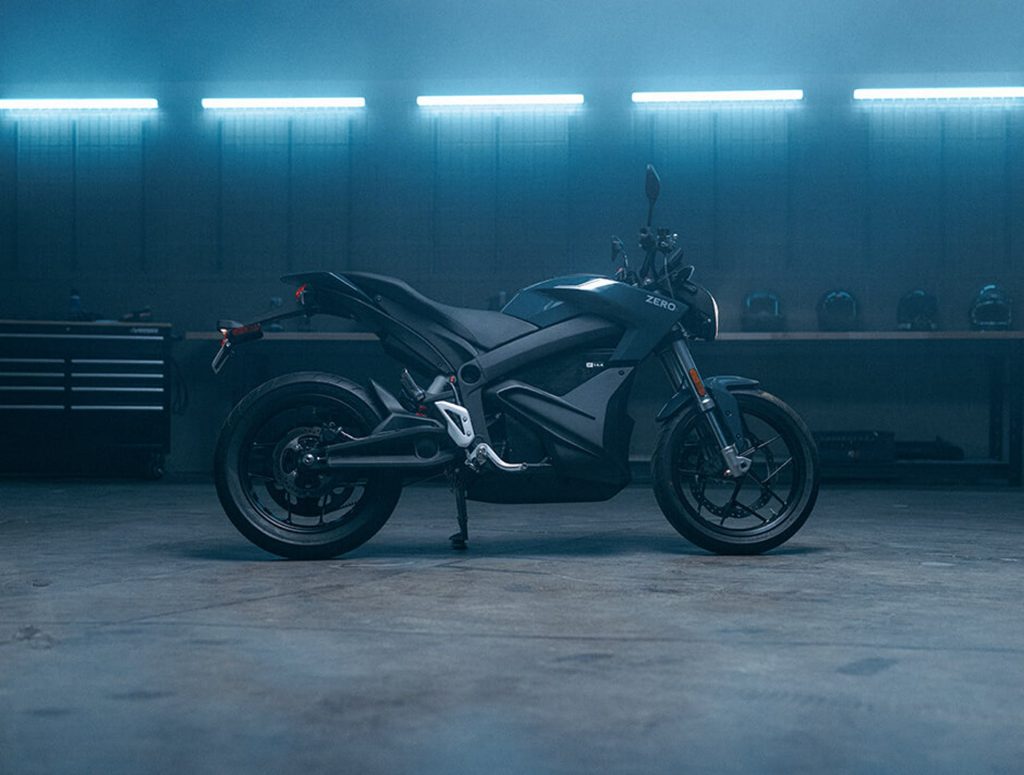 The powertrains and batteries on these motorcycles will remain the same when they do make their way to the market and, consequently, range numbers haven't seen an increment, either. The S and DS models will be powered by the Z-Force 75-5 motor that produces 46bhp and 78ft-lb of torque, while the DSR gets a bigger 75-7 motor that makes 70bhp and 116ft-lb of torque.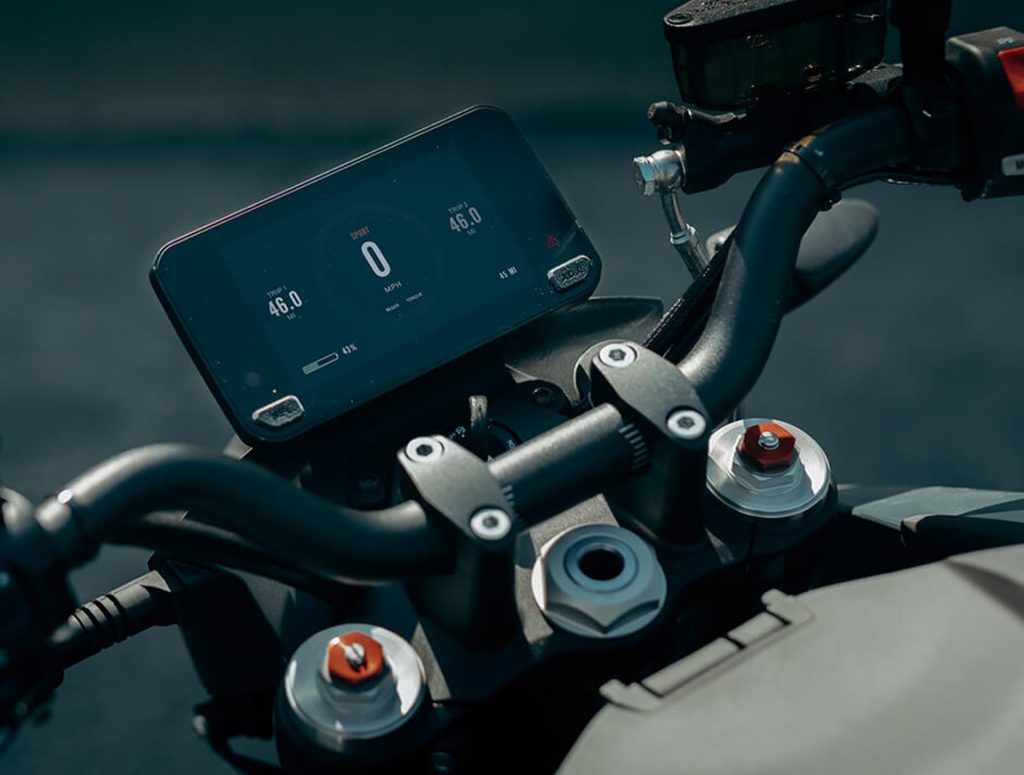 With the standard 7.2kWh battery pack, the Zero S has a combined range of 68 miles, while the DS will take you 61 miles on a full charge – owing to its off-road tires. On the other hand, Zero claims that the 14.4kWh pack on the DSR will give you a combined range of 122 miles.
Note: The aforementioned combined mileage numbers have been measured with a steady-state highway speed of 55mph. You can head to the Zero website to find more detailed information on range figures and how they're tested.
The rest of the Zero range will receive updates for 2022 over the next few weeks, but the top-of-the-line SR/S and SR/F are expected to carry on unchanged. The street-going counterpart to the DSR, the SR, has not been included in this update, but online reports suggest that it will continue to be a part of the company's portfolio. 
The updated models have brought with them a slight bump in price, with prices for the S and DS starting at $11,195. The Zero DSR, meanwhile, wears a heftier $15,695 price tag.
– Submitted by Vishal Venugopal