They Will Be Officially Unveiled in Japan
I know scooters aren't super huge in America but, dang it, I like them. I'm also a pretty big fan of electric bikes, so to see Yamaha has three new electric scooters ready for the upcoming Tokyo Motor Show in Japan is a good thing. The company has two concepts and one production bike.
First up is the Yamaha E01 (shown in the lead photo). This one is obviously a concept. According to MoreBikes, the scooter is comparable to a 125cc gas scooter. Yamaha has equipped it with a quick charger (numbers have not been released) and the scooter should be the perfect urban ride, with taller wheels and a sleek design.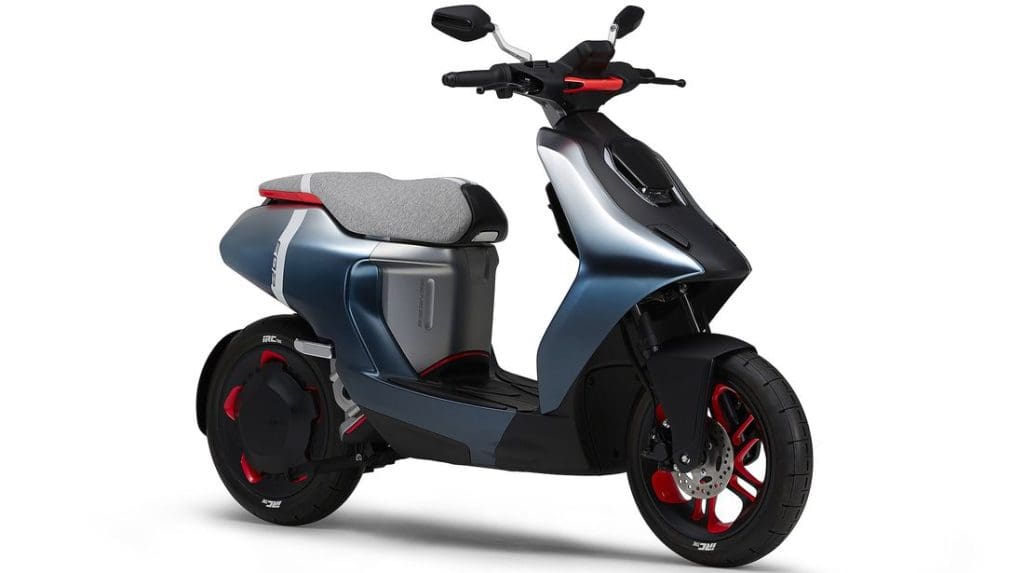 Next up is the Yamaha E02 (shown above), another concept bike. The bike is a more compact machine than the E01. It's not as powerful either. Yamaha will target the 50cc gas scooter market with this little guy. The bike still features what look like bigger wheels than most other scooters its size and has a removable battery pack. Again, numbers have not been released.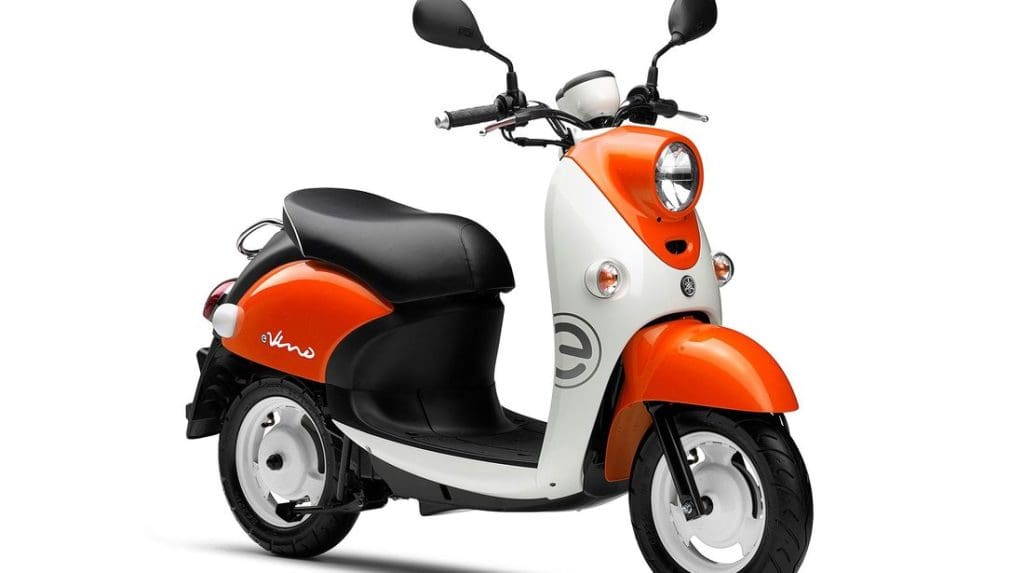 Last but not least is the production scooter. This one is the E-Vino (shown above). It's a 50cc equivalent scooter. It has retro styling and smaller wheels. The scooter is a lot more conventional-looking than the other two, but the tech is modern. The electric scooter has a quick-charging system and a boost function that gives the rider extra power to scoot away from lights or up a hill. Yamaha hasn't released stats on this bike either.
I'd expect more info will come at the upcoming show in Japan. I'll keep an eye out for more information.