Yamaha's Managing Executive Officer and Director, Tatsumi Okawa (Okawa, Tatsumi), has passed away at the age of 57, leaving behind an impressive legacy with the family of Yamaha Motor Co., Ltd.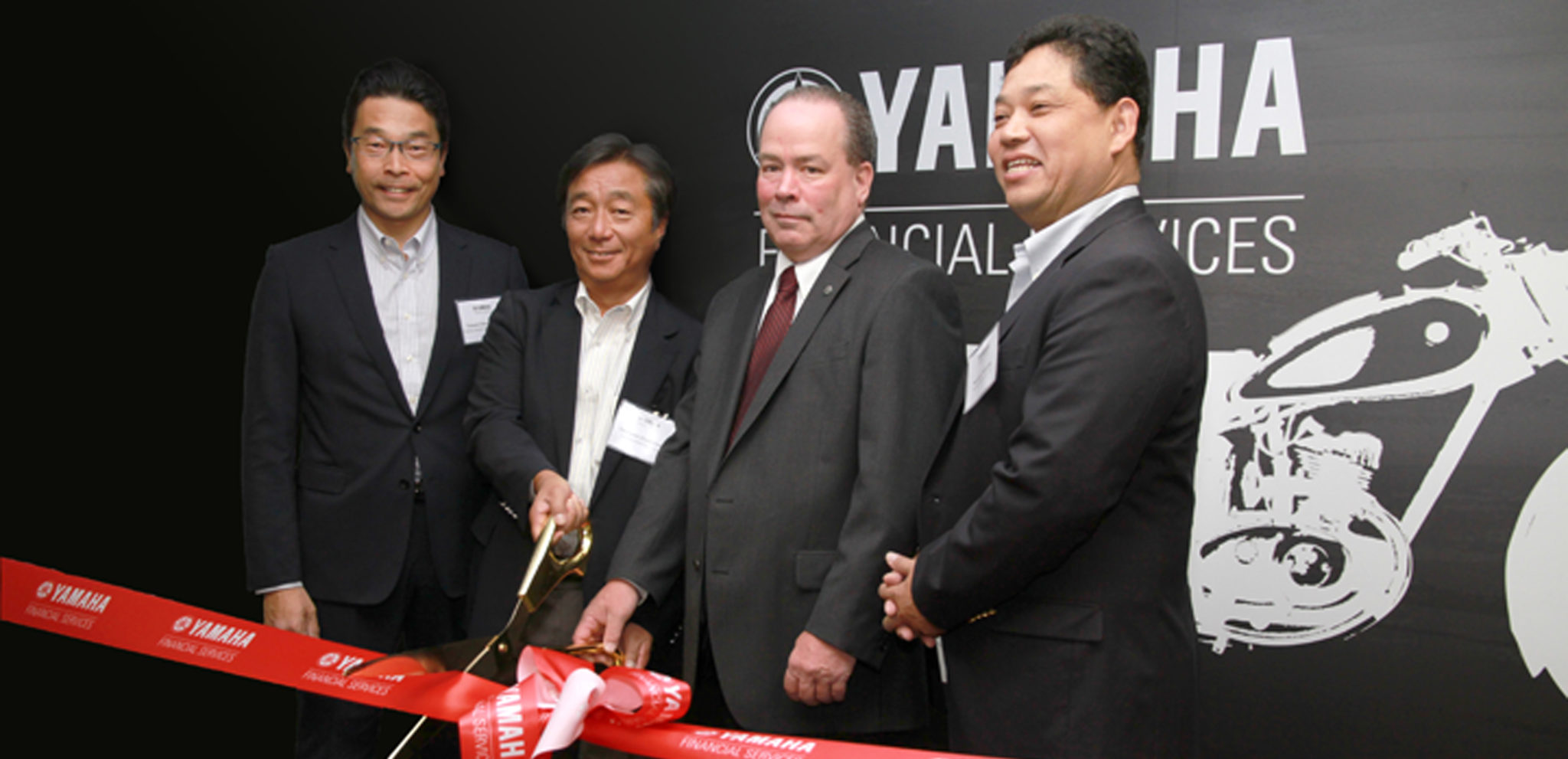 The Yamaha press release states that Okawa grew up in the Oita Prefecture, with an early start into the company the same year that he graduated from Kansai University.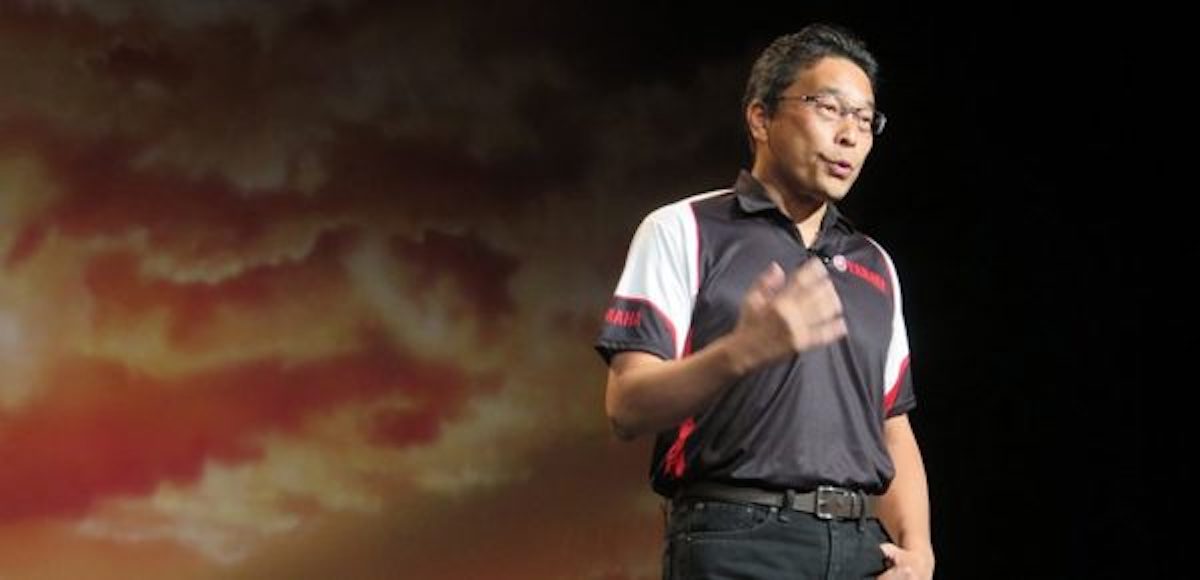 By 2007, he was Managing Director of Yamaha Motor Australia Pty Limited, with an ascension to Executive Officer of Yamaha Motor Co., Ltd. a scant seven years later in 2014, and a shoot up to President of Yamaha Motor Corporation, U.S.A., by 2015.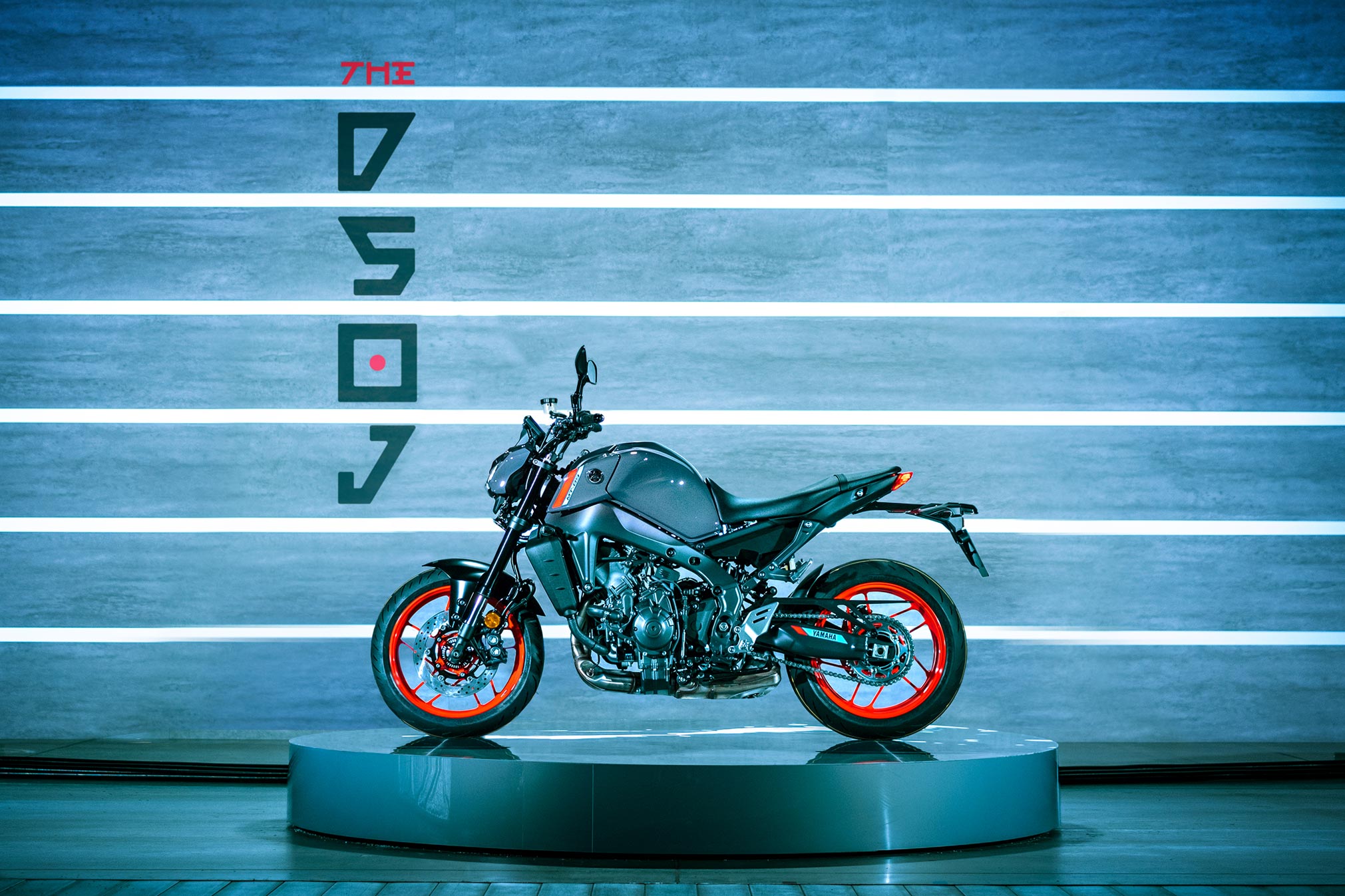 Okawa has held his position as Director of Yamaha Motor Co., Ltd. since 2018, with additional titles of Senior Executive Officer and Managing Executive Officer acquired along the way.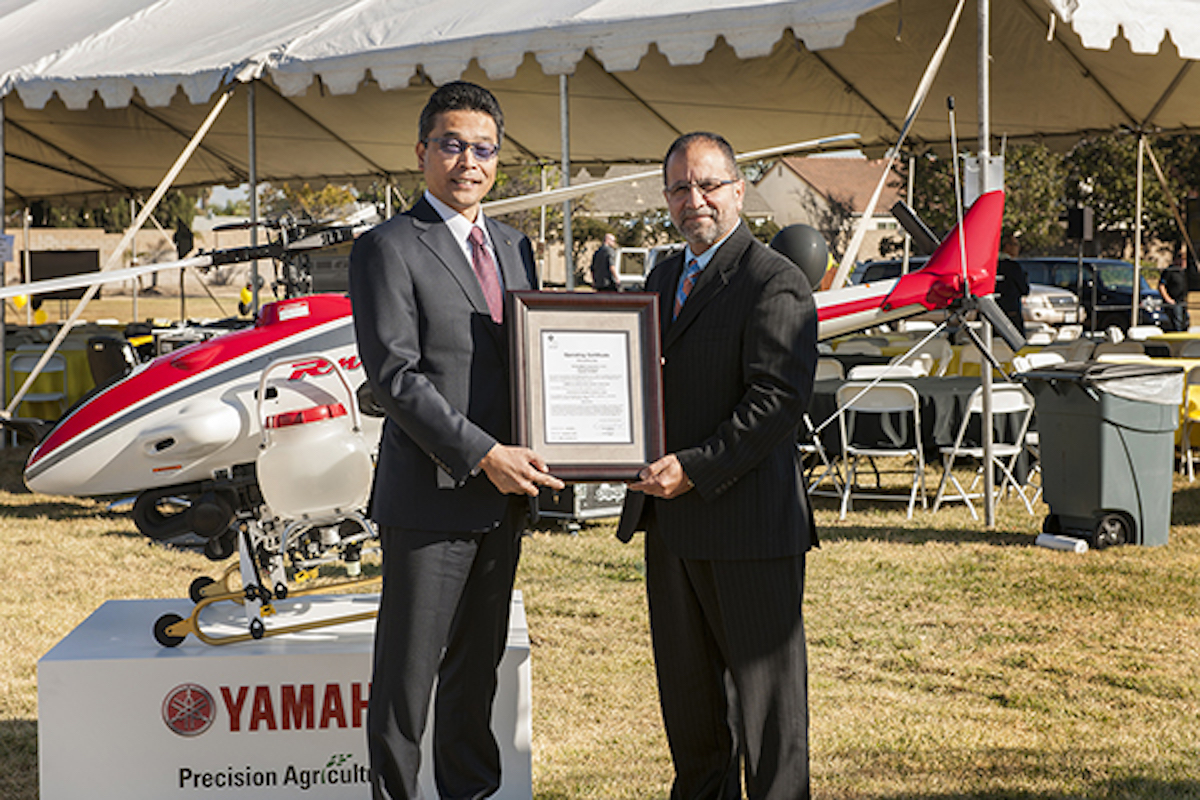 "We send this sad news with unmeasurable gratitude for the leadership he displayed and wisdom he shared with us during his long years in the Yamaha Motor family," states the report.
"Due to the wishes of his family, the farewell ceremony will be held only among the circle of relatives."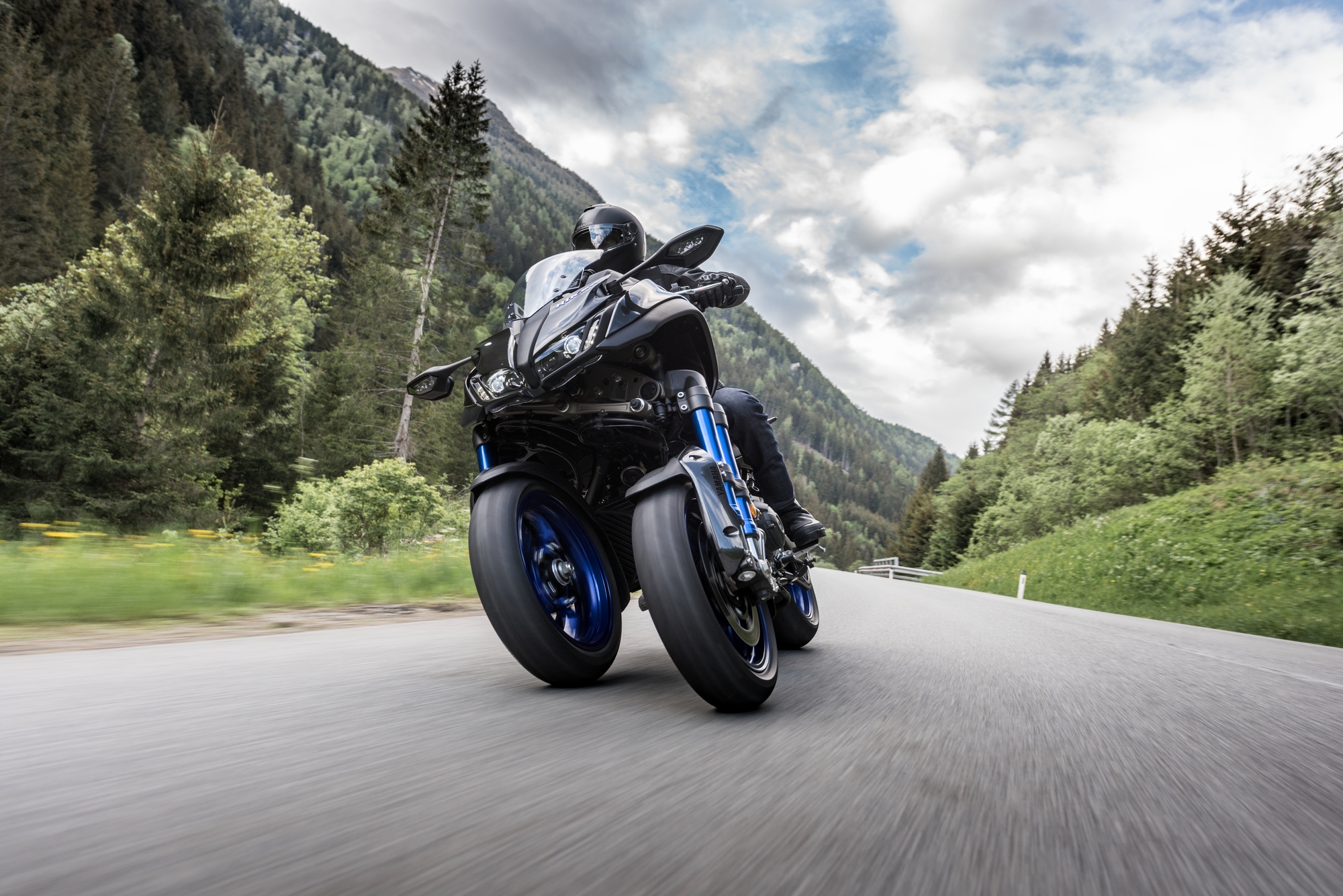 As for the state of the company, she's been left in good hands; Okawa will likely not be replaced right away, as the Board still meets the required number of members under Japanese law, despite being bereft of a beloved member.