On September 13th of this month, the Japan Automobile Manufacturers Association (JAMA) press conference was held virtually, covering topics affecting two-wheeled and four-wheeled vehicles alike, with the biggest elephant in the room being the up-and-coming issue of carbon neutrality.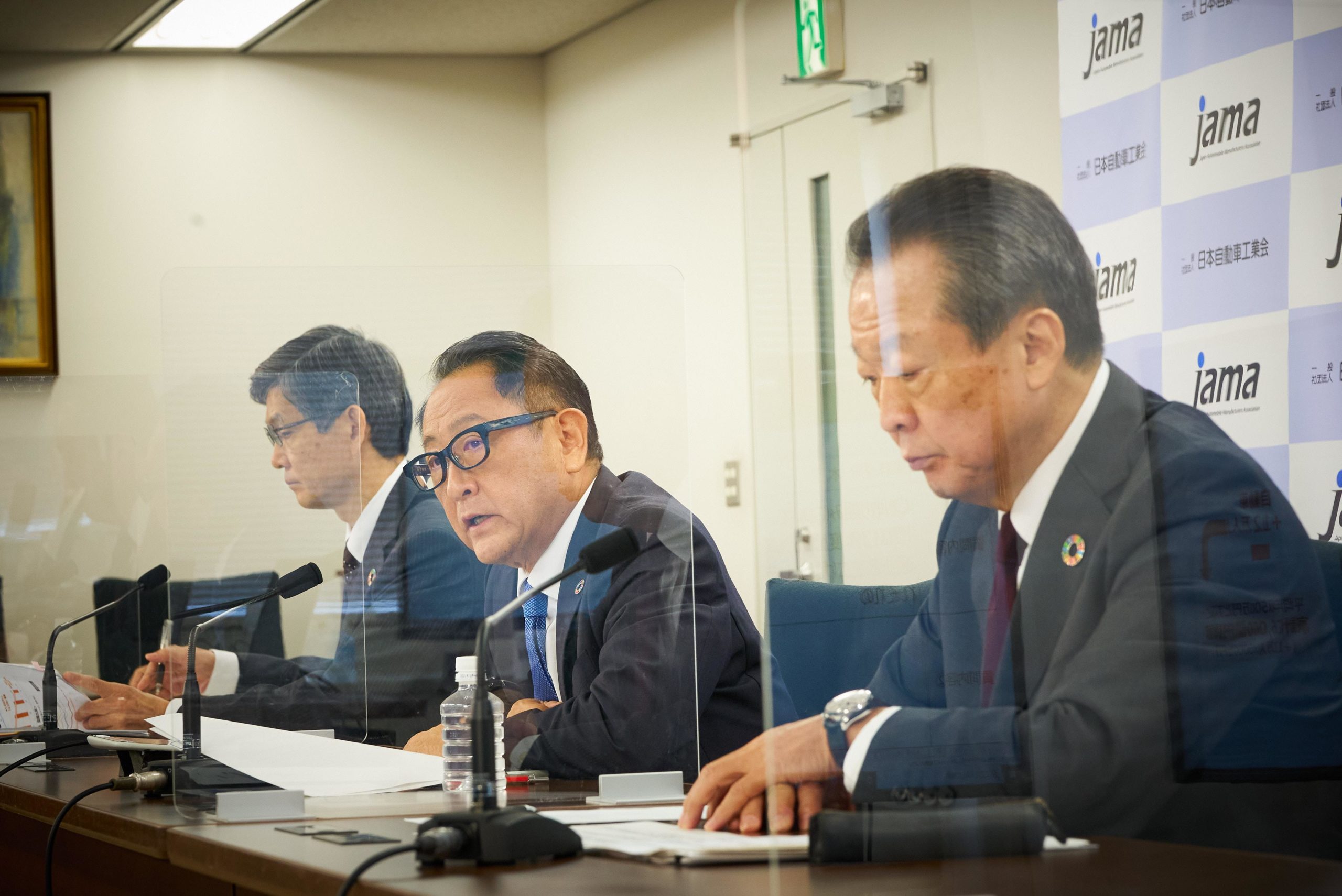 The biggest statement of the day? The comment from Chairman Toyoda that carbon is our enemy, and internal combustion engines aren't.
Included at the JAMA, according to the press release from ToyotaTimes, were representatives of Yamaha, Honda, Toyota, and Isuzu; Akio Toyoda (Chairman for Toyota Motor Corporation), Toshiaki Mikoshiba (Vice Chairman of Honda Motor Co., Ltd), Yoshihiro Hidaka (president of Yamaha Motor Co., Ltd.), Masanori Katayama (president of Isuzu Motors Ltd) and Seiichi Nagatsuka (Vice Chairman of the Japan Automobile Manufacturers Association, or JAMA), respectively.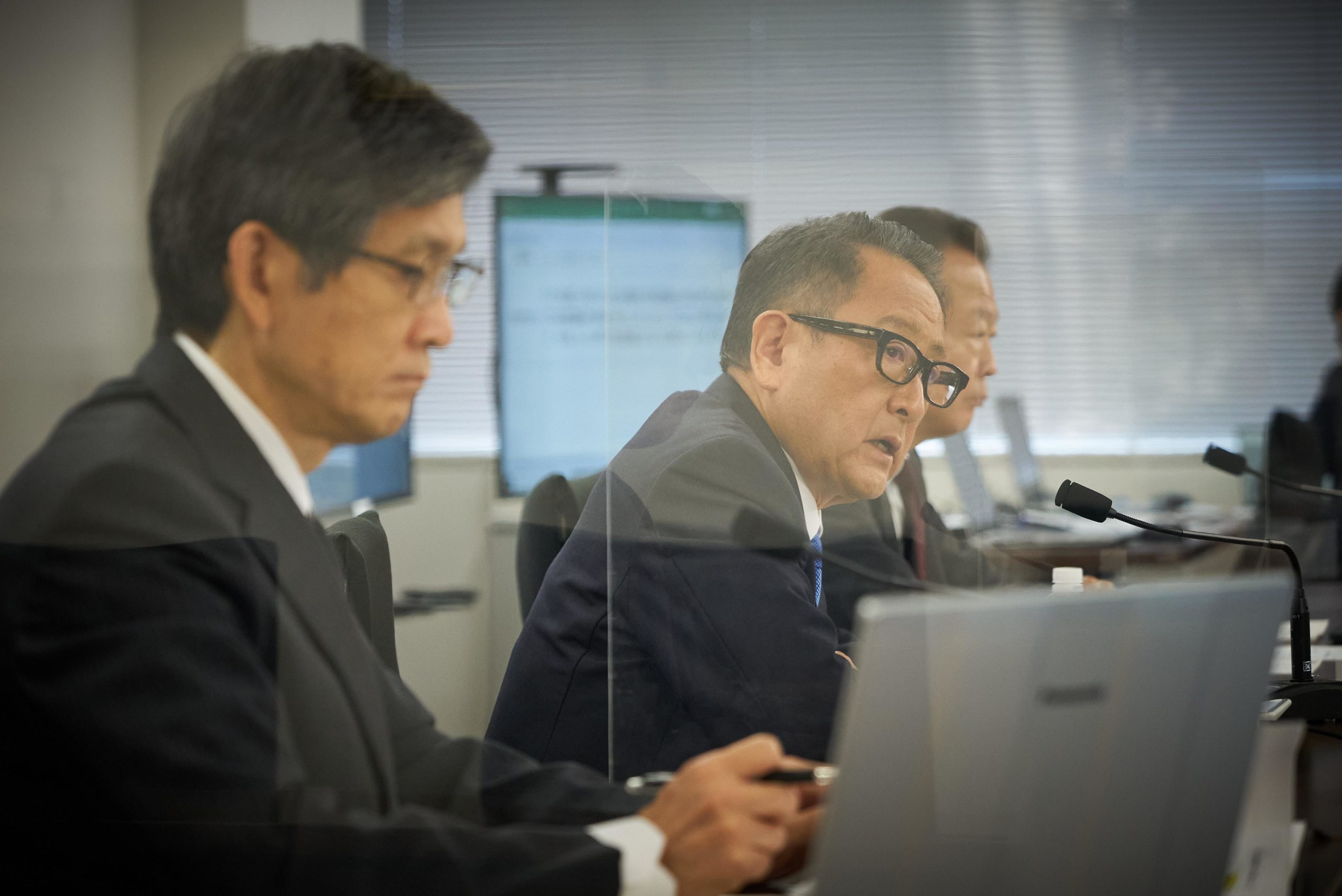 The concept that gas-powered engines aren't the bad guy was a bold statement in the face of so many companies working to minimize fossil fuel in engines worldwide. Still, it was a comment that the members agreed on. 
To the reader: Keep in mind that this press conference is held concerning clean energy in the orient, with a focus on Japan; that being said, a peek into the Eastern Hemisphere's dealings with carbon neutrality will likely project upcoming restrictions (or lack therein) soon to wind up further west and, eventually, at our doorstep (especially given that Yamaha, Honda, and Toyota have such a wide reach in the moto industry).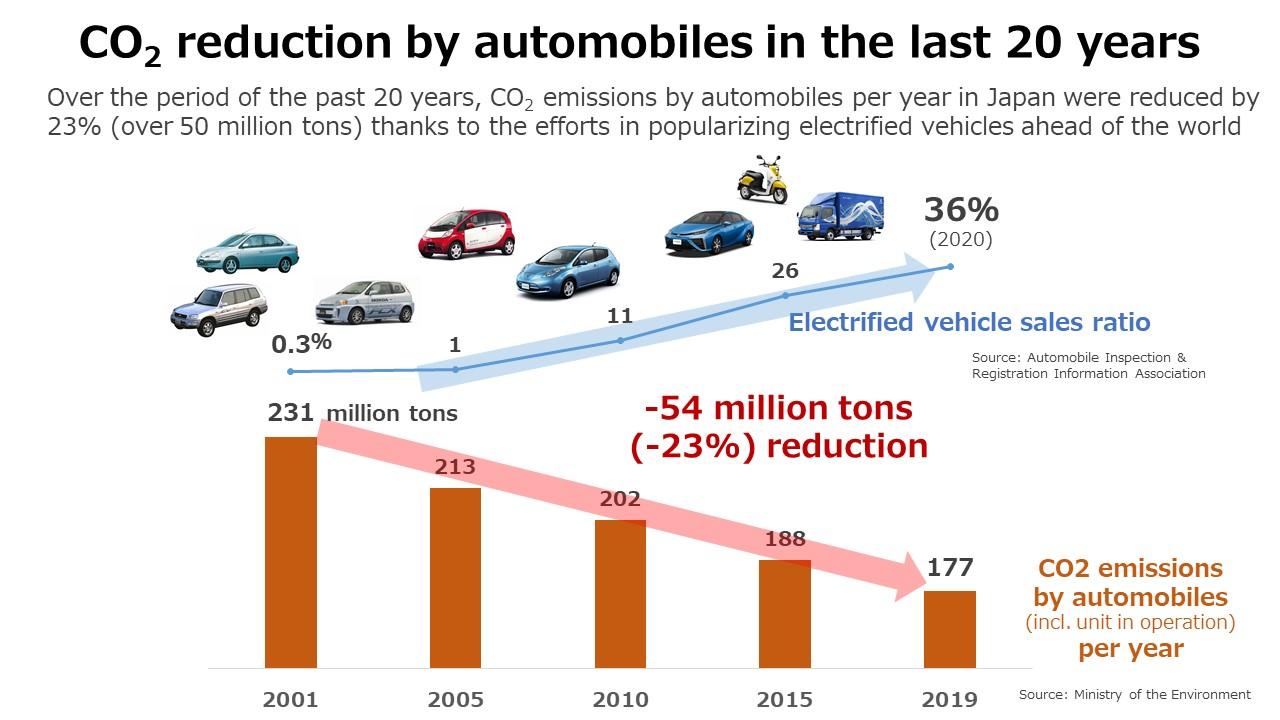 Case in point, Chairman Toyoda reveals the carbon emission pledges from the major moto consumers of the world, with the second largest percentage pledge coming from Europe and the largest from China – a pledge to reduce emissions by 60-65% by 2030.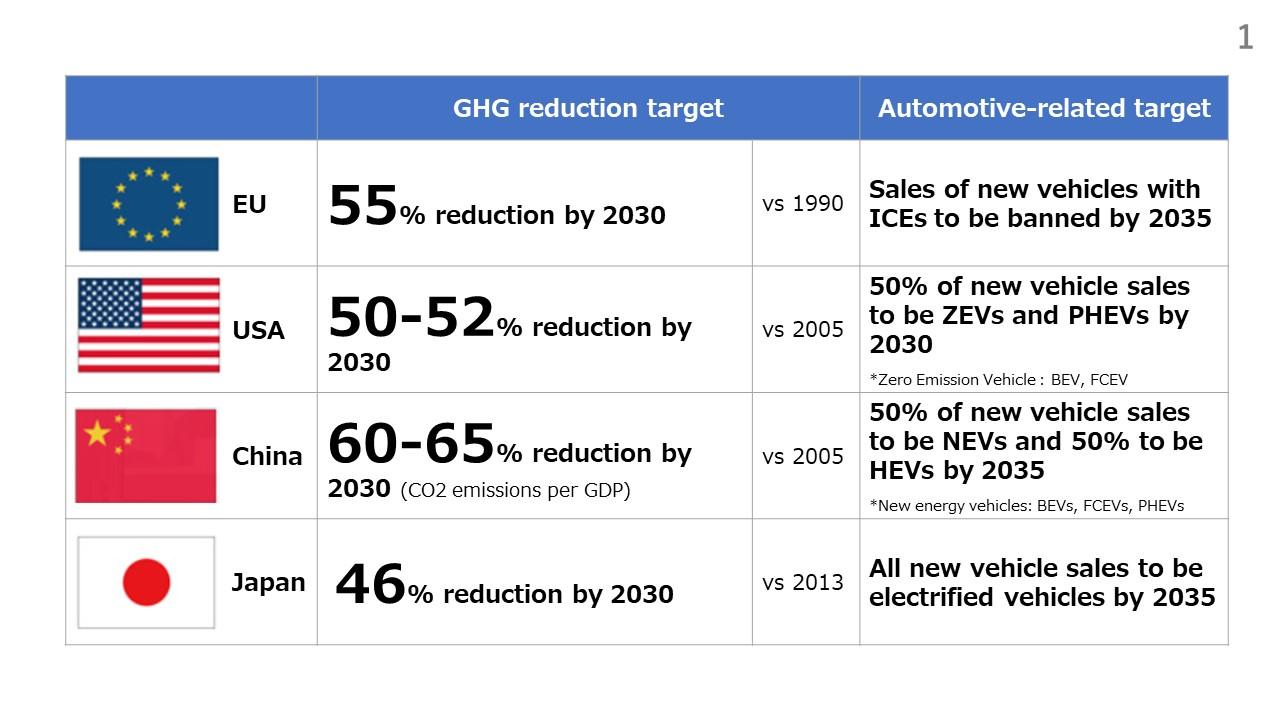 The statements, "all cars should simply be battery electric vehicles" and "manufacturing is an old legacy," were met with complete rejection from members of the press conference – proof that giant of our industry not only have the desires of the older generations at heart but desire to use those desires to balance and fuel the future as cleanly and smoothly as possible.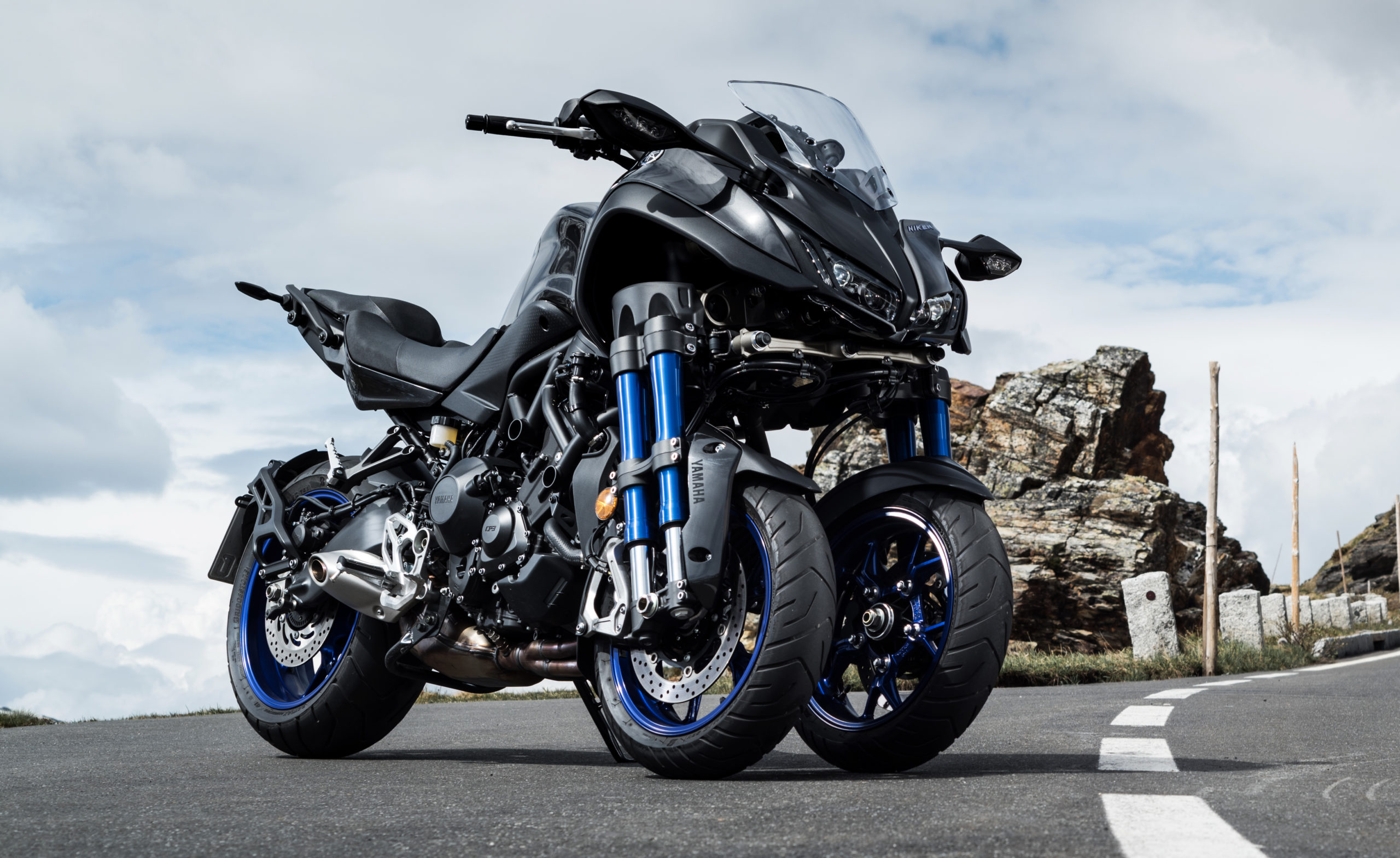 Naturally, the press conference was asked how they planned to inch closer to carbon neutrality in the Powersports industry as well, given the growing import of the two-wheeled community.
Vice-Chairman Kayatama (Isuzu president) and Vice-Chairman Hidaka (Yamaha president) gave the following response:
"In the world of commercial vehicles, there are a wide variety of vehicle types from small, medium to large. So, how to face this wide variety is a fundamental challenge for commercial vehicle manufacturers. That makes it necessary to use an optimal set of options, as opposed to restricting to particular ones, forgetting to our ultimate goal of a carbon-neutral society." (Vice-Chairman Kayatama, Isuzu president)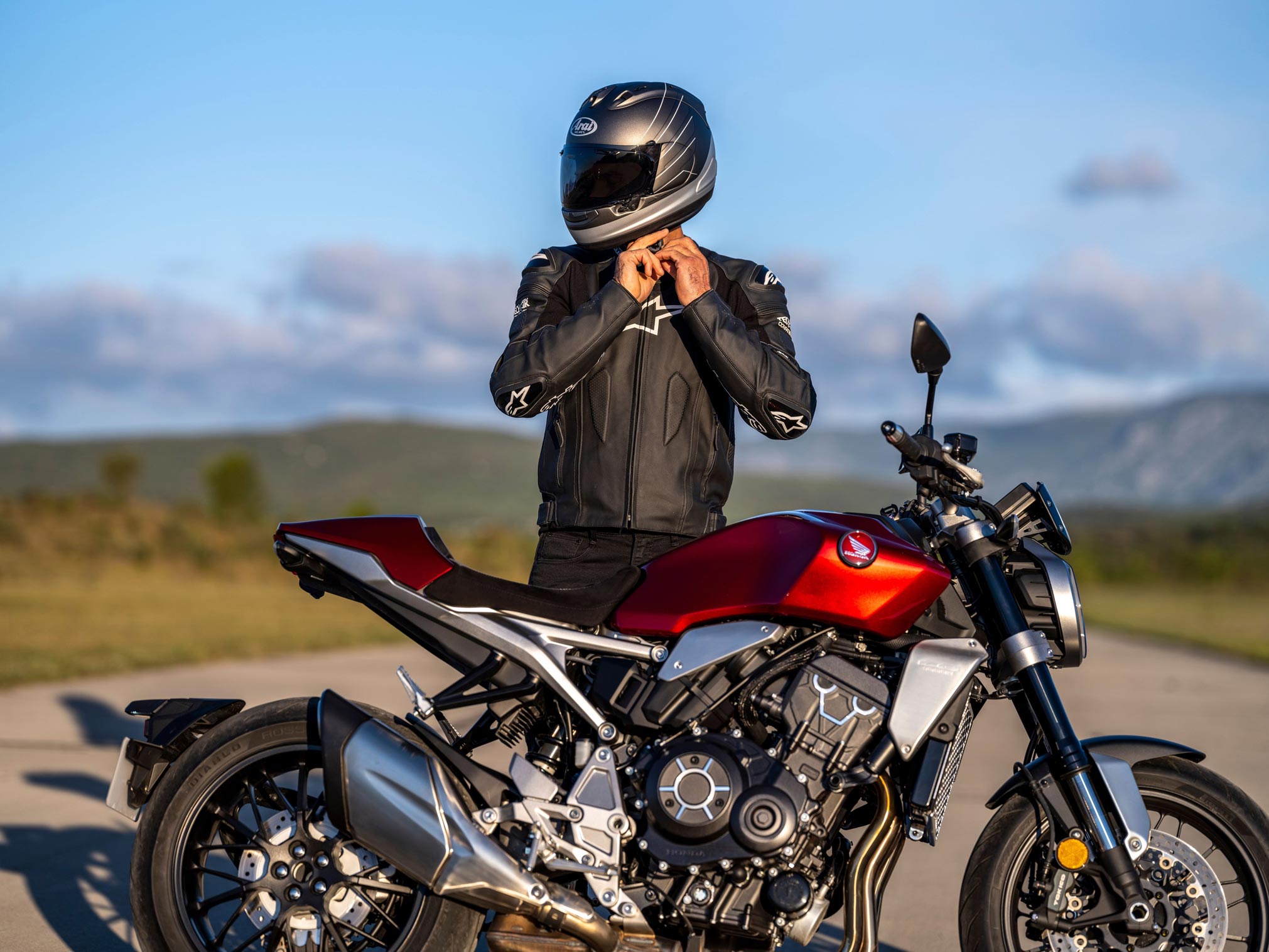 "I believe that optimal powertrains for motorcycles differ depending on the displacement of engines, usage of users, and particular needs in local communities. In the time span toward 2050, I expect that alternative fuel options other than electricity, such as hydrogen and synthetic fuel, might become available." (Vice Chairman Hidaka, Yamaha president)
Bottom line, it is clear that the automotive industry giants are shouldering the burdens of the future with the two-wheeled community in mind – and the commitment is nothing short of heartwarming.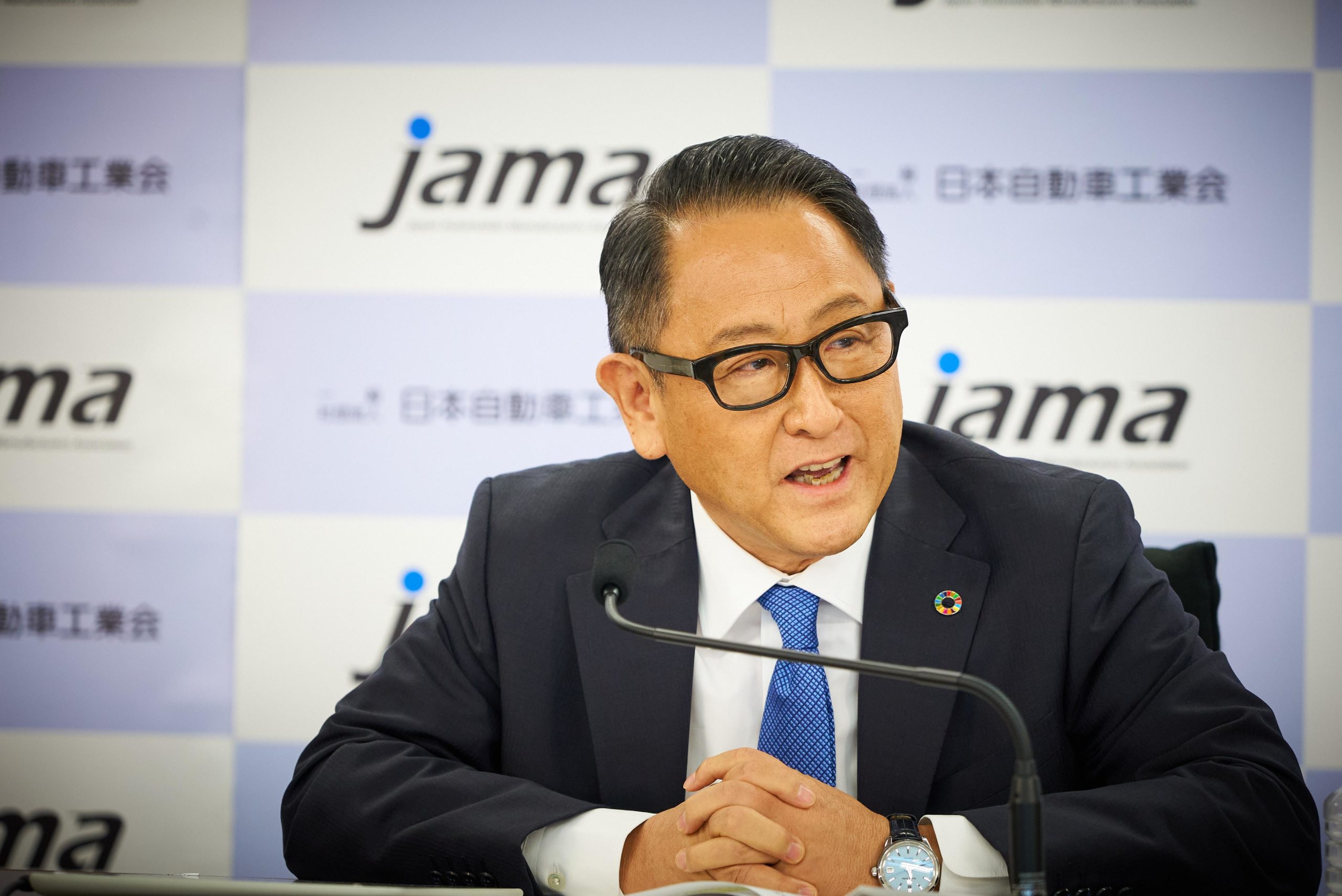 "It's easy to dismiss efforts by saying that our present course holds no future," says Chairman Toyoda, "but I believe that in order to protect [our] lives and livelihoods…we need to create a future that builds on the efforts of those who came before, as well as those of us living in the present – to ensure that the course we have charted has a future."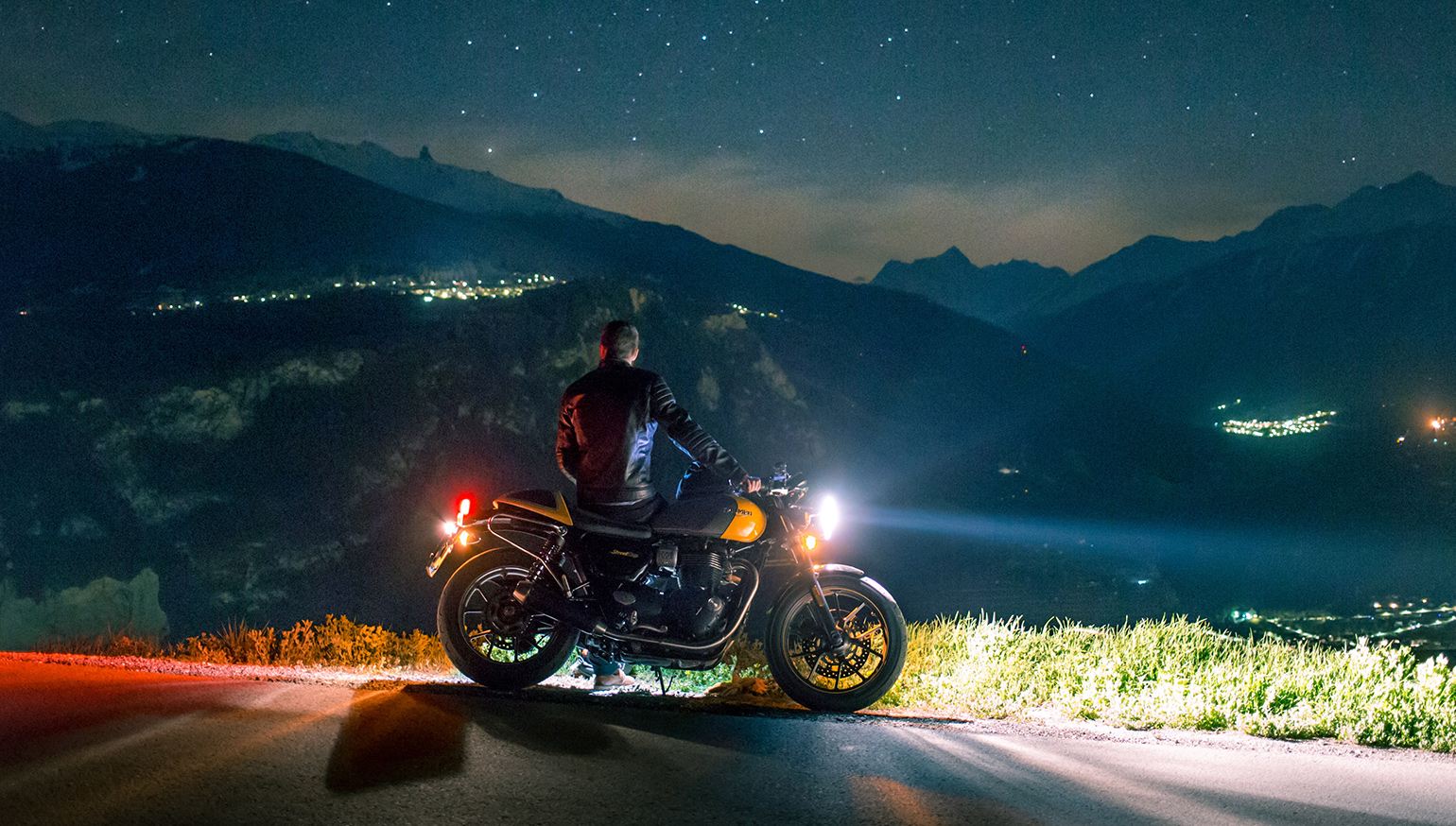 Three cheers for that, and make sure to give 'er a little extra on the twisties for these gents as you cruise out on your daily commute.