The 29th worldwide, annual Ride To Work Day on Monday (15 June 2020) will be a great demonstration to the world of what post-lockdown commuting could look like.
Unfortunately, in Australia, it's winter and we don't join in the worldwide event, so we lose that global impact.
Instead, we will have our fourth Ride to Work Week in September 2020.
Spread out over a week instead of a single day, it doesn't have the media impact of the worldwide single-day event.
Our event is organised by motorcycle companies and the Federal Chamber of Automotive Industries.
They target riders (and inactive riders), rather showing the rest of the population that riding is a great alternative to being stuck in traffic.
There is no media event and virtually no broad-based advertising.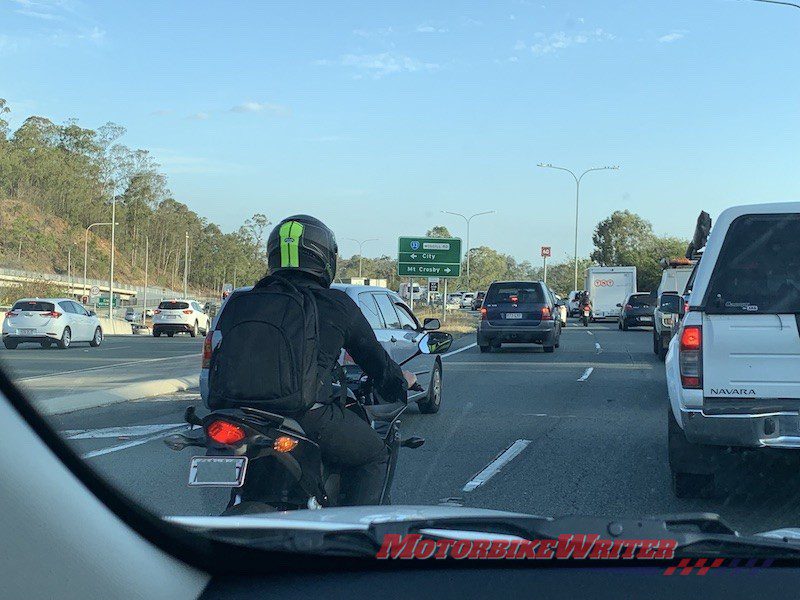 Worldwide event
In contrast, the worldwide Ride to Work Day targets non-riders and seeks employer recognition and support for this form of transportation.
The focus is on increasing public and government awareness of the societally positive benefits of utility riding.
Adding motorcycles and scooters helps traffic flow better, according to Ride to Work, a non-profit advocacy organisation.
Studies have also shown that across the same distances, riders reach their destinations up to 20% faster than those using automobiles. Most motorcycles and scooters also consume less resources per kilometre than automobiles.
The worldwide Ride to Work website includes:
Useful tools and in-depth information about issues and programs;
An interactive forum to discuss Riding to Work;
An assortment of Ride to Work supporting merchandise;
A wholesale program available to dealers and retailers; and
A photo gallery to show your Every Day Ride on the website.