Ducati may be safe from "bargain hunters" after VW posted a strong financial result prompting workers on the board to resist selling assets.
The Italian motorcycle manufacturer has been on the market for the past eight months along with other VW companies such as MAN trucks to help pay the billions in costs for VW's 2015 diesel emissions scandal.
Ducati buyers
VW had appointed investment banking advisory firm Evercore to manage the sale of Ducati with a shortlist of buyers presented on Saturday, July 29.
Over the past few months the list of "potential buyers" has included several motorcycle manufacturers and investment companies.
They include Harley-Davidson, Polaris Industries which makes Indian Motorcycle and in February axed Victory Motorcycles, Can-Am Spyder company BRP, and Indian motorcycle companies Eicher Motors who make Royal Enfield and Bajaj Auto in alliance with KTM.
Even the Italian Benetton family, through their investment company Edizione Holding, was listed as an interested buyer to keep the company in Italian hands.
The short list of five bidders consists of Polaris Industries, Bain Capital, PAI and Investindustrial.
None of the "buyers" has made any official comments and all reports about the sale have so far come from reputable international news agency Reuters.
VW's Audi division bought Ducati for $US1.12 billion in 2012, including $261 million in debt. Ducati is now estimated to be making $109m a year and on the market for $1-$1.76 billion.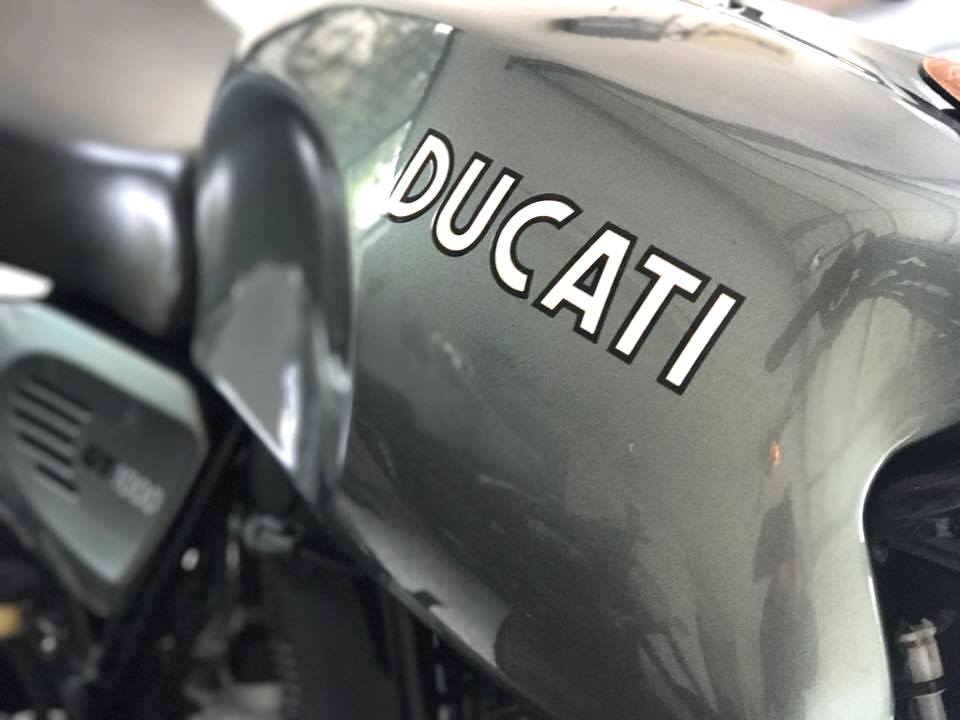 Financial games
It is difficult to determine whether any of the "potential buyers" has been real. It may have just been chest-beating to display some stock market bravado in an effort to buoy shares or gauge shareholder interest.
These sorts of games are constant in the financial world. Sometimes they lead to something and sometimes not.
But they certainly make owners, investors and fans nervous, especially when it involves such a passionate brand as Ducati with its long Italian tradition and racing heritage.
Workers united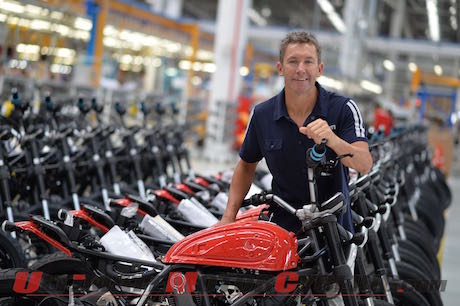 Now it seems the workers representatives on VW's supervisory board, who are in the majority, may come to the rescue of Ducatisti.
"The employee representatives on Volkswagen's supervisory board will neither approve a sale of Ducati, nor one of Renk or MAN Diesel & Turbo," a spokesman for VW group's works council has told Reuters.
"Everyone who can read the VW half-year results should know: We don't need money and our subsidiaries are not up for grabs by bargain hunters."
VW's half-yearly operating profit has increased 19% to $A13 billion.
Reuters reports that the sale may now be shelved so VW does not upset its workers.
However, the five shortlisted bidders will still have access to the company's books after the northern summer.
A decision on the sale is not expected until September or October.