Harley-Davidson Australia is giving test riders of their Big Twins a chance to win one of 20 trips for two to the March 2016 Daytona Beach Bike Week in their latest competition.
From September 21 to the end of the year, anyone who test rides a Big Twin (every bike except Sportster and Street) goes in the running to win one of the trips in the Daytona 20 competition.
Test riders in Australia and New Zealand will also have to answer a question about what makes them ready to take the trip to the festival.
The Daytona 20 competition is running concurrently with another test-ride campaign in which riders can win a Dark Custom Street or Sportster, fly to the US to meet designers and have their bike customised to their tastes.
READ ABOUT THE DARK CUSTOM CAMPAIGN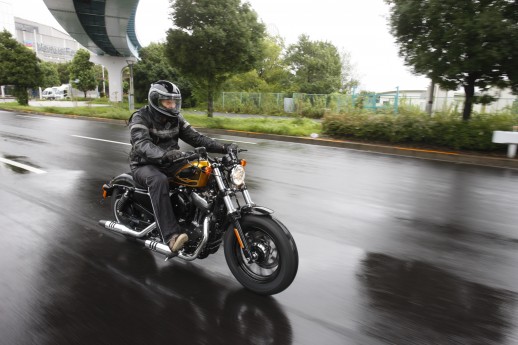 Harley-Davidson Australia boss Nigel Keough says the competitions are a big incentive for riders to road-test the bikes, in particular the Touring range.
Nigel is a big fan of the Touring models and owns a 2012 Street Glide CVO.
"I believe Australia suits the Touring models," he says. "We have lots of potential for growth in the Touring area.
"Once you get people on them to test ride, they are converted."
In the States, the Touring line-up is the top-selling range, but in Australia, the top sellers are Softail, Street and V-Rod. Touring is last.
Obviously selling more of the premium range would be a money-spinner for Harley with its higher profits and the fact that 50% of their parts catalogue is for Touring models.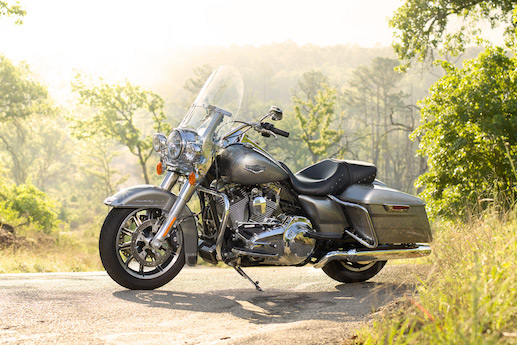 "We're going to start some serious work in 2016 to push Touring," Nigel says.
The push not only includes the test-ride competition but also promoting their custom Road Glide custom, called Pepper, on the nation's drag strip and returning to Lake Gairdner to claim more land speed records.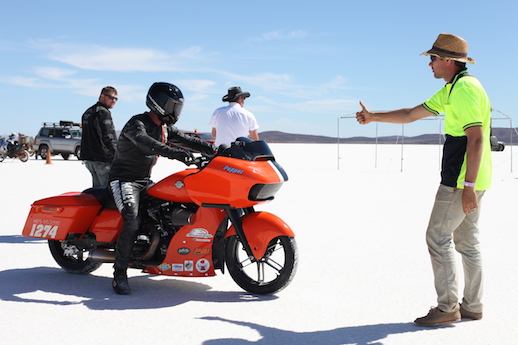 "We want to inspire young people on to the Touring range and convince them it's not an old person's bike.
"Young people love music they're riding; it's important to them. And the Touring range has great audio.
"We will also get it more affordable; not necessarily on price but with attractive financing programs."
The new 2016 models will be available in dealerships in the next two weeks and prices will be announced on September 25.
Despite the plummeting value of the Australia dollar it is believed Harley has been able to cap most increases.