Newly surfaced patents show that the Bavarians are ramping up the creation of their very first electric production motorcycle, confirming that BMW will soon expand on their ranges of small-capacity electric builds for a bigger zero-emission beauty.
Finally.
What we see in the patent image is something similar to BMW's 310R, with coverage from Bennetts pointing out the larger front wheel and inner workings that appear to be from the same production belt as the marque's electric CE 04 scooter.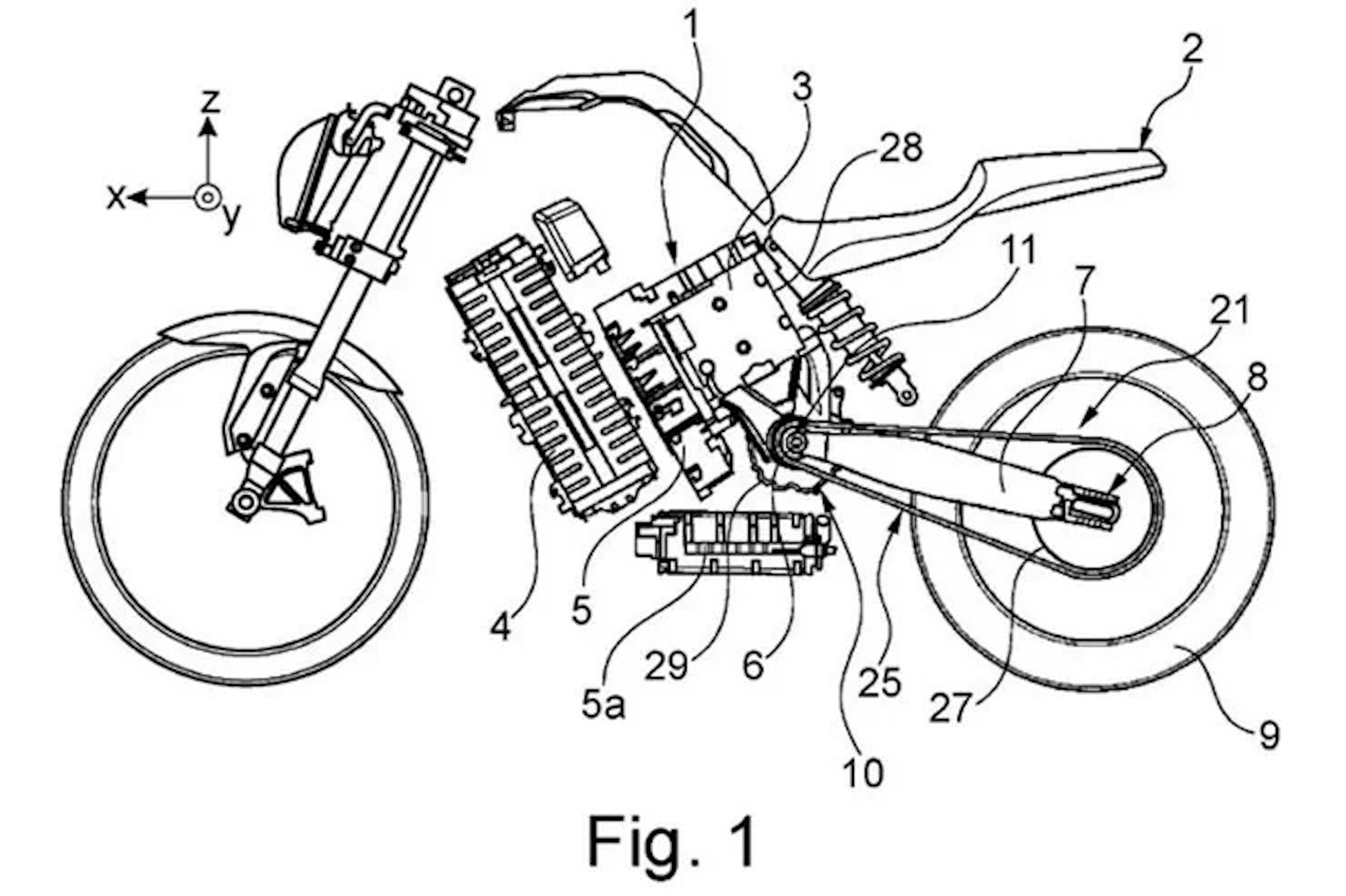 "… the motor is turned 90-degrees so its shaft runs longitudinally rather than across the bike… It's also tilted up at around a 45-degree angle, making a shorter, taller package," contributes the report. 
"Like the motor, the battery pack appears to be borrowed from the CE 04 but gets tilted at a steep angle to again make a much shorter, taller package… the electronic control units and charger also look to be the same as the ones on the CE 04, but repositioned again."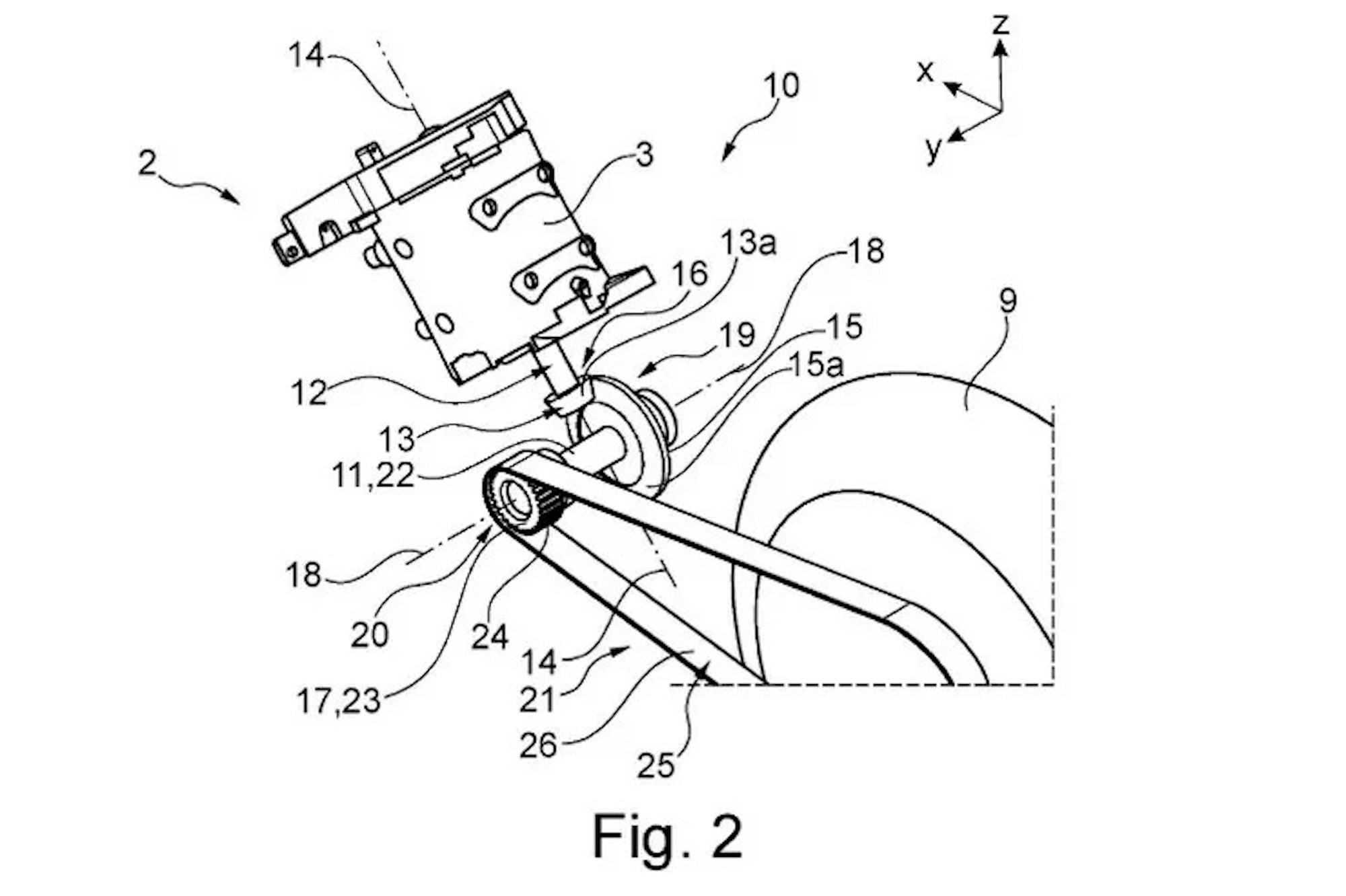 Considering BMW's CE 04 carries 42hp, 62Nm of torque and goes for a very nice $11,795 USD / $15,000 CAD, we're anticipating the sharing of certain componentry to save the brand a bit on production costs, making for an electric motorcycle model that will be as valuable to the Bavarian brand's revenue as she will be to the budget. 
*Media sourced from
Bennetts
and
BMW
*