What are the best motorcycle songs? Tell us, like our Facebook page and/or share our Facebook post and you could win one of 10 sets of Alpine MotoSafe earplugs.
Read to the end of this article and cast your vote for one or more of my suggestions by clicking on them or nominate your own selections under "Other". Then click the "vote" button.
We will randomly draw 10 readers to win the $42 Alpine earplugs which filter out wind noise and allow you to hear your music. Read my review here.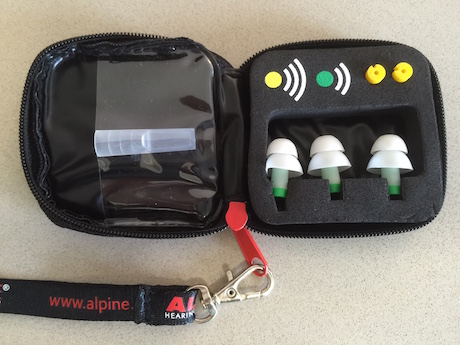 Poll and competition close April 10 with results published on April 12.
When you've voted, go to our Facebook page and like us and/or share the post about this competition.
You can vote for any song or songs, not just those listed in alphabetical order below.
They could be songs about motorcycles or that at least mention motorcycles. They could be the songs that inspire you to ride. They could be songs that capture the essence of riding or the road.
Or they could be my favourite motorcycle song which doesn't do any of the above but features a chord change that reminds me of changing up through the gears on a motorcycle and motivate me to ride – Brown Sugar by The Rolling Stones.
Listen to Keith Richards shifting gears on his guitar in the opening riff that is played throughout the song and tell me you don't want to go for a ride straight away!
My list probably reveals my age, but it also shows reverence to the writers of great travelling songs such as CCR's John Fogerty and Bruce Springsteen with several mentions for each.
There are also a few songs from the 1969 cult film Easy Rider, for obvious reasons.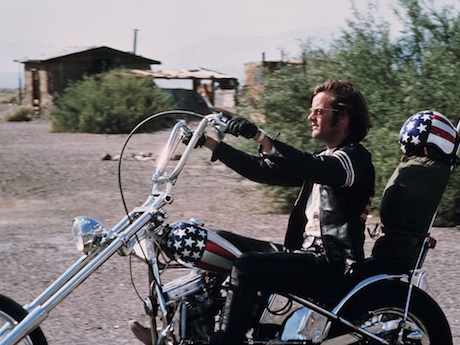 And because I'm Australia there are a few that only Aussies will know, although everyone should have heard of AC/DC!
Please feel free to disagree with my suggestions and add your own.
Meanwhile, one of our readers, Doug Fergus, of the USA, says he has produced an album that contains "possibly the best motorcycle song ever".
"I wrote it about my dad, Neil Fergus, who is being inducted into the Trailblazers, an American motorcycle industry hall of fame this coming April 2015. The song is called Motorcycle Mania," he says.
Meanwhile, you can check out my top 10 motorcycle songs as well as my top 10 road songs and my top 10 highway songs.