If you're into rabbits and the lunar calendar, this might just be the versatile scoot for you. 
Since 1946, Vespa has been punting out an impressive number of scooter models, with themed editions ranging from outings on the clipped grass, to collaborations with young, troubled Canadian celebrities. 
Today, the theme is the lunar calendar's figure of the year: The rabbit.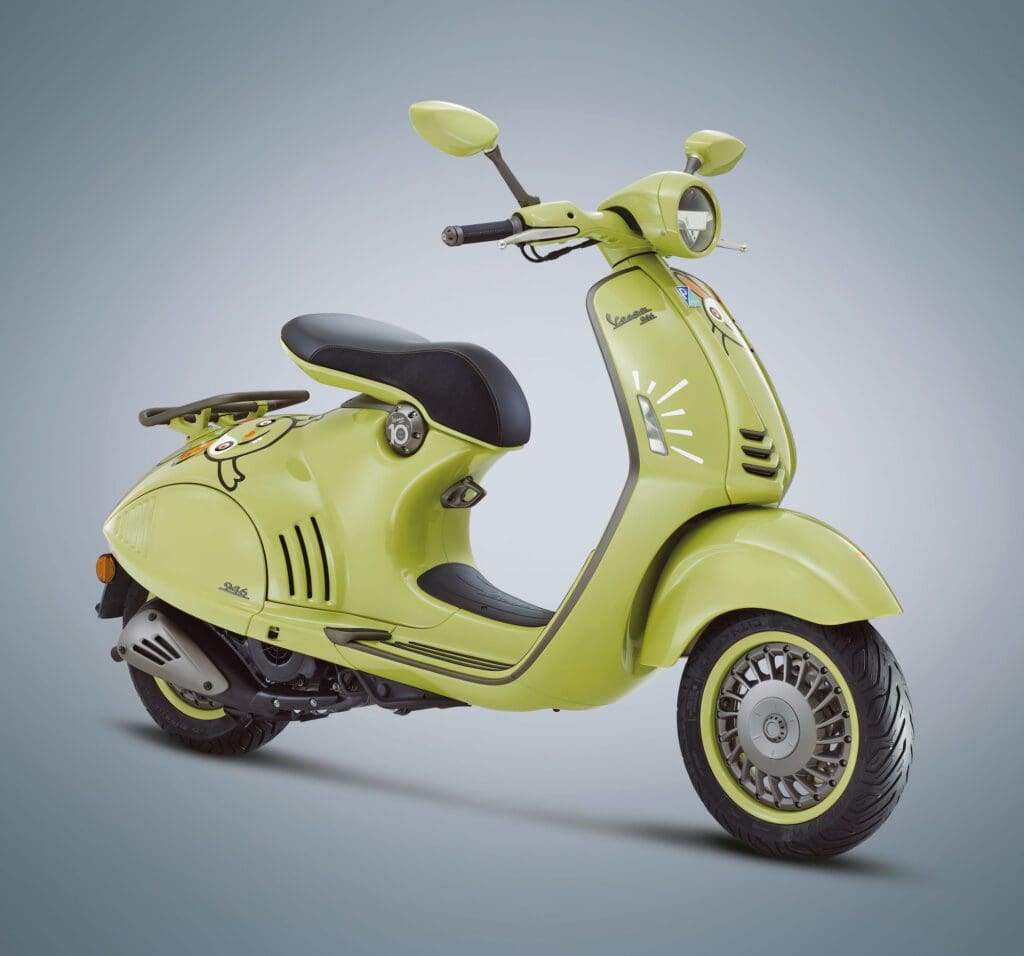 "January 22nd, 2023 welcomes the year of the rabbit, a symbol and omen of peacefulness, well-being, and respect for the past," details the relevant press release. 
This special version is issued in a reworking of the classic Vespa green, to symbolize the love of fun, light-heartedness, and nature typical of those born under this sign. The stylized silhouette of a rabbit peeps out on the body.
We're told the bike will be made in a limited edition fleet of 1,000 units, and marks the first lunar creature Vespa intends on capturing for the spike in scooter sales. 
Expect a machine touting the usual power platform of cc's, rolling out a black, double-upholstered saddle with burnished stitching (hand-sewn with needle and thread), and handgrips similarly blessed.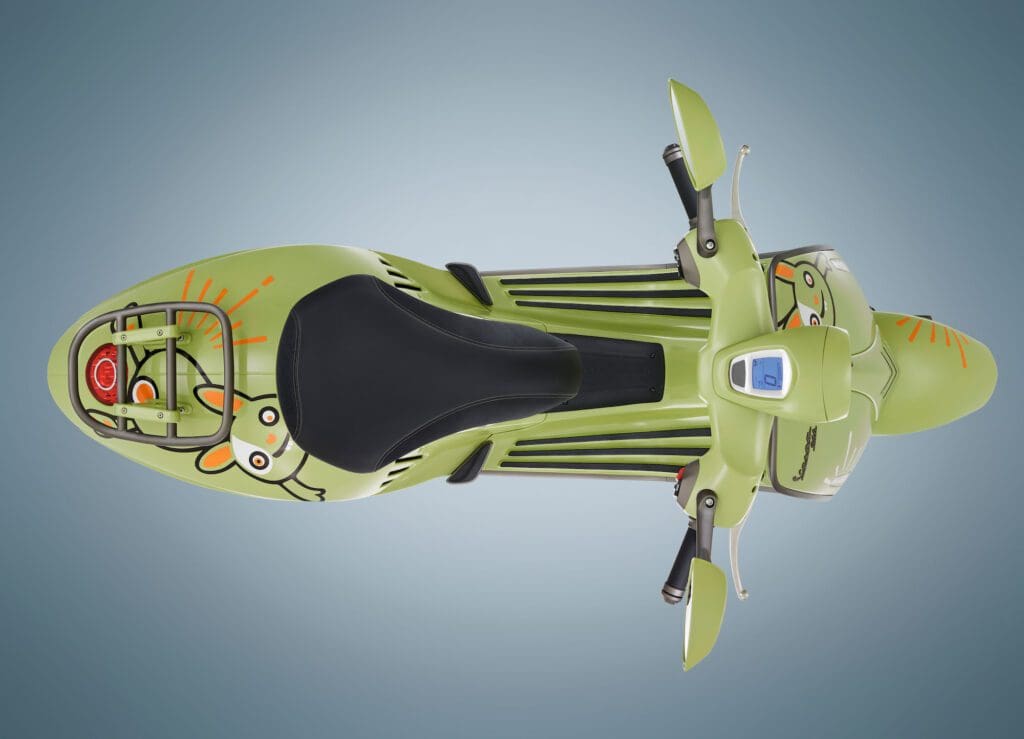 What do you think? Do you know of somebody that would perfectly suit Vespa's 946 10° Anniversario? 
Let us know in the comments below, smack that button at the top of our page if you'd prefer ad-free reading, and as always – stay safe on the twisties.