Vespa has just unveiled their collaboration with Justin Beiber – and while we may not all be 'Bieliebers', we at least appreciate the clean aesthetic. 
"The first time I rode a Vespa was somewhere in Europe, probably either London or Paris. I just remember seeing a Vespa and being like 'I want to ride one of those'," states the man himself in Vespa's press release.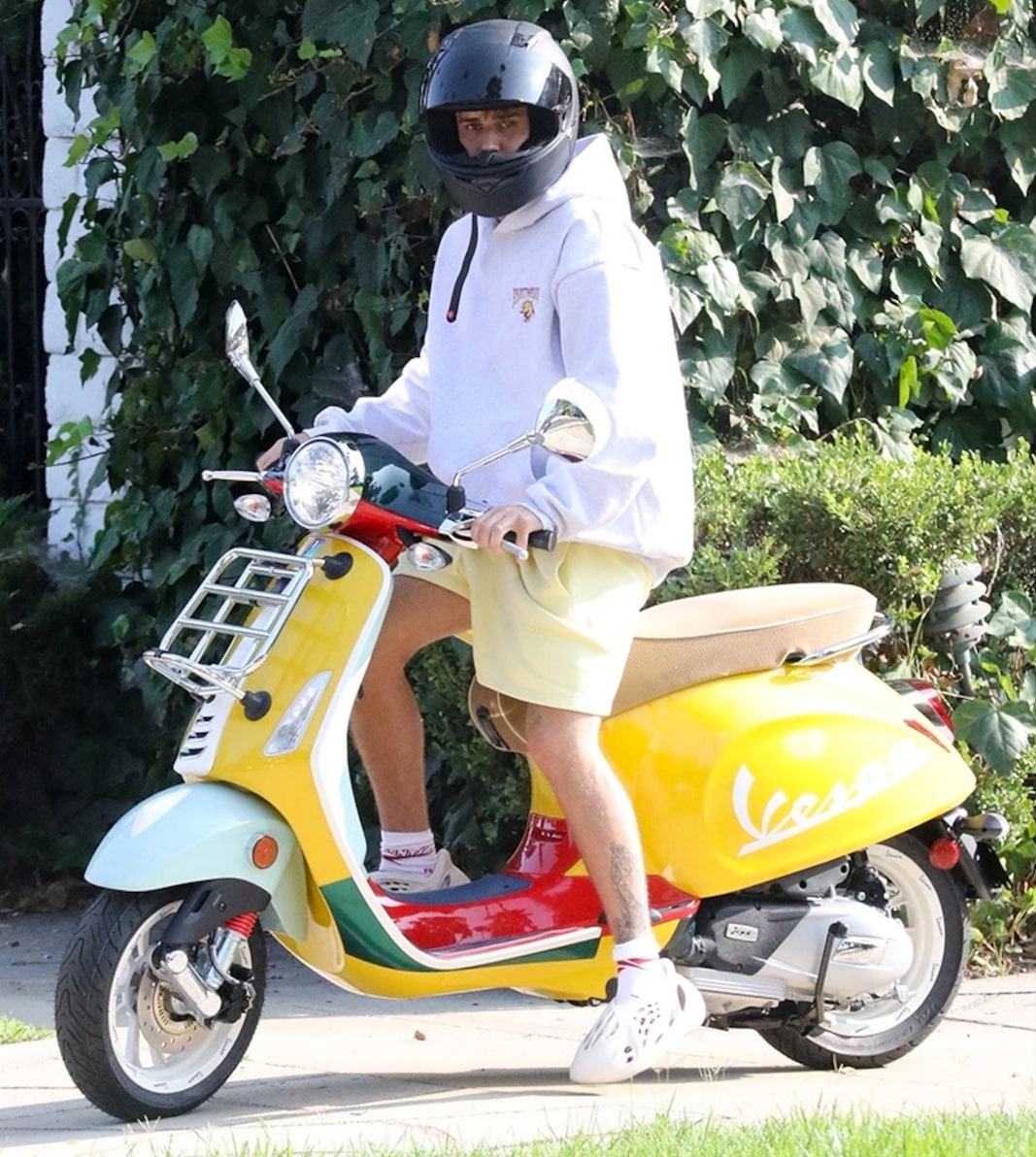 "…I had such a great time, just the wind flying through my hair, the freedom. It was fun…ultimately the goal in creating and designing is always to put your own unique spin on things."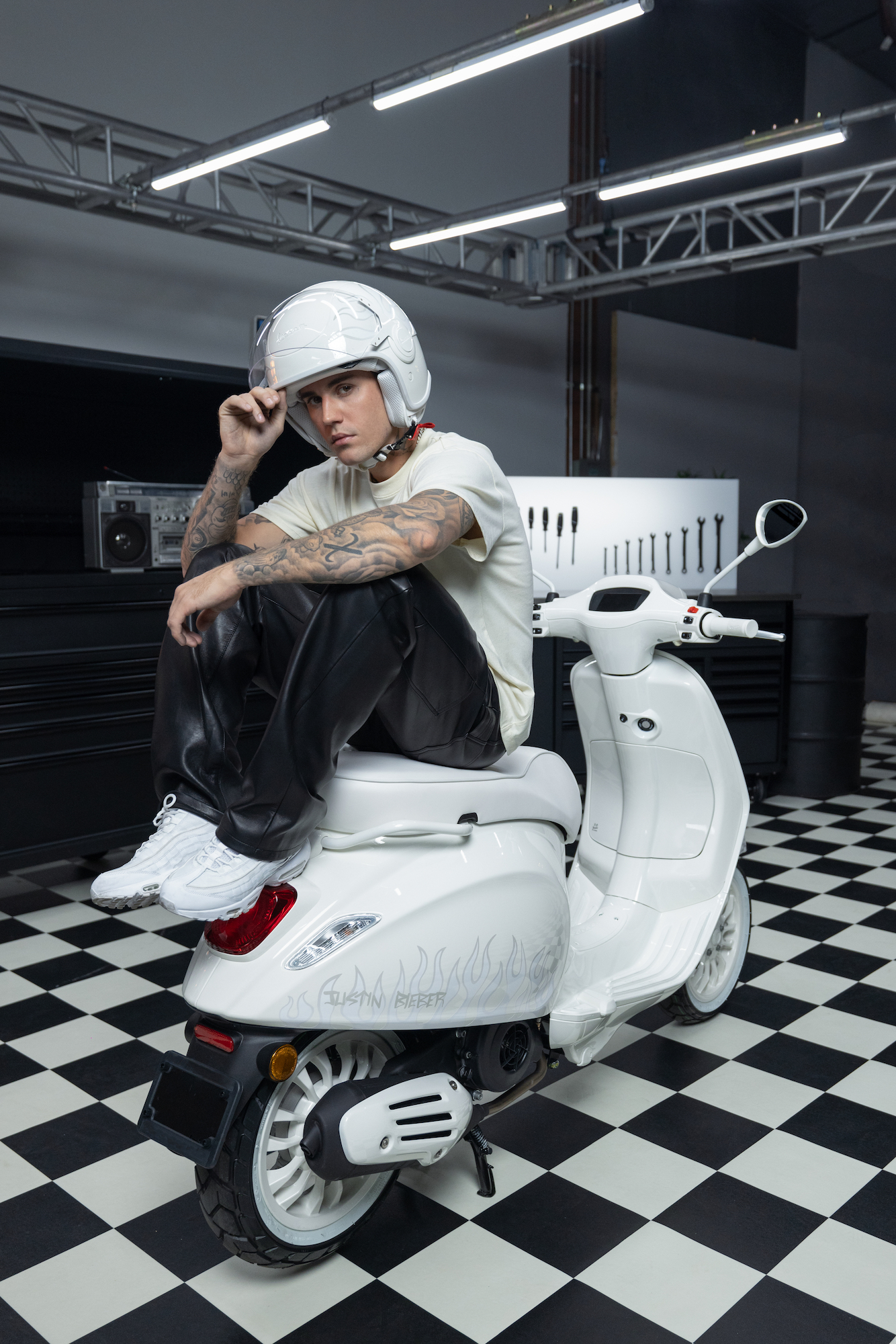 The aesthetic for this collab is monochrome; Vespa's classic 50, 125 and 150cc'ed machines carry a full white vibe, down to the rim spokes and the white-on-white brand logo and flames detailed along the body of the machine. 
Riders won't just get the Biebs aesthetic with this collaboration; with all machines in the effort now revamped to "the most recent environmental regulations," and equipped with a modern, full-color, multifunctional TFT display capable of synchronizing with all smartphone functions, anybody wanting to get their hands on a Bieber x Vespa unit will be assured they're still getting top-shelf quality for the price tag.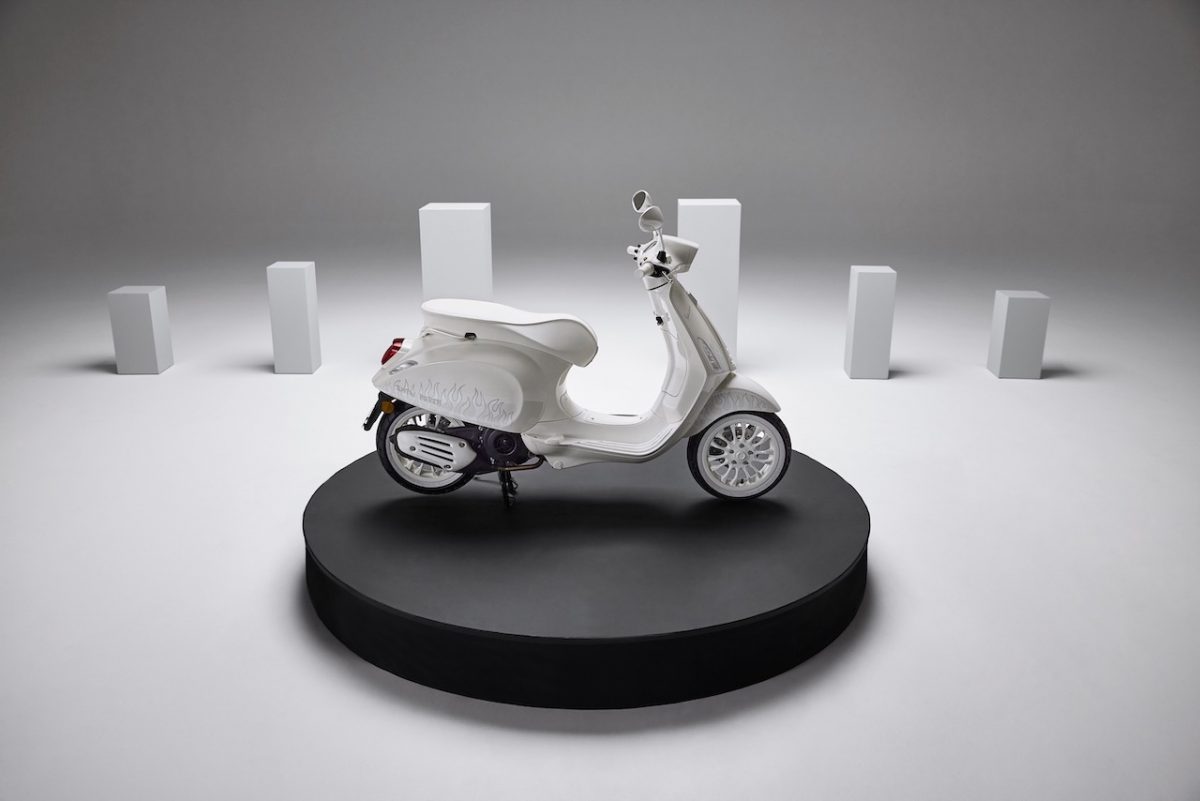 Want to go matchy-matchy on our accompanying accoutrements? The press release states that "an exclusive limited edition is complemented by an equally irresistible accessories collection, with a bag, a pair of gloves and a whited-out white helmet also available in the collection to complement the collaboration.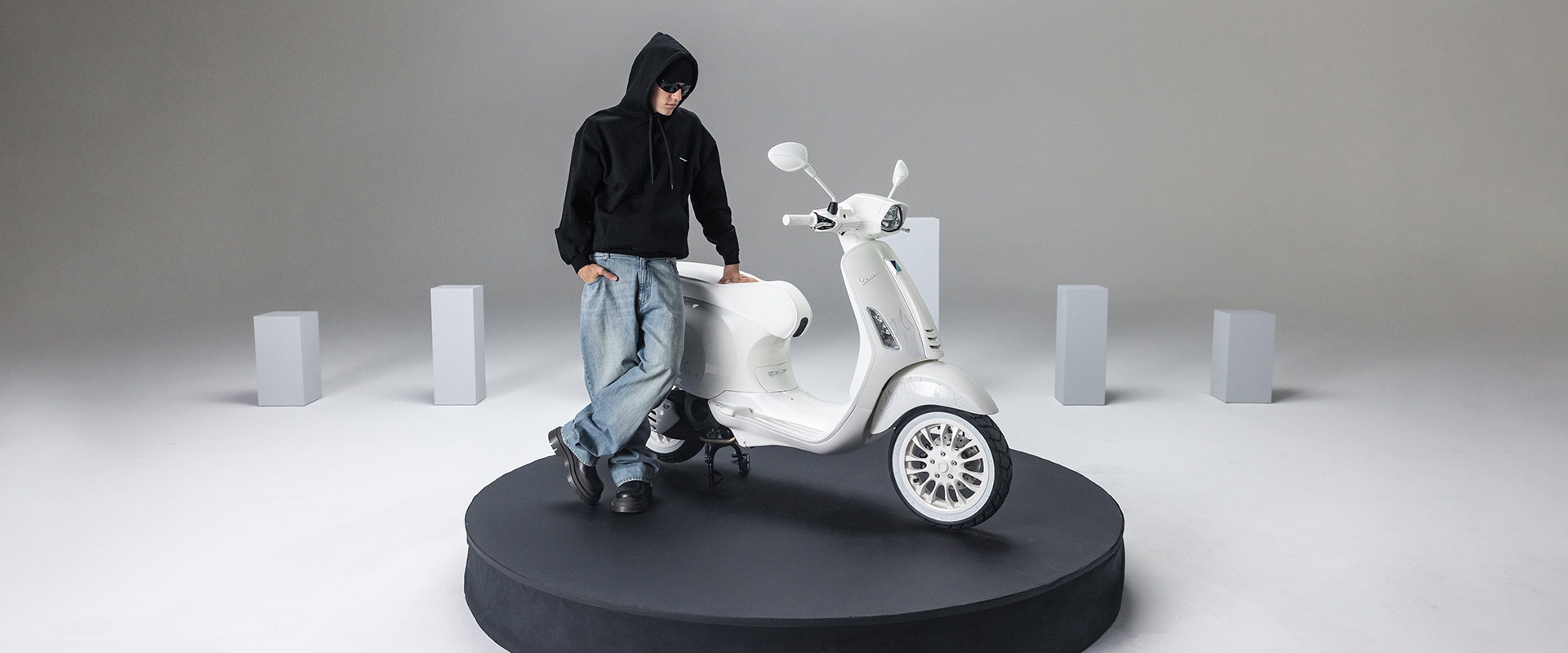 Pre-booking is set to launch on 18th April 2022. Stay tuned via our shiny new webpage, subscribe to our newsletter where we curate the best of the latest and hand-deliver it to your inbox twice a week, and as always  stay safe on the twisties.