In the bid to bring their unique, hubless electric bikes to US markets, Finnish brand Verge Motorcycles has taken on a new Chief Financial Officer by the name of Mark Wilson – an expert in our industry, with a portfolio showing off time spent at both Aston Martin and McLaren Automotive. 
Having once been Aston Martin's CFO and with over 20 hours logged serving four wheels, Wilson's now swinging for two  – and Verge stands to benefit from the man's talent in "raising funds and growing international operations."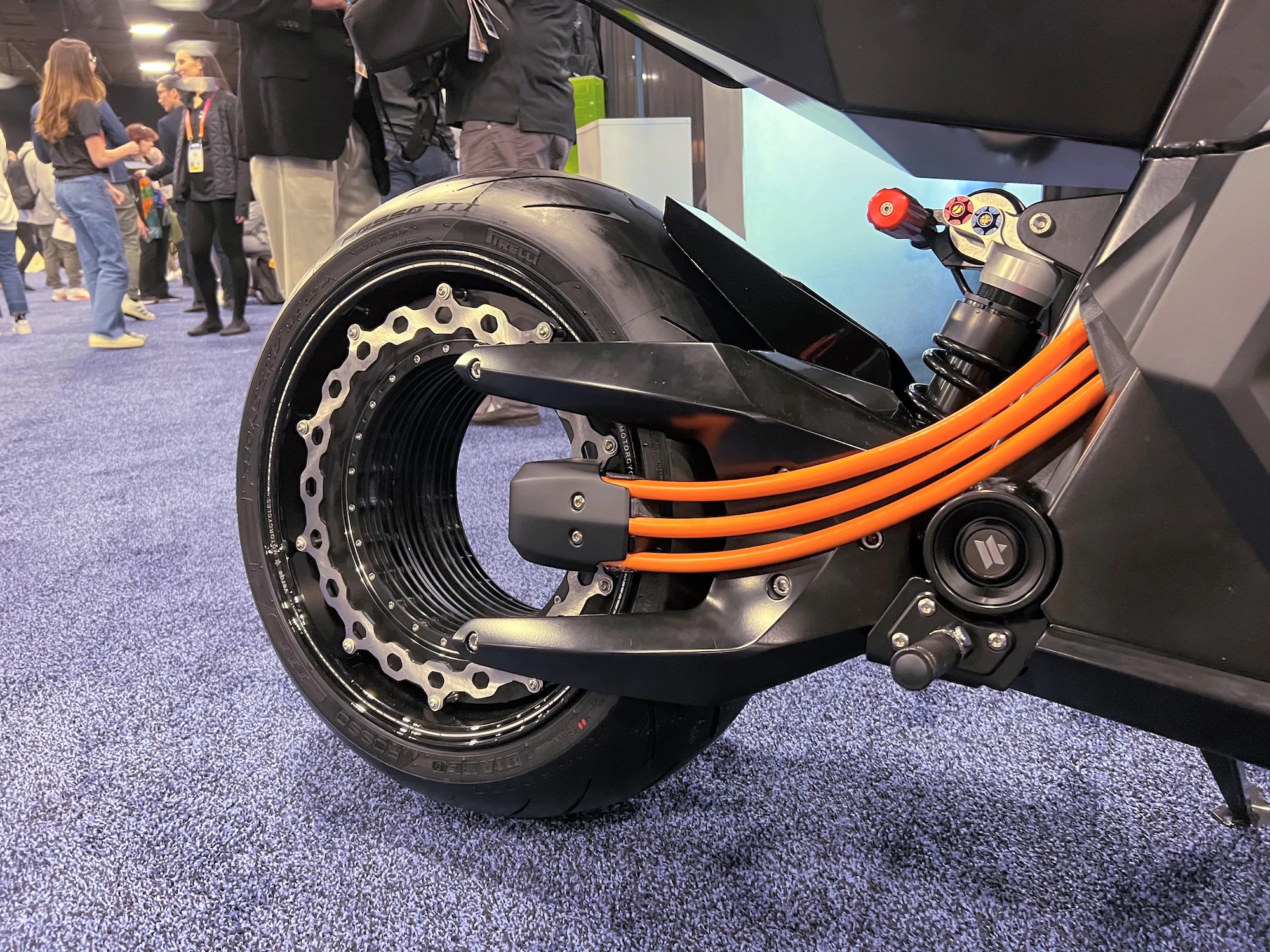 "Verge's unique innovation, state-of-the-art design, and ambitious vision is attracting enormous interest amongst international investors despite the challenging economic environment," says Wilson in coverage from RideApart. 
"This is a pivotal moment for the Company as it scales up to meet growing customer demand globally. With an order book running well into next year, Verge is primed to exert leadership in the electric superbike category. I'm thrilled to join such an exciting and dynamic business."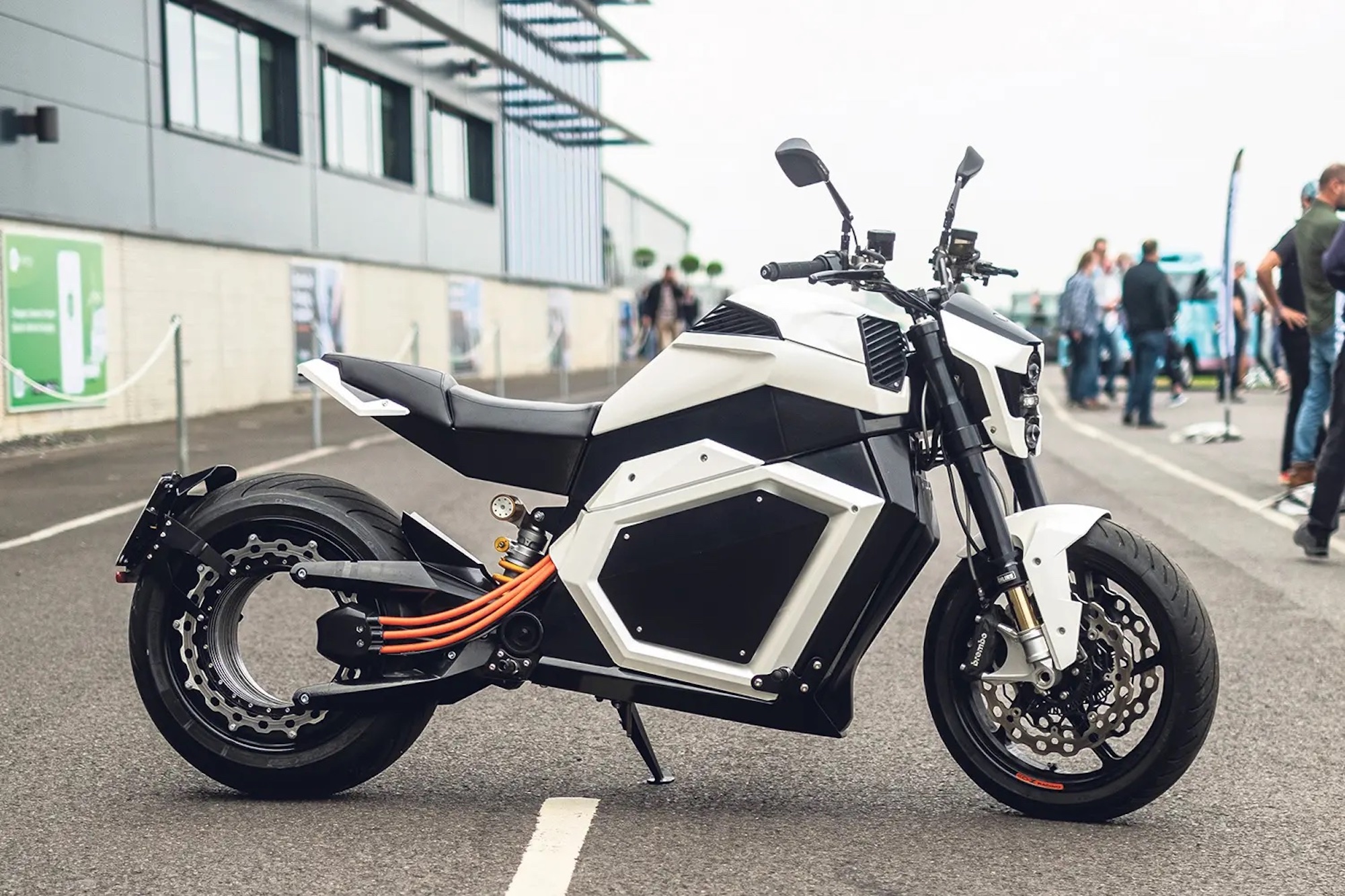 "Mark has unparalleled experience… the company is now entering a new era," agrees Marko Lehtimäki, Verge's CTO. 
Verge bikes have officially adopted the Tesla NACS charging standard, so the new fast-charging networks breaking ground across the country will likely aid the company's growth; looking forward to seeing how everybody's numbers are affected by the next few years; the TS Ultra is a neat machine, too, though you're likely to pay for the privilege, with the trifecta of bikes in Verge's lineup ranging from 26,900 to 44,900 USD (via Electrek).
What do you think of Verge's electric motorcycles?