Remember when the European Government approved of "TEN-T," a fast-charging network set to be installed along the country's highways by 2025? 
Well, North America's apparently going to have a similar situ, to be rolled out starting in 2024 – and it's all due to the joint venture of the following companies: 
BMW Group 

Mercedes-Benz Group 

General Motors 

Honda 

Hyundai 

Kia 

Stellantis NV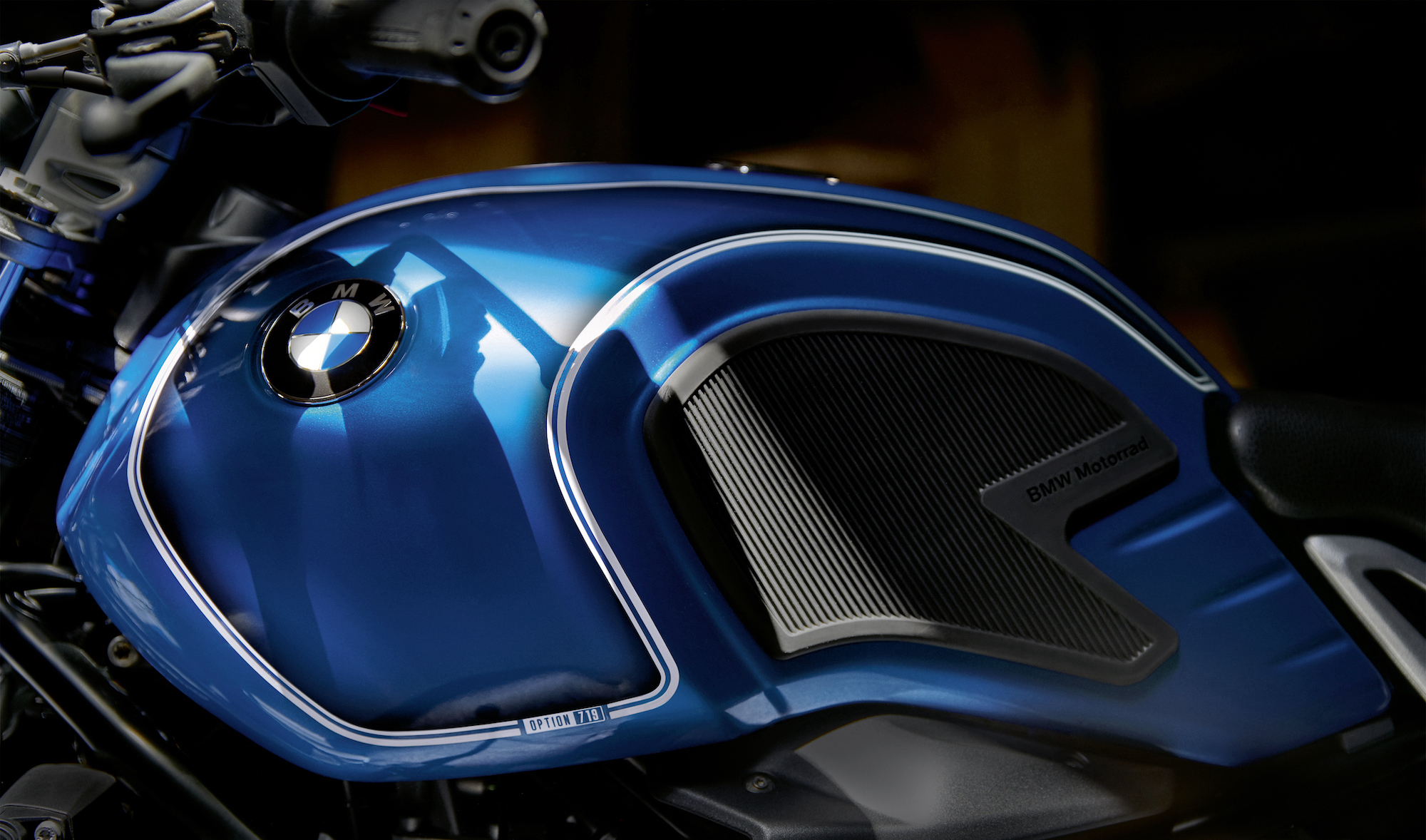 According to the official press release published to PRNewsWire, the installation will involve ​​a bare-bones minimum of 30,000 high-powered charging stations, set to be installed along highways and urban locations. The focus for these charging points is on ease of access and use: Reliability, high-powered charging capability, digital integration, attractive locations and mid-charging amenities will be integrated into every dedicated charging area, creating the ultimate environment in which to wait while your machine of choice juices up.
The first stations are set to be revealed around Q2 of 2024, with the locations accessible to riders using either the North American Charging Standard (NACS) connector or a Combined Charging System (CCS), the latter being the norm for Energica motorcycles.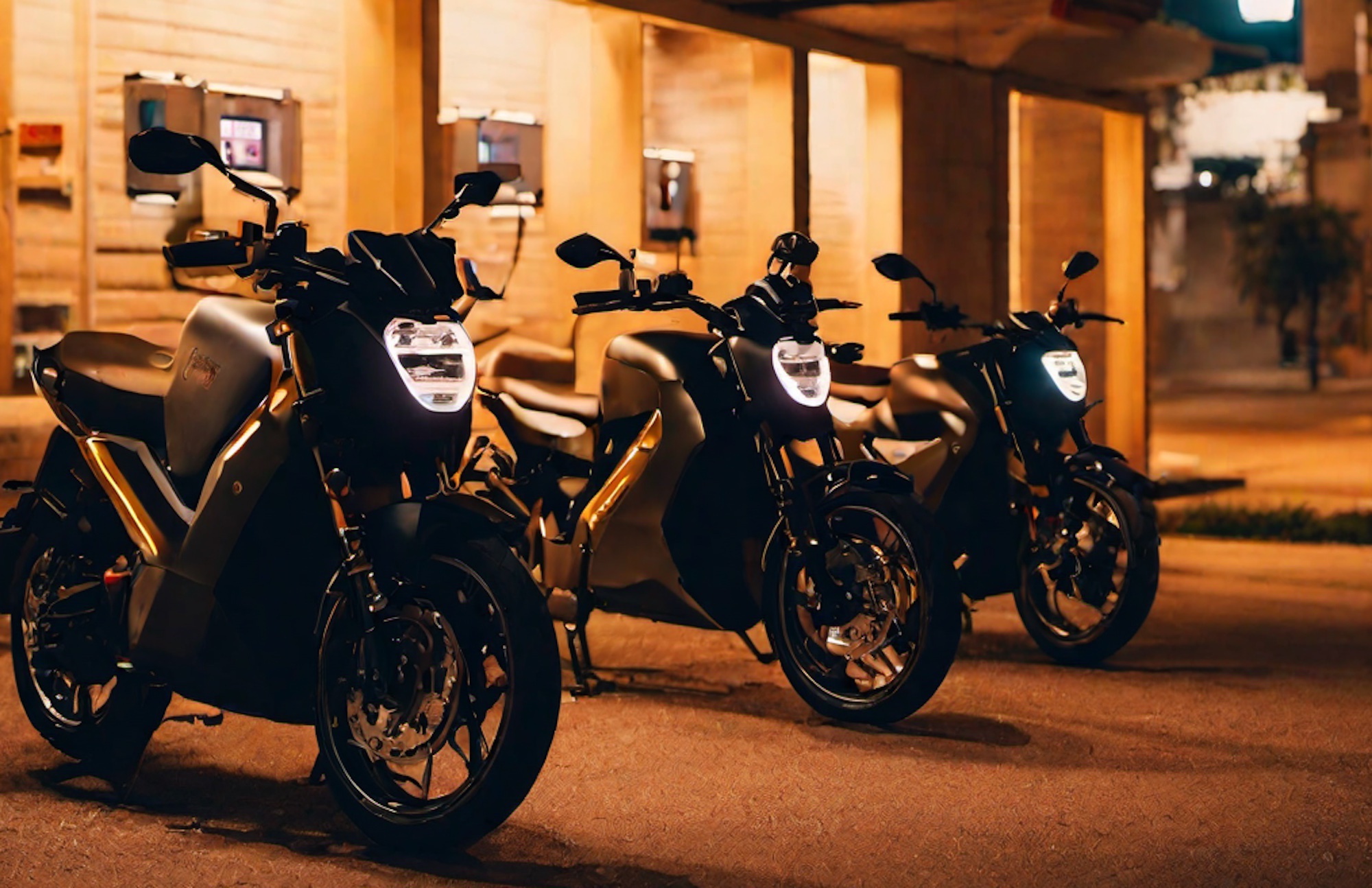 "Accessibility to high-speed charging is one of the key enablers to accelerate [the electromobility] transition," states BMW's Group CEO, Oliver Zipse. 
"Therefore, seven automakers are forming this joint venture with the goal of creating a positive charging experience for EV consumers. The BMW Group is proud to be among the founders."
Why are these seven companies working so hard to provide this fast-charging network?
The press release tells us that, as oflast month, "there are 32,000 publicly-available DC fast chargers." With 2.3 million EVs rolling about the United States, America contains a a ratio vehicles-to-charger ratio of of 72:1.
The main worry is that charger availability will not be able to keep up with the EV industry's growth; NREL (National Renewable Energy Laboratory) estimates that there will be 30-42 million plug-in EVs by 2030, a figure that will require at least 182,000 DC fast chargers.
Looking forward to seeing what opportunities this brings to the electric motorcycle industry, and how BMW, in particular, will be stacking her two-wheeled electric offerings in the future.