Among all of the machines debuted at CES 2023, one in particular has been making bigger headlines than even we anticipated – and if her figures don't do it for you, how about the fact that the wheel is her motor? 
Hubless wheels have been around for a hot minute (since 1989, actually), they're nothing new – but Verge's decision to go hubless with her new TS/TS Pro/TS Ultra isn't the only reason why we're drooling.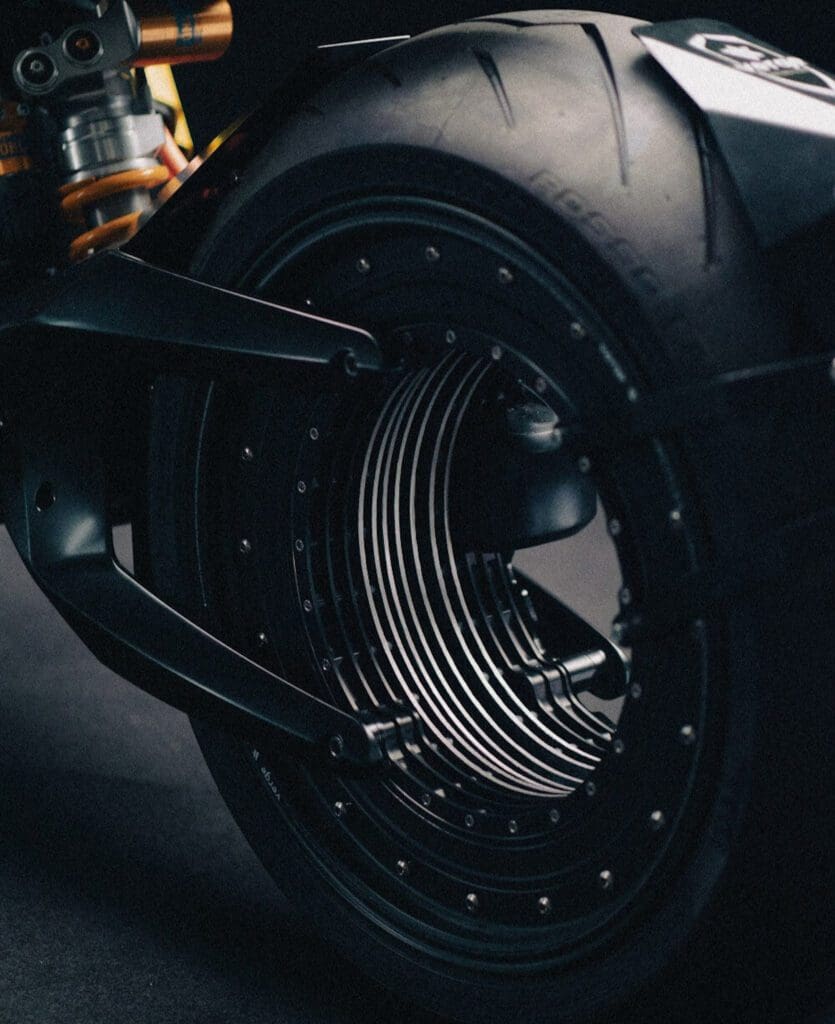 The new Finnish bike is officially the world's first hubless electric rim motor, and she sports 885ft-lb of torque, 201hp and up to 375km of range – all mad specs to match her apt 540lb weight, which apparently renders her quite nimble in handling. 
Add to this her fast-charge specs (25 minutes) and the brand's clever last-minute integration of down-force winglets, and all that's left to gawk at is the price tag: A whopping $44,900 USD.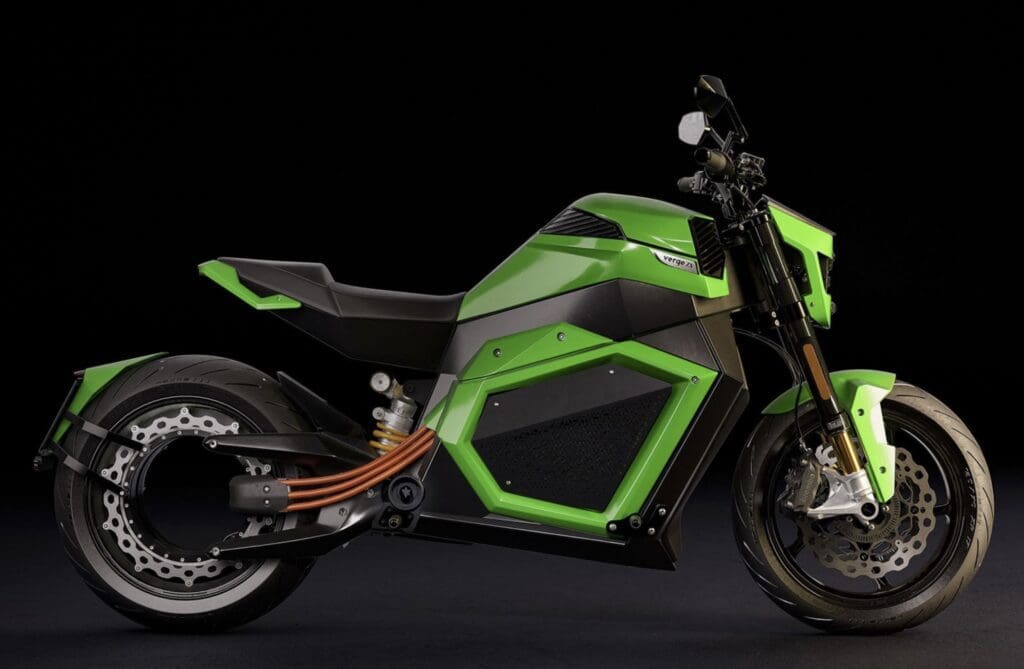 Close your mouth, we're not a codfish; if you wanted something under $30,000 USD, Verge's option for slightly less-powerful variants could allow you to fork over as little as $26,900-$29,900 USD, plus taxes; with a $1,050 deposit – in fact, AutoWeek tells us that your first Verge could be scheduled or delivery by as early as the end of this year.  
What do you think? Have the Finns nailed it?
Be sure to comment down below while our main man, Cameron Martel, hand-delivers the best of the latest to your respective inboxes (the next drop is Friday!). 
Let us know what you think, and as ever – stay safe on the twisties. 
*Media sourced from Verge*