Variety last year extended its annual Bash to a Dash of Postie Bikes and continues this year in November, raising money for needy children while having a heap of fun.
The Variety Postie Bike Dash runs from Newcastle out into isolated areas of NSW on standard and roadworthy Honda CT110 motorcycles.
The ride leaves Newcastle on November 1 and returns on November 6
Most of the route will be off the beaten track on gravel back roads and forest tracks, only taking the highways when they have to.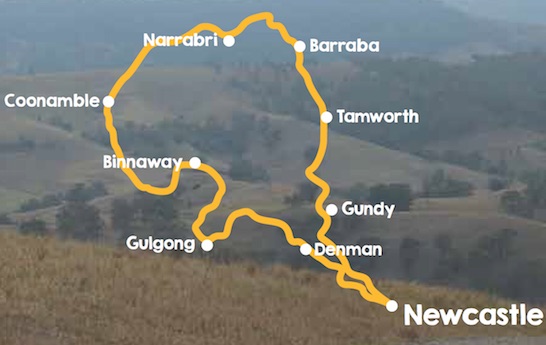 However, overnight stops will be in towns with reasonable accommodation and catering facilities.
The ride will be supported by a baggage vehicle that will transport luggage and any basic camping equipment.
Entry cost is a $2000 tax-deductible donation to Variety which can be made up of fundraising or a personal donation.
Riders have to book their own accommodation, but all meals are arranged at an extra cost of $460.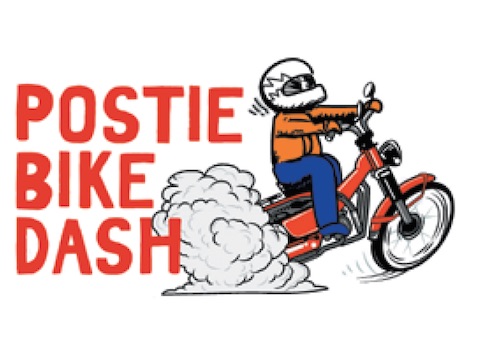 Participant numbers are limited to 30 and riders must hold a full motorcycle licence and be aged 18 or more. They must also wear a full-face helmet and the provided hi-vis vest.
Funds raised on the Postie Dash will help to provide practical equipment and experiences to sick, disadvantaged and special needs kids.
Variety grants an average of $800,000 a month nationally to support children with more than 133 different conditions.
Variety's work allows children to gain mobility and freedom, to get out and about in the community, be able to communicate, enhance their education, achieve independence and increase self-esteem, and where possible the assistance to help them integrate into mainstream school and activities.