It feels like only yesterday since I covered the new HD Radio set to be installed in BMW bikes, starting with the new Transcontinental. Bikes from BMW Motorrad are known for their premium, complex electronics – so it is only natural that BMW has courses available to the masses that cover advanced technology, in the event your beloved beastie breaks down.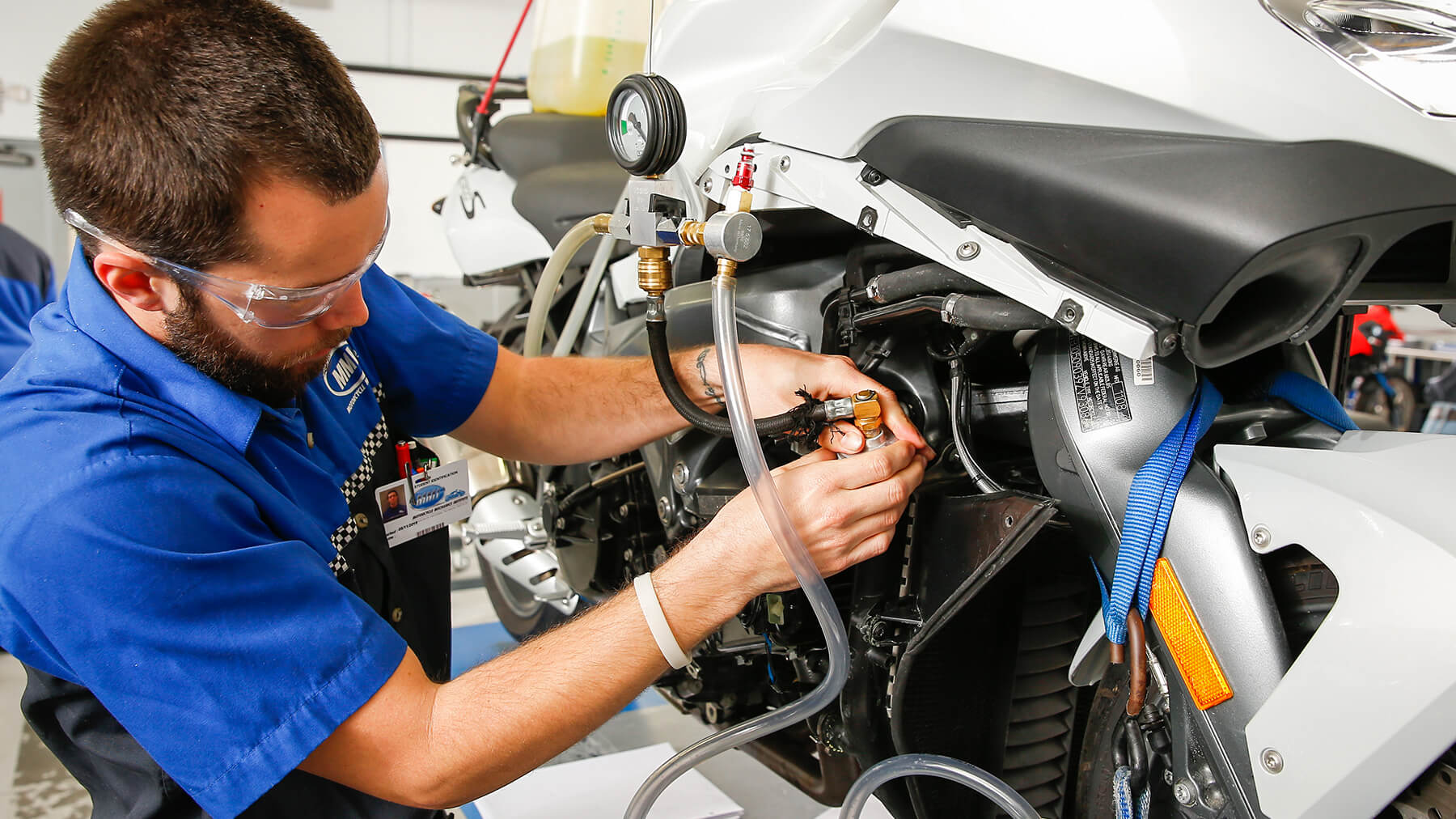 That's where the Universal Technical Institute, or UTI, comes in. 
According to PRNewswire, the college has just revealed that they will be able to hold BMW's FastTrack program as an elective for their students starting in 2022, tossing the smarts of the next generation into the fast-changing world of BMW-savvy technology.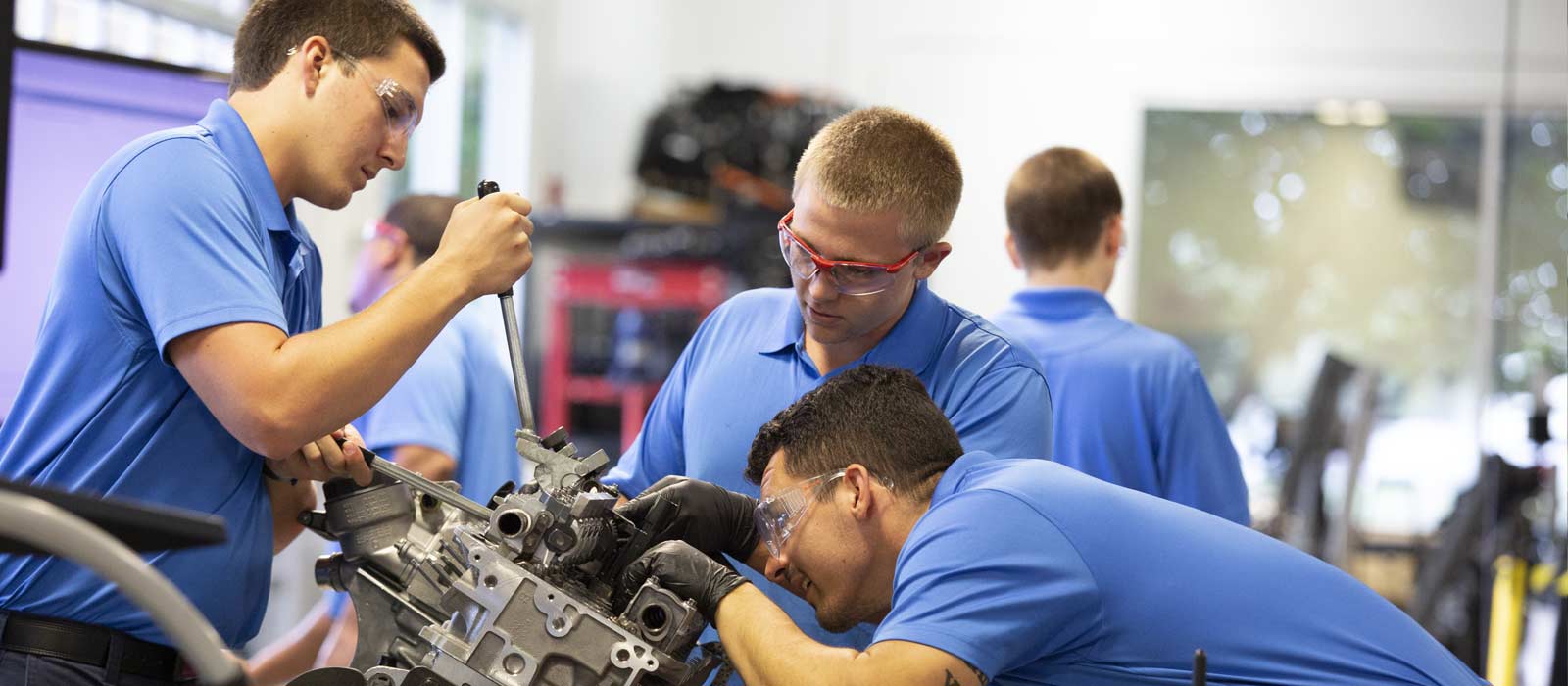 The eventual goal is to expand the program to six Universal Technical Institute Campuses, with the first launch happening at its headquarters in Long Beach, California.
"We are pleased to expand our partnership with BMW by bringing the BMW brand to more of our campuses and students," says Sherrell Smith, UTI Executive Vice President of Campus Operations and Services.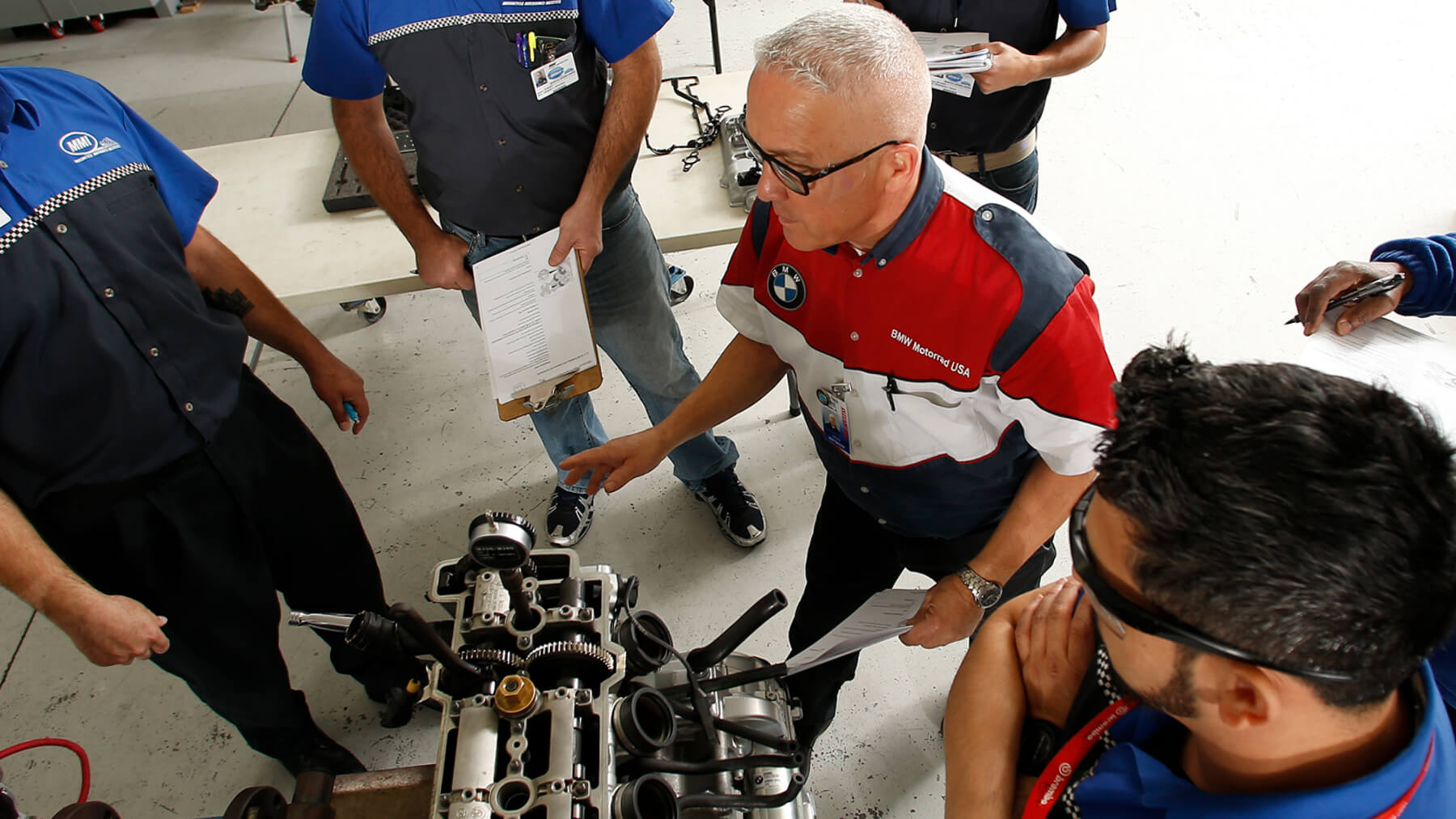 "As with all our programs, the FastTrack program will be taught by highly experienced instructors who are committed to preparing students for technical careers…UTI is differentiated in the marketplace by its broad array of manufacturer and industry partner relationships."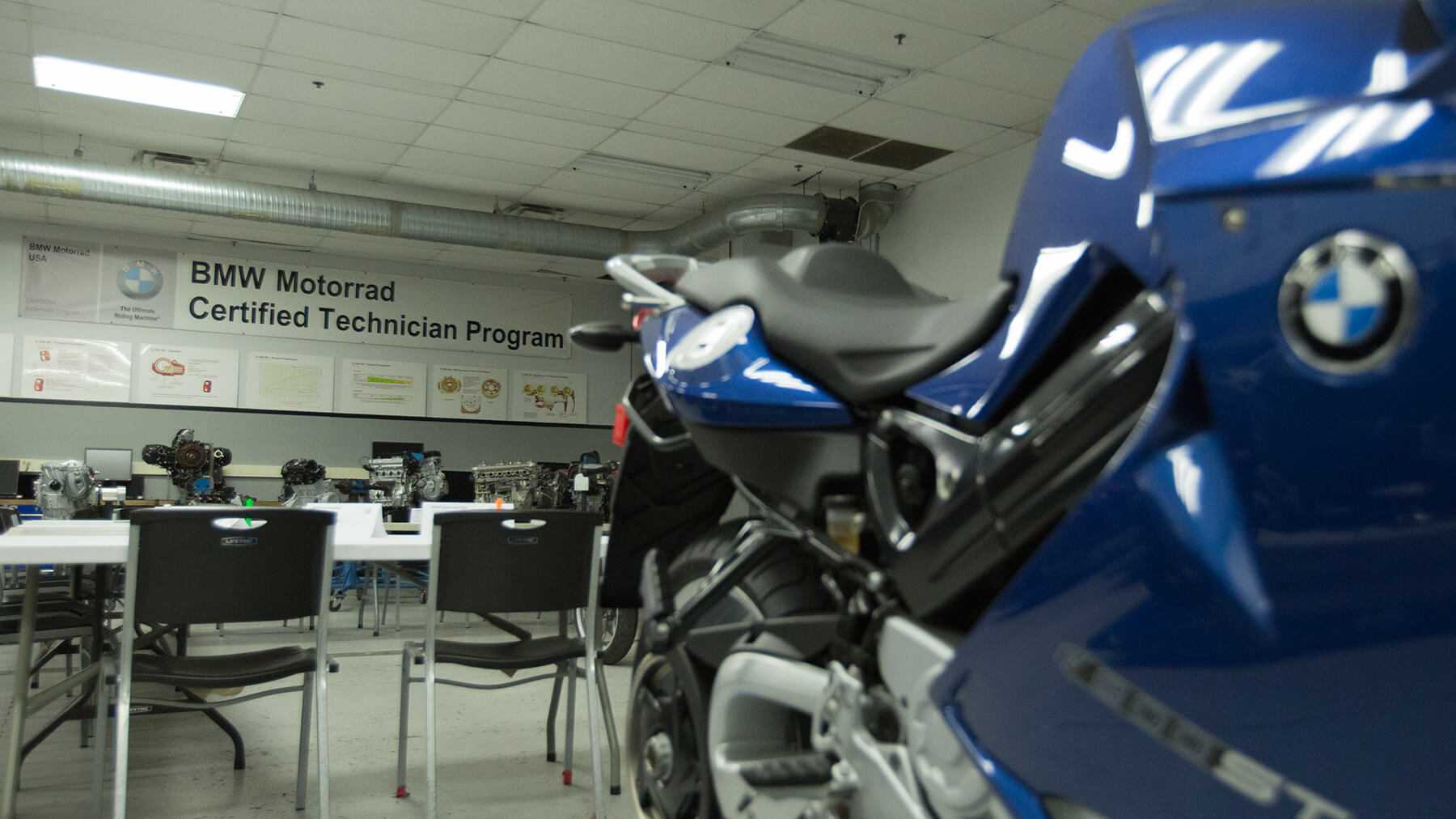 Gary Uyematsu, national technical training manager from BMW of North America, couldn't agree more. 
"By partnering with UTI on the BMW FastTrack program, we are providing an opportunity for students to get a head start on a rewarding career at one of our 350 BMW dealerships nationwide."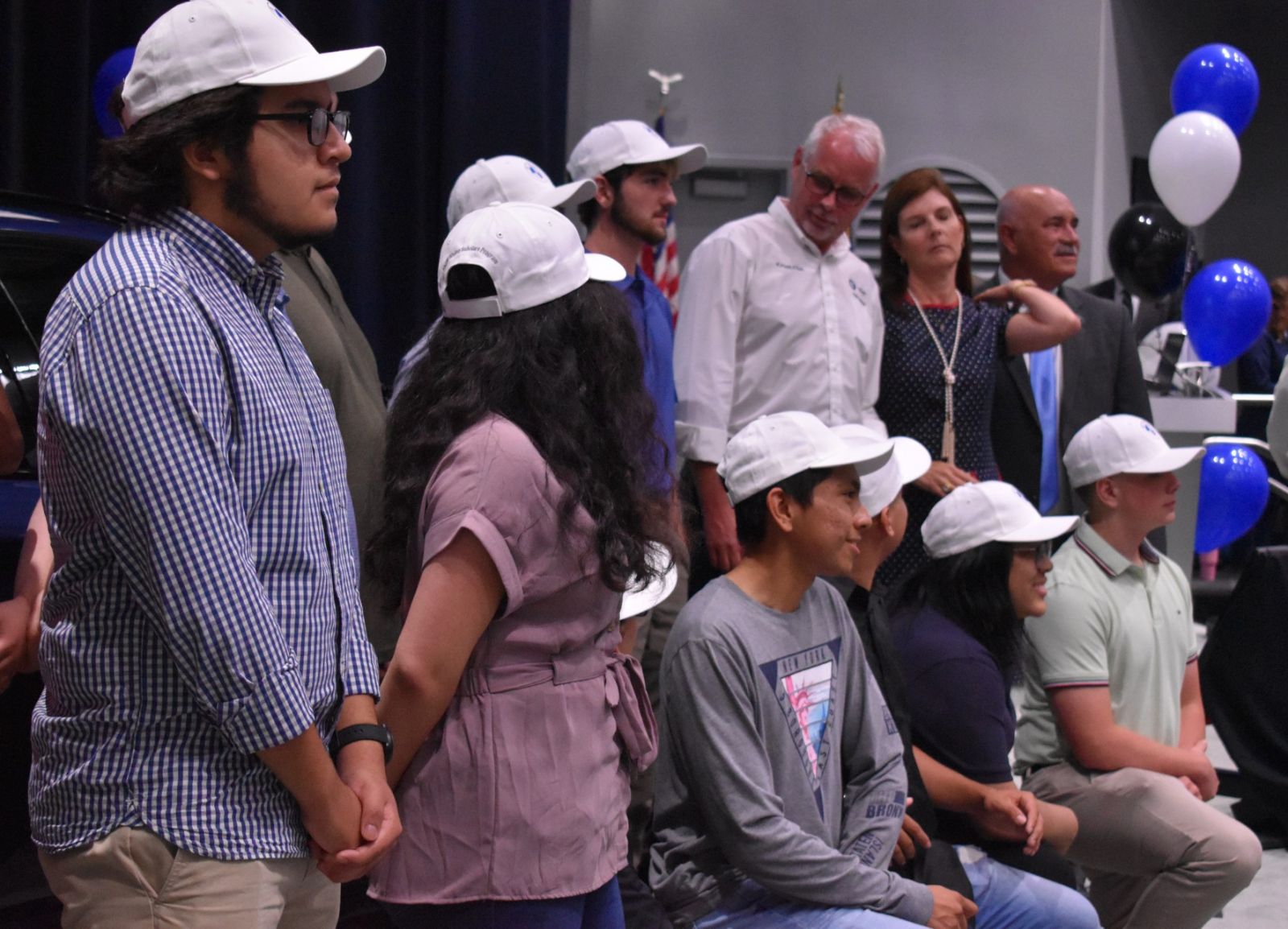 Stay tuned for updates, and if you've got a Bayerische Motoren Werke beauty in the garage, give her a kiss for us.