With the Russo-Ukrainian War now fully underway with "the fastest displacement of people in Europe since World War II," business around the world are finding a myriad of ways to donate funds and stuff for the good people of Ukraine  – and judging by the report from MCN, the list of businesses includes a sizeable commitment from the moto community.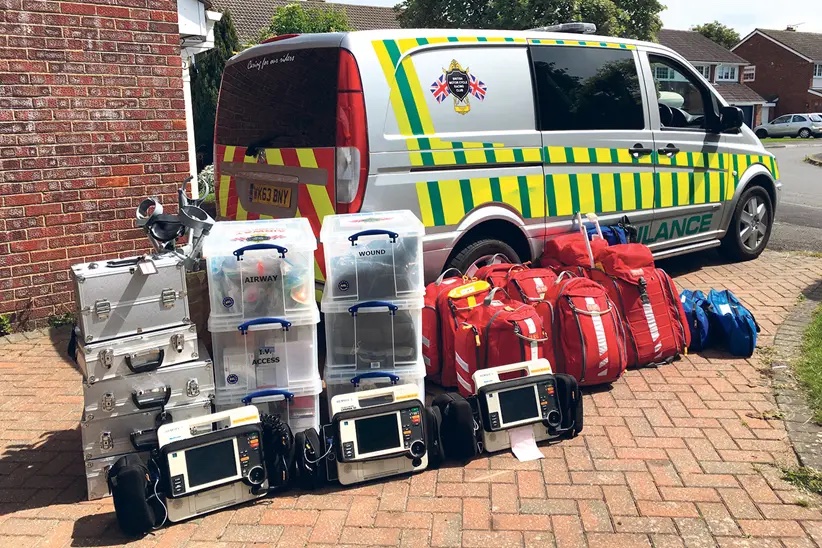 "Larger companies such as Lexmoto have committed to donating a slice of their profits from the whole of March to the Red Cross appeal, while small businesses such as customizers Pier City Cycles are donating £1500 from webshop sales," comments the report from MCN.
"Elsewhere, club racing organizers Bemsee, the only club with their own medical team, have donated excess medical supplies."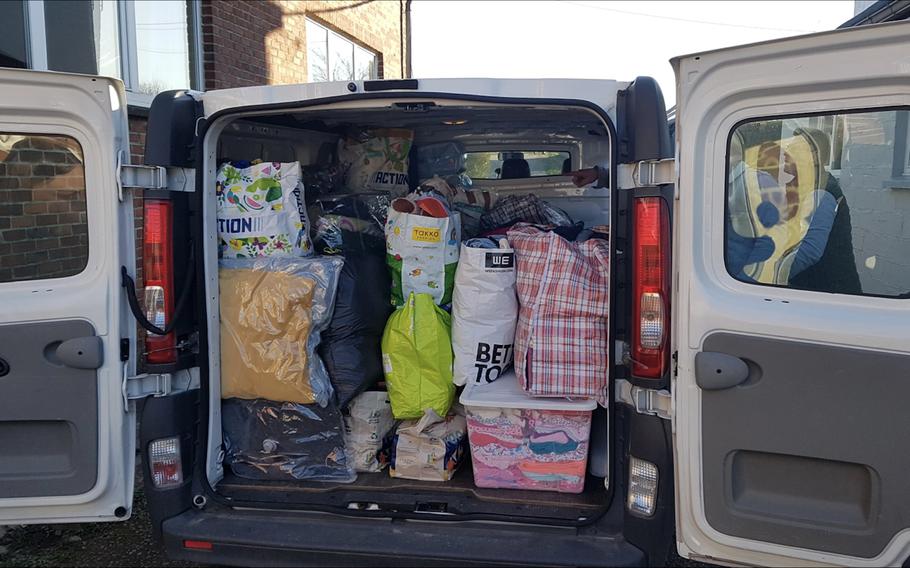 The affectation of the war has made no small impact on the motorcycle industry; the report mentions that FIM riders who are also Russia/Ukraine citizens will find themselves with suspended riders' licenses – a tactic meant to keep both parties safe during this time.
Any rounds set to take place in Russia have been canceled by the global racing/governing/sanctioning body, with a further tip that manufacturers have followed suit, ceasing all production to the industries of both countries. The latter move purportedly includes Harley-Davidson, Suzuki and Honda, with more brands making their announcements as the month continues.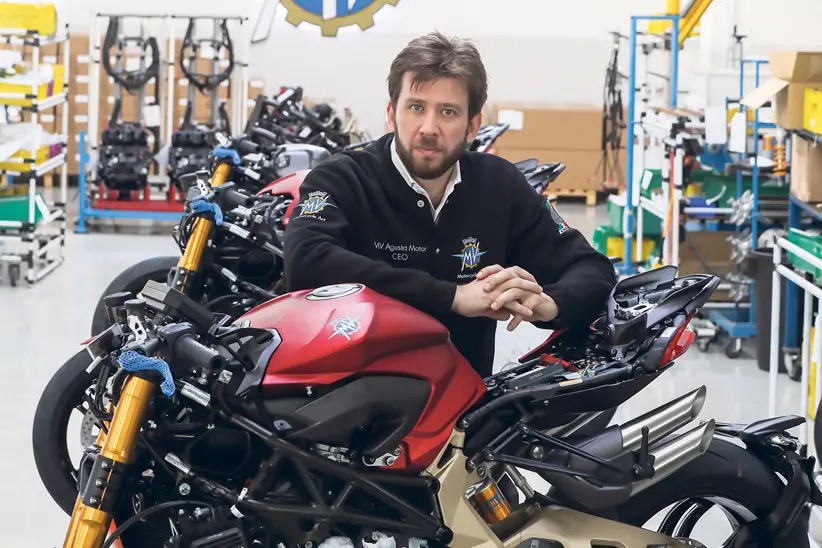 With both Russians and Ukrainians affected by the chaos, MV Agusta's CEO, Russian-born Timur Sardarov has done his part by making a heartfelt plea in a public statement to end the "horrific atrocities… conducted by the Russian regime," labelling the Russo-Ukrainian War as the "biggest tragedy in his 40 years of existence." This is seconded by bike Brand Ural, who has also publicly asked for an end to the war. 
For more updates as they come down the pipeline, stay subscribed to our newsletter, where we hand-deliver the best of the latest to your inbox twice-weekly. 
Drop a comment below, we love to hear from you – and as always, stay safe on the twisties.