Indian motorcycle company TVS Motor Company, which makes the G 310 R and G 310 GS for BMW, seems to be planning on a hybrid future for motorcycles.
Hybrid cars such as the Toyota Prius have around for a long time.
While there have been hints from motorcycle companies about hybrid models and Honda's PCX hybrid scooter, we are yet to see anything substantial other than concepts like the TVS Zeppelin.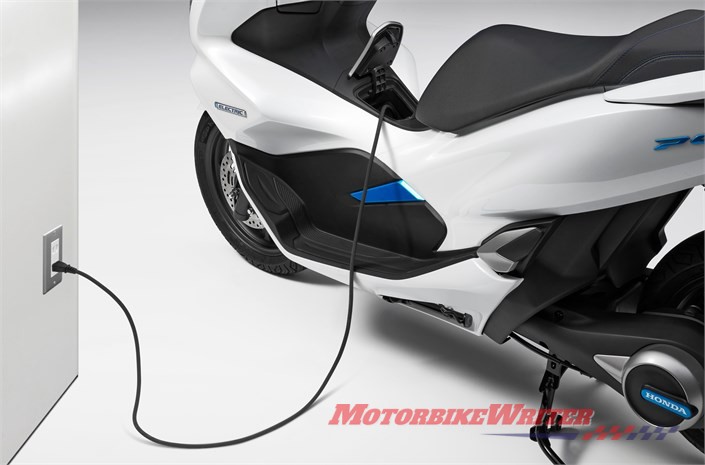 That's because fitting one engine in a motorcycle is difficult enough, let alone two.
However, that hasn't stopped the American Defence Advanced Research Projects Agency (DARPA) from developing a stealth off-road motorcycle powered by a petrol engine and an electric motor.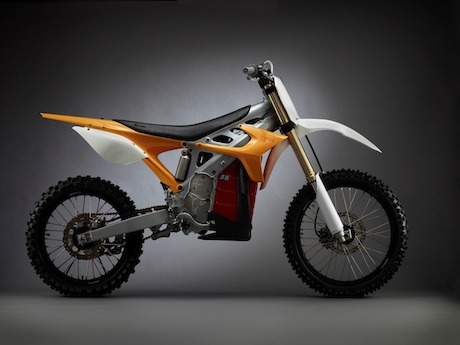 TVS Zeppelin hybrid power
Likewise, the Zeppelin has two power sources.
The main drive is from a single-cylinder 220cc engine with a belt drive to the back wheel.
It gets a power boost from a 1200 watt "regenerative assist motor" with a 48V Lithium-ion battery.
While it may not sound very powerful nor look very lithe, it could feature in the future of motorcycling for higher fuel economy and lower emissions.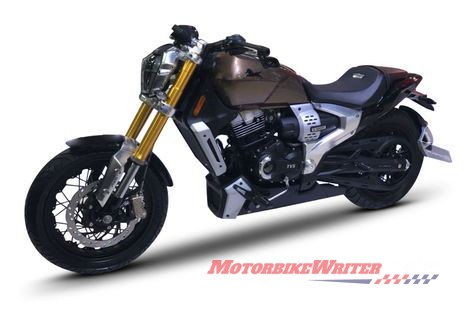 TVS says the Zeppelin is their "interpretation of a performance cruiser motorcycle – inspired from the world of dark custom".
We reckon it's a bit frumpish with a bit of a V-Max-gone-wrong look.
Apart from its twin power sources, the bike has lightweight tubeless spoked alloys, 41mm USD forks and dual-channel ABS.
Two other interesting features are an integrated HD action camera as a "dashcam" and something they call a first-in-class "Bio Key".
We're not sure what that means!
Interestingly it is India that is forging ahead with alternative power sources, just days after Indian company Emflux announced its electric bike.