If you were hoping to take your brand new Speed Triple RR out for a quick toss about the block before heading off to work, you might want to hold off for a hot minute until you read the recent recall we found.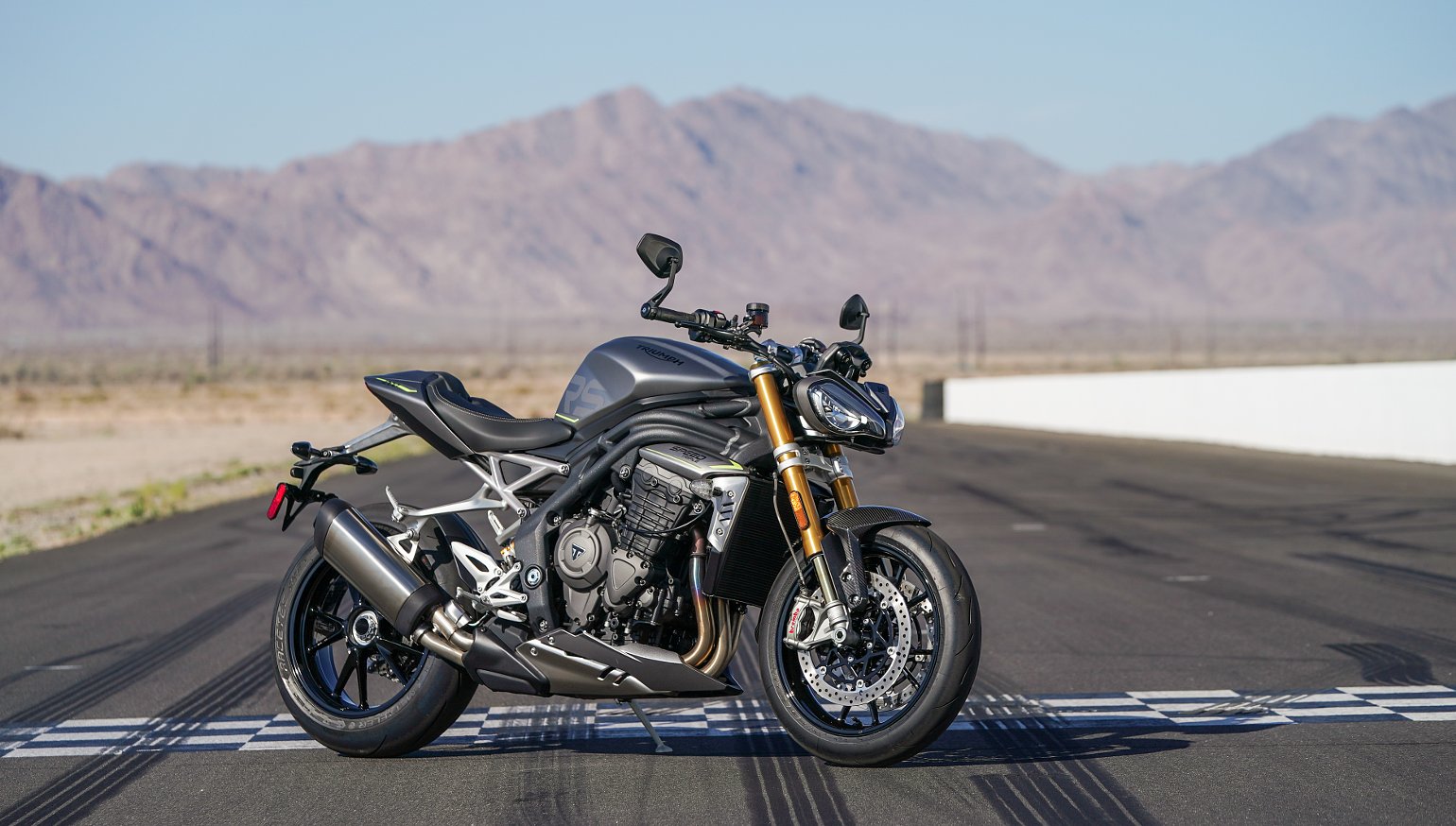 A report from Motorsport Newswire has just detailed a recall for 2022 Speed Triple RS and RR models – and it's a biggie. 
According to the recall, the fault is in a loose rear brake disc bolt that may hit against other parts of the bike, "preventing the wheel from rotating freely and increasing the risk of a crash."
Here's the original recall from NHTSA, if you're wanting a closer gander.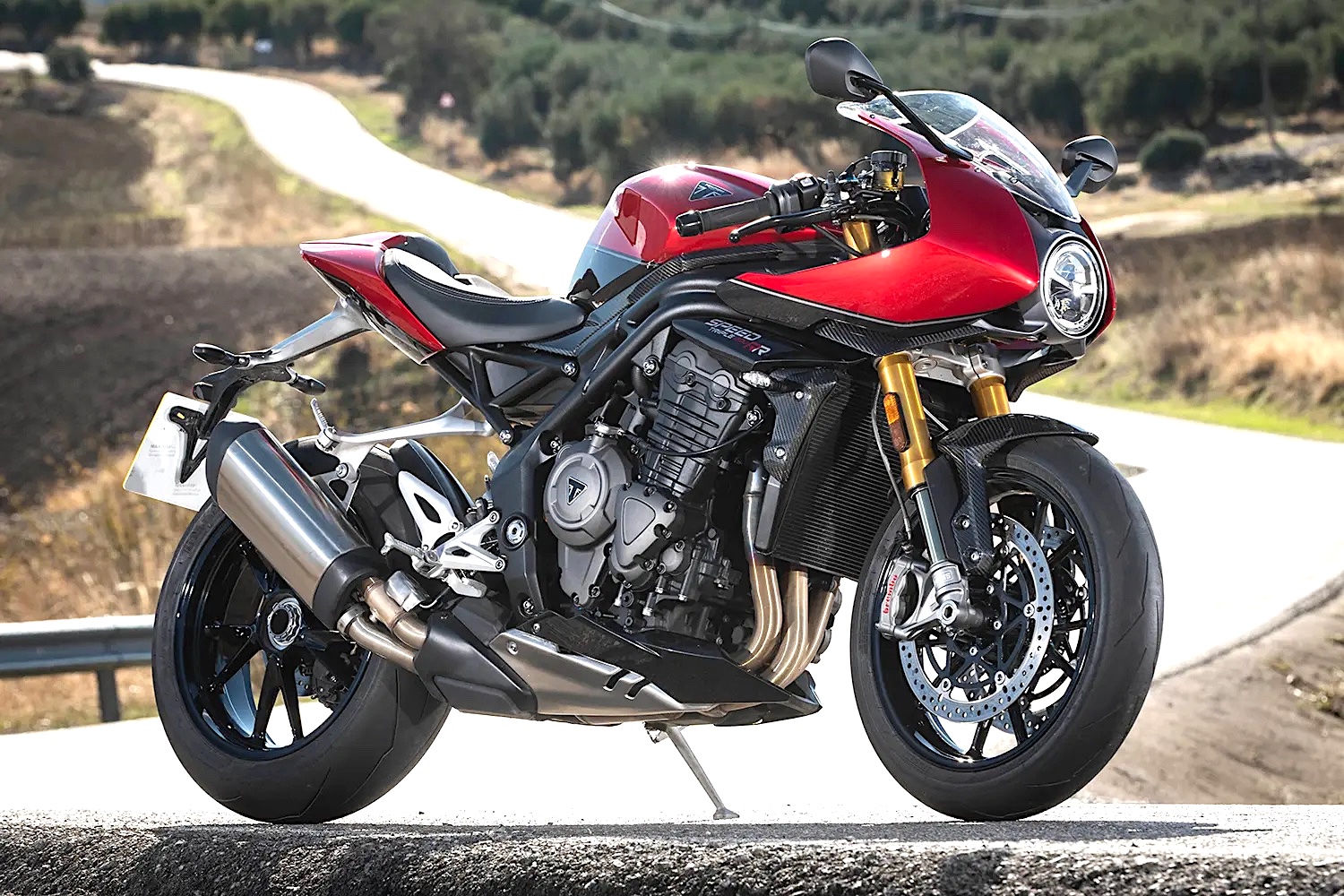 In typical fashion, the UK's largest motorcycle manufacturer has also issued that their dealers will "replace the rear brake disc bolts free of charge."
Standby for updates on the schedule for recall notification, as it will likely be released soon. If you'd rather go through a more manual channel, Triumph's customer service can be reached at 1-678-854-2010.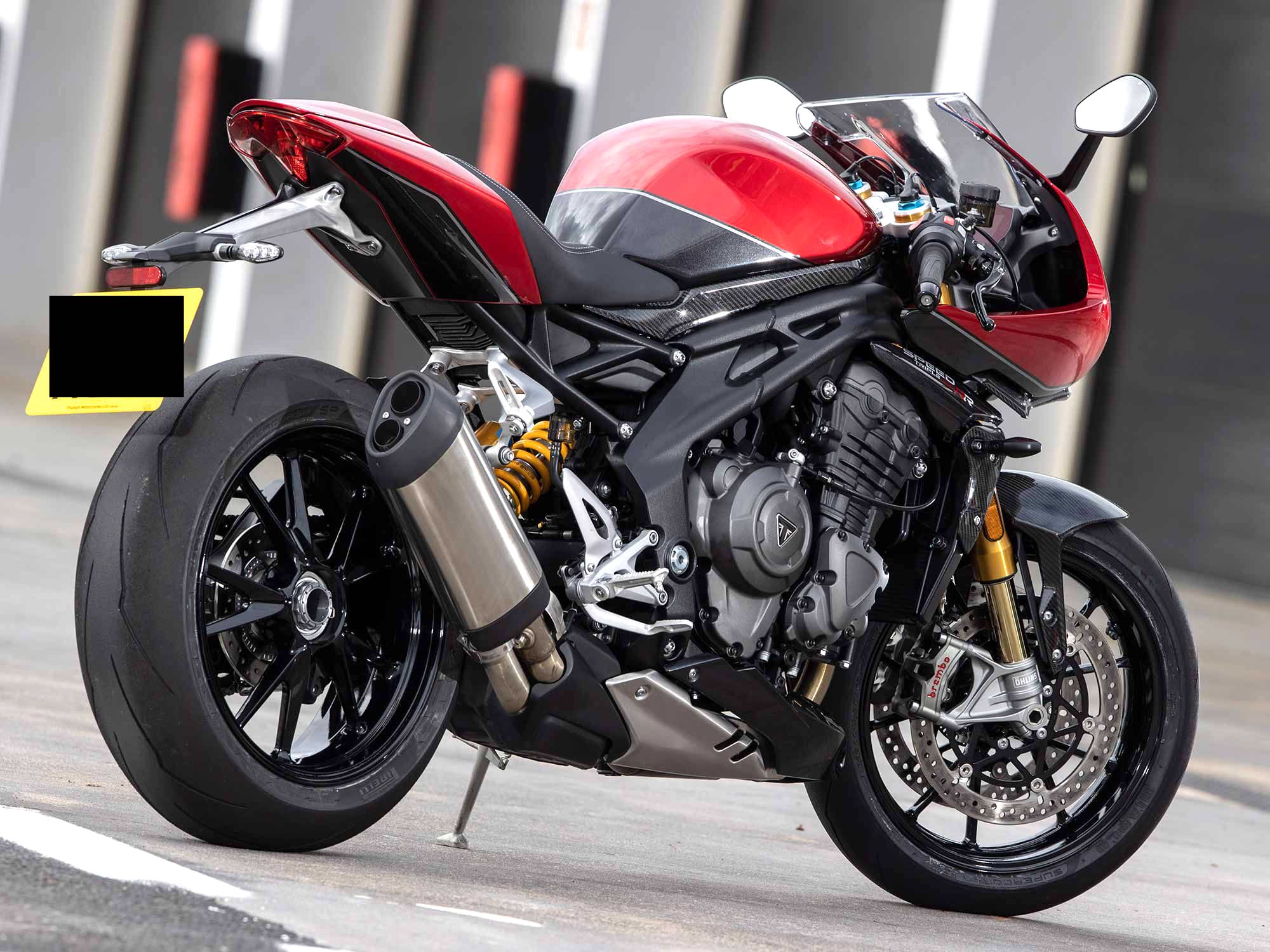 Bikes Affected:2022 Speed Triple RR, 2022 Speed Triple RS
Triumph's number for this recall: SRAN 596.
"Note: Owners may also contact the National Highway Traffic Safety Administration Vehicle Safety Hotline at 1-888-327-4236 (TTY 1-800-424-9153), or go to www.nhtsa.gov."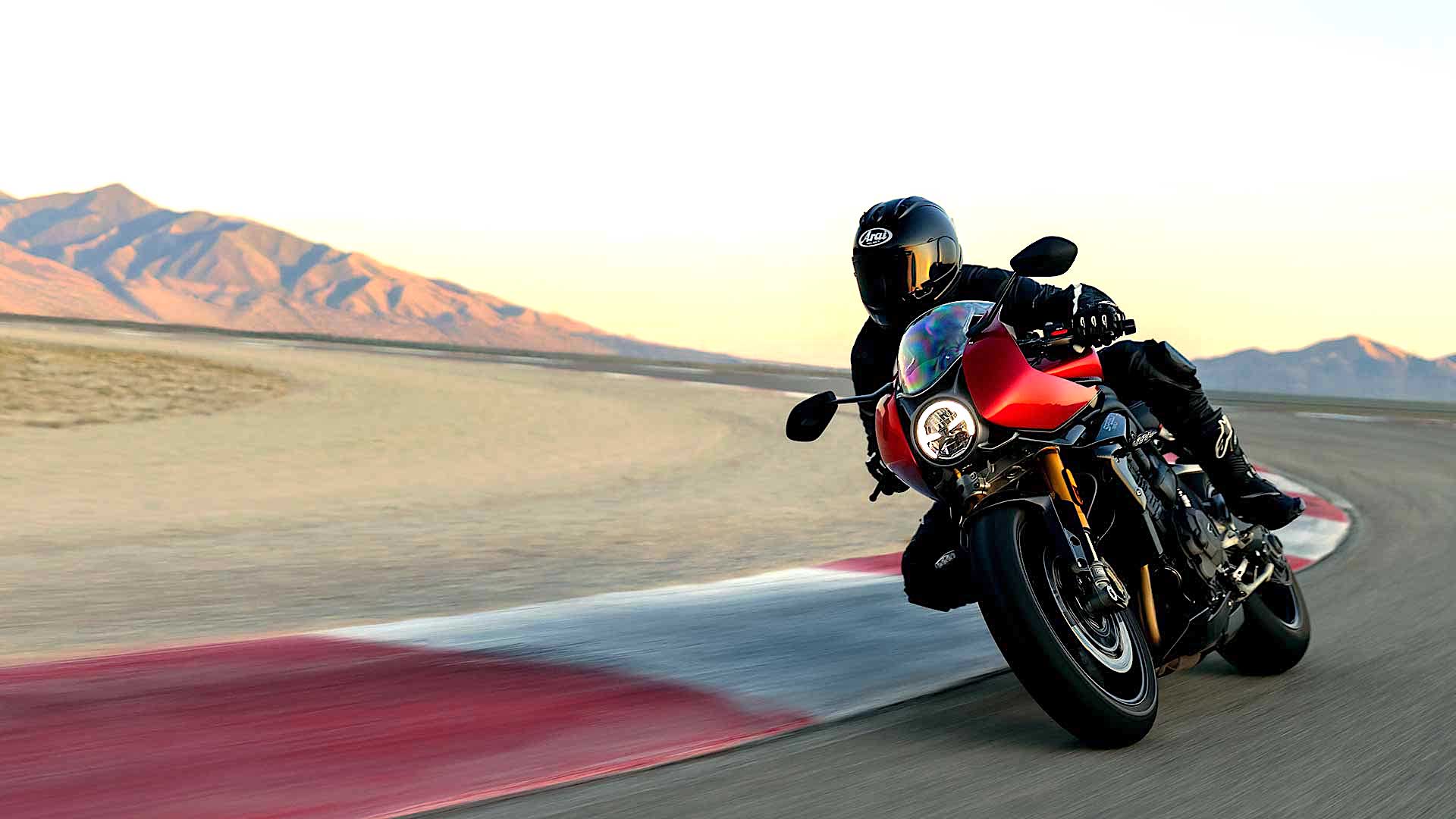 For other related news, be sure to hit up our shiny new webpage, where we've made sure to update everything to spec and bring you the best of the latest content, mirrored in our highly popular and stylish newsletter, Behind the Visor. 
Drop a comment letting us know what you think, and as always – stay safe on the twisties.