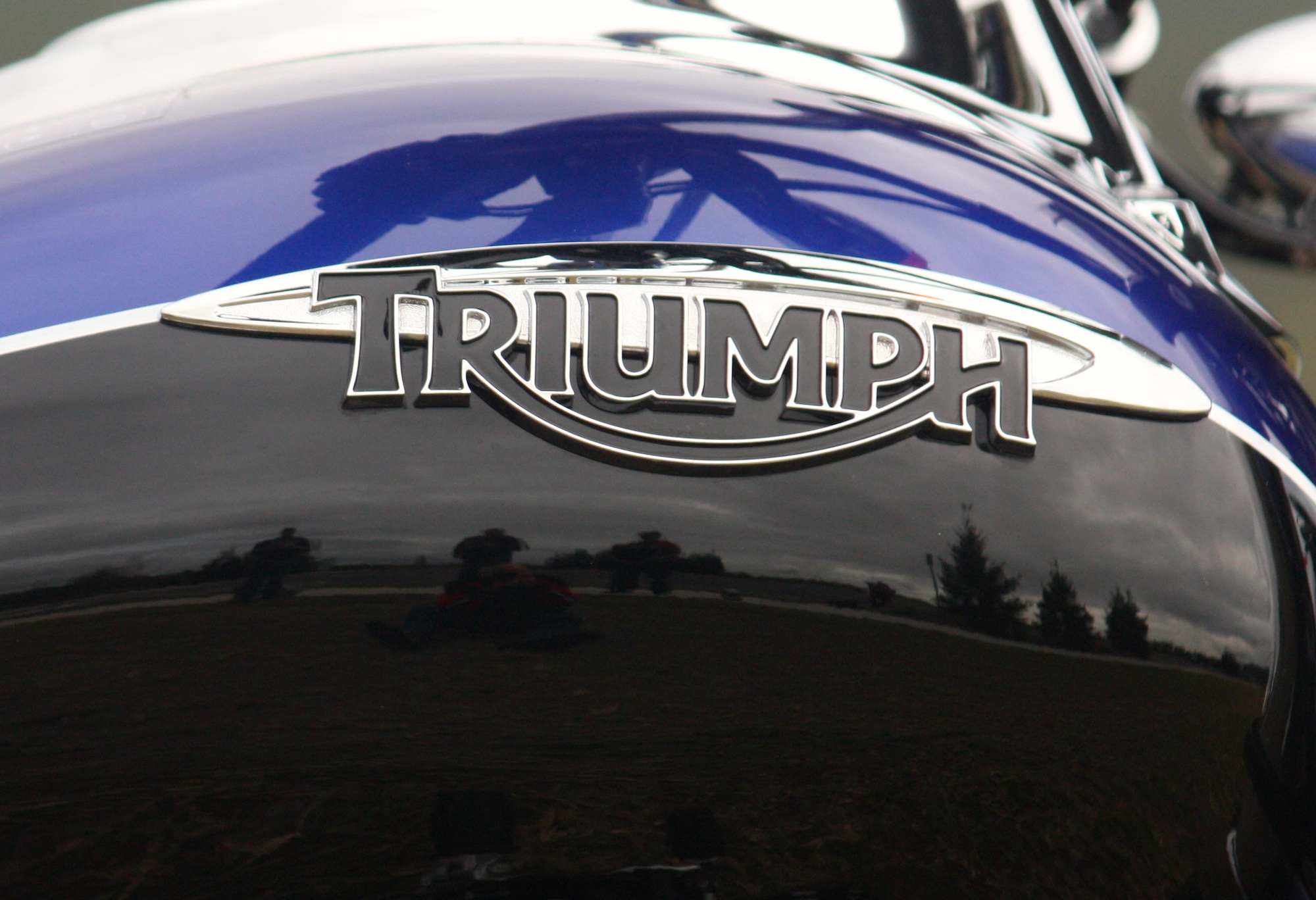 The growing middle class in India has attracted American icon Harley-Davidson, Italian stallions Ducati and now it's the turn of British icon Triumph.
The company has announced it will import bikes to the lucrative Indian market from November.
Does this mean the rest of the world will soon be getting Indian-made Triumphs?
Not likely … at least at this stage.
The bikes being considered for the Indian market will be complete knock-downs which means they arrive in parts and have to be assembled.
This is a common practice in the automotive industry to avoid some of the import duties. While imported bikes attract a hefty import duty of 60%, semi-knock-downs attract 30% and complete knock-downs pay only 10%. Triumph is establishing an assembly plant at Narsapura near Bangalore to assemble the bikes.
Most of the bikes will come from nearby Thailand where they make three engines – 865cc parallel twin for the Bonnevilles, the 675cc three-cylinder for the Daytonas and Street Triples and the 1050cc three-cylinder Speed Triple and Tiger. They also make those models, so they will probably be the first to be exported to India.
However, the growing middle class is demanding bigger and more powerful bikes so it has not been ruled out that Triumph will send their Thunderbird and maybe even their Rocket.
Now that would be a sight on the streets of New Delhi!
However, it will be some time before India is producing engines or bikes and it will be even longer before they are exporting as the Indian market will soak up any initial production.
But watch this space for Indian-made Harleys, Triumphs, Ducatis, etc.