Calling all fans of The One Show – she's back, and by all accounts she's bigger than ever!
Fans of The One Show will remember that this baby, Mama Tried and the Handbuilt Show were all cancelled in recent years due to the pandemic. With the latter two resurfacing (Mama Tried was a March date, and the Handbuilt is set for an April launch), it's only time The One was up and running too – and thank heck she is, because we were all going into withdrawal over here. 
The report from Motorcycle Cruiser tells us that, once again, Indian Motorcycles will be one of the main sponsors and will have their own offering on the showroom floor in the form of demo bikes. This is amidst the stunning fleet of over 200 custom eye candy on display, as well as the obligatory "ever-popular 21 Helmets custom art show,  silent auction, and a shopping area stocked with top moto brands."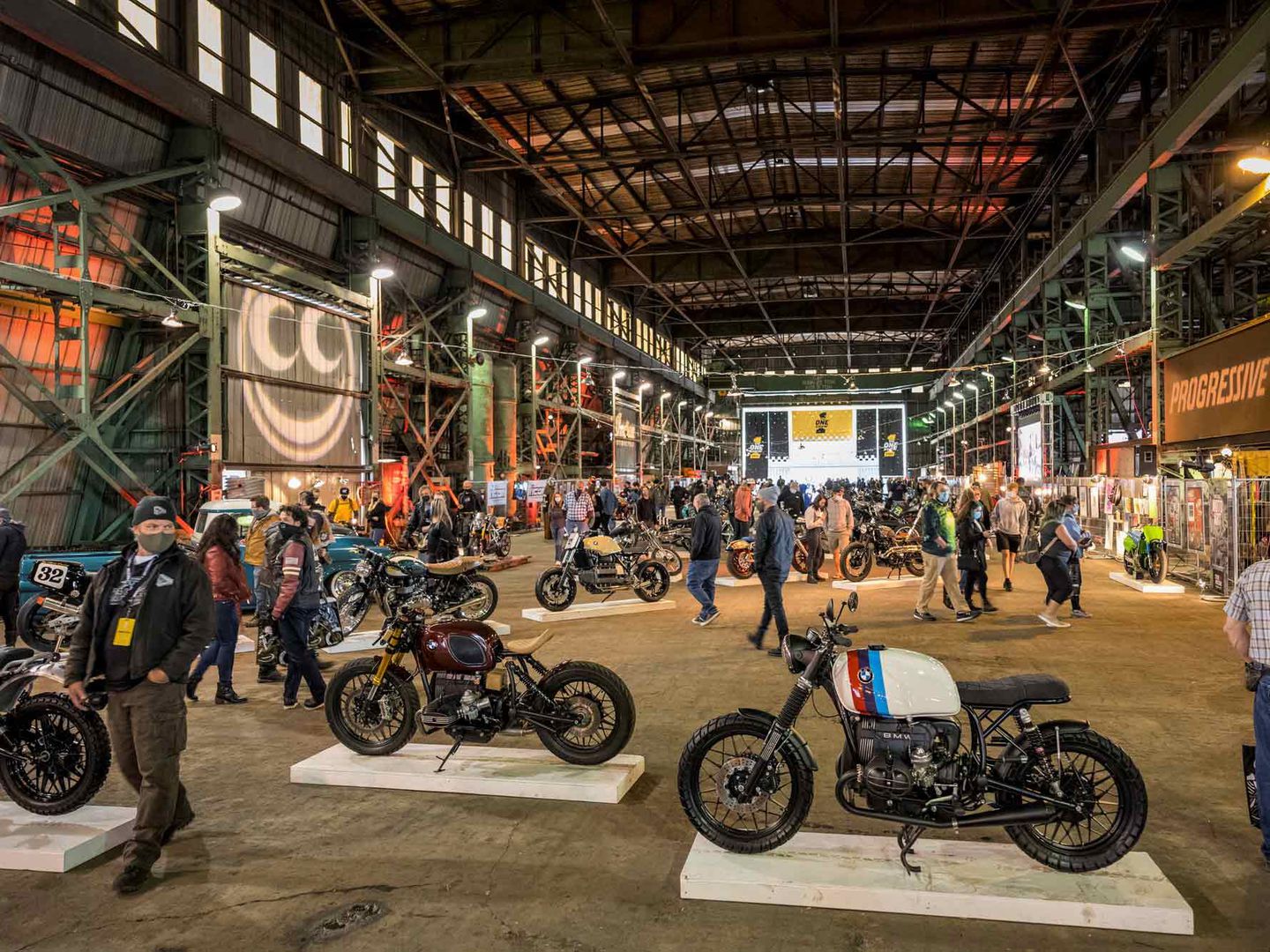 We also couldn't pass up the newer side of The One Show: Tori George-Drake, co-founder of The One Show and also co-owner of See See Motorcycles, has taken "charge of curating the 15-plus female builds in the show—the most female representation the show's ever had."
"There have been years where we haven't had a single bike submission from a woman," says Tori, who was the first female builder at the show. 
"Each year we're seeing more and more, which is exciting."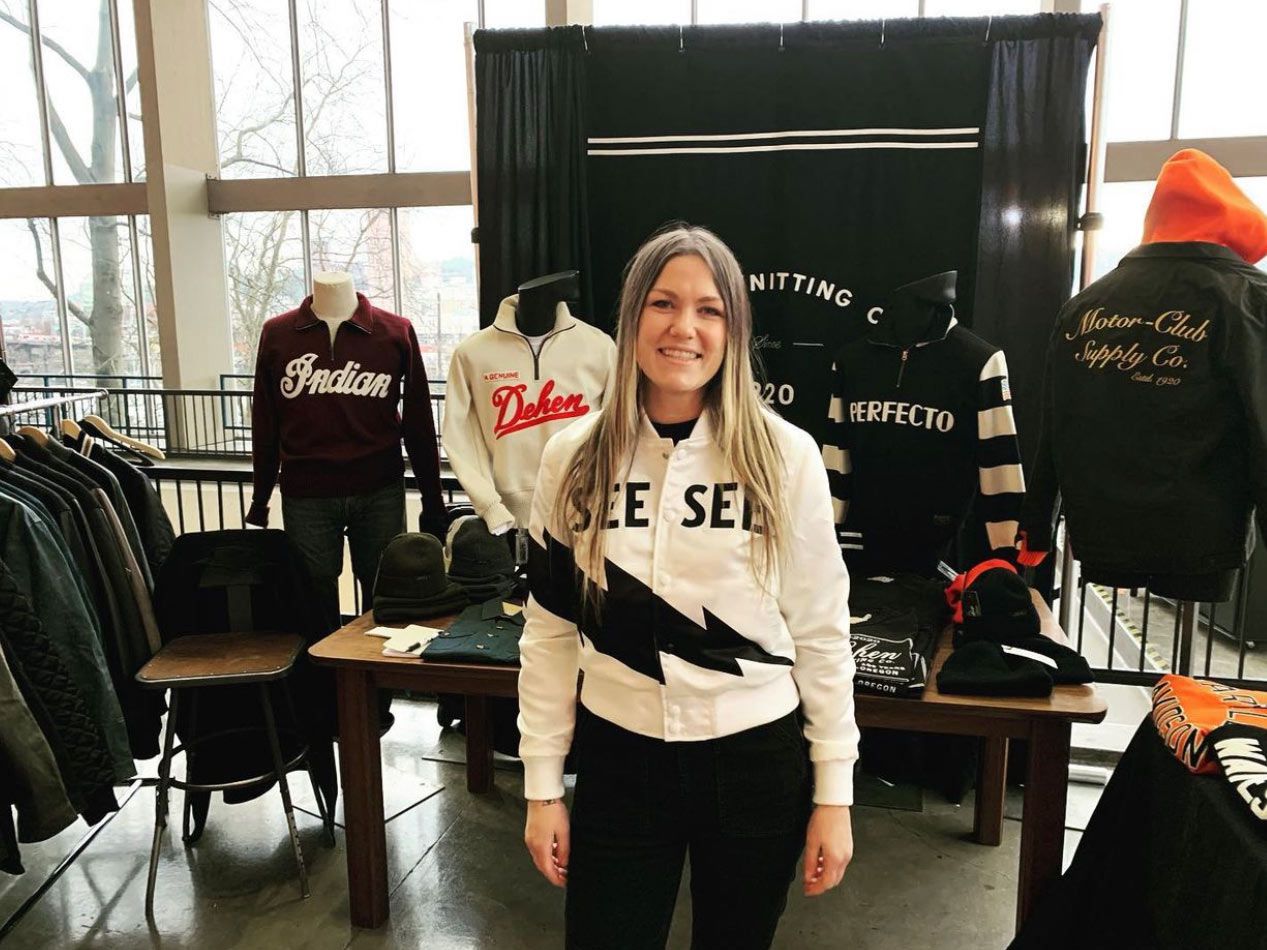 Expect the fun to last from April 29 until the first of May – that's also the day before International Female Ride Day, which falls this year on May second. 
Coincidence? If so, it's a beauty. 
As for tix options, you've got two:
Both ticket options will come with free parking as long as you're parked at the entrance (if there's no more room, passes next door are currently going for $10, and if you want to bring the little ones, they're free as long as they're under 12 years of age and are attended by an adult).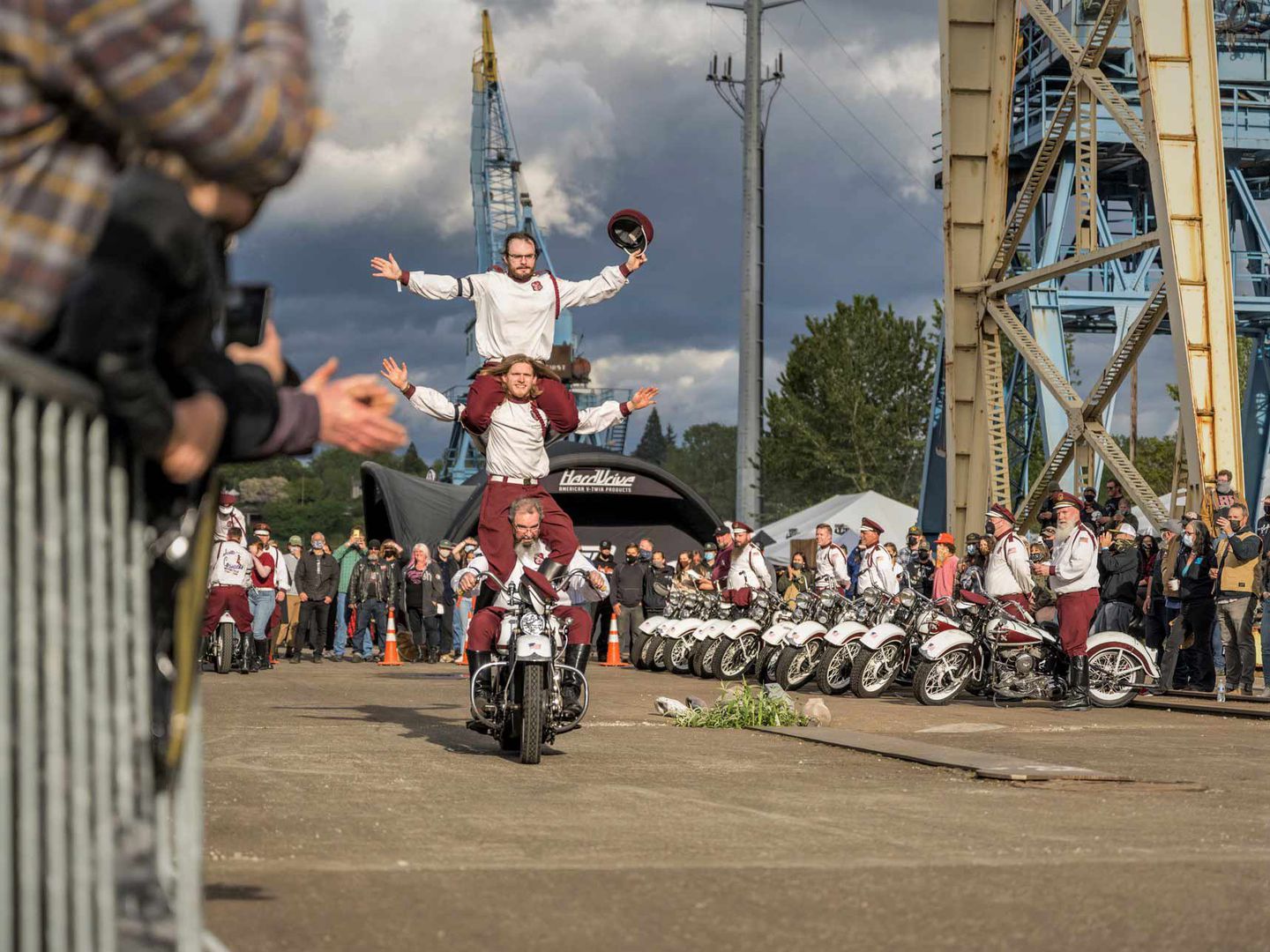 Stay tuned for more details as they come down the pipeline – we don't have any details yet for The One Pro flat-track racing event, though the Thursday Night Motocross will still be running as planned. 
Be sure to head over to the event's webpage for more details, drop a comment below letting us know what  you think, and as always – stay safe on the twisties.