Collaborations Don't Come Cheap
I covered the official teaser for this collaboration project released by the MV Agusta brand earlier this month, and I'm pleased to inform you that the limited edition MV Agusta Superveloce Alpine is no longer just a dream and will be available for purchase very soon.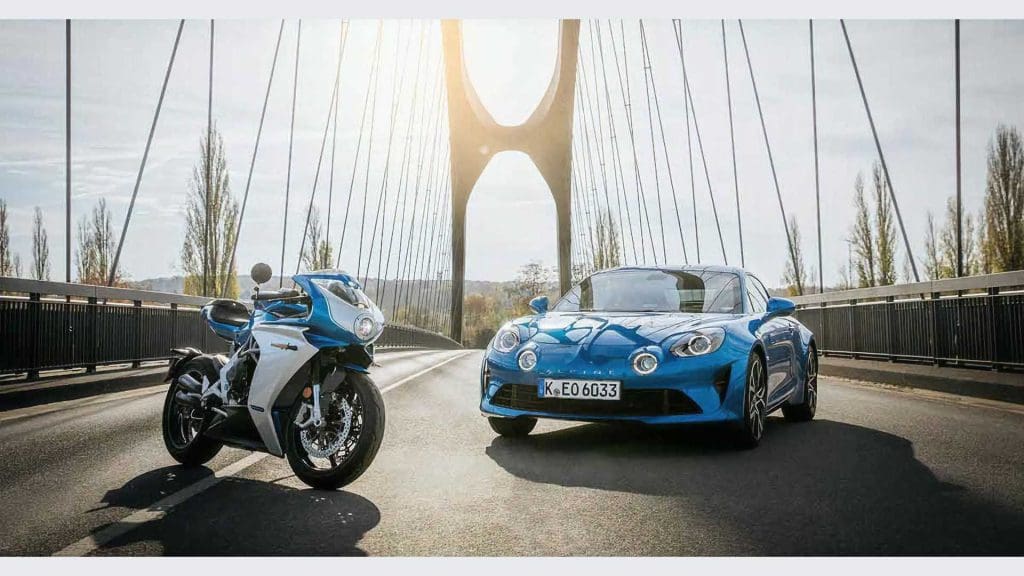 Alpine and MV Agusta have combined their French and Italian design prowess for this limited-run Superveloce. The motorcycle largely remains the same as the standard Veloce, but this bike also comes with a Racing Kit that brings an Arrow triple exhaust, pillion seat cowl, and a dedicated ECU for racing.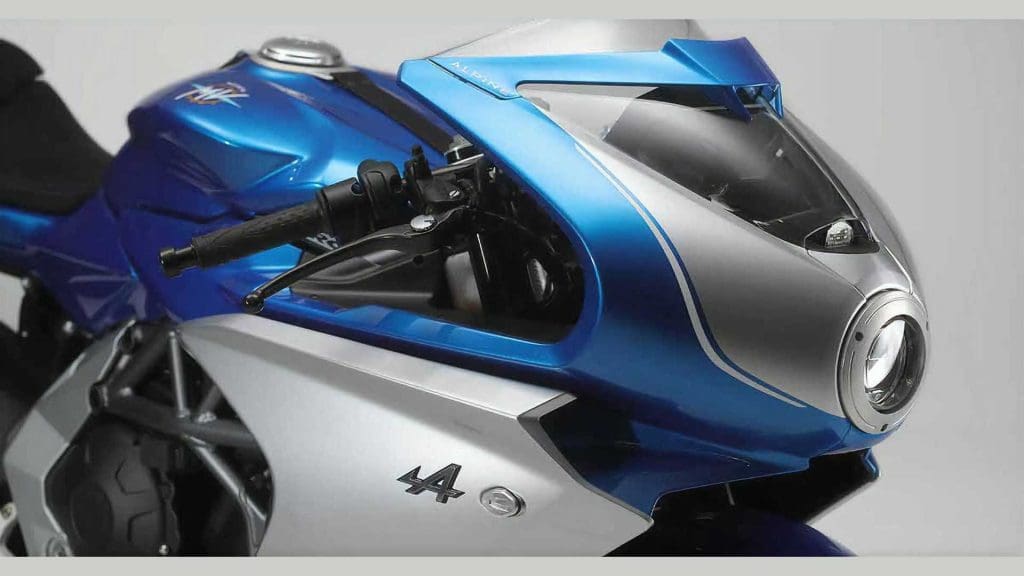 On the visual side, this motorcycle comes decorated in a silver and blue livery as an ode to the Alpine automotive brand. Alpine badging and decals can be found on the side of the fairing as well as the handlebars (where you will also find the production unit number). The seat has been wrapped in exotic Alcantara fabric and flags for both brand's origin-countries are present on the sides of the bike.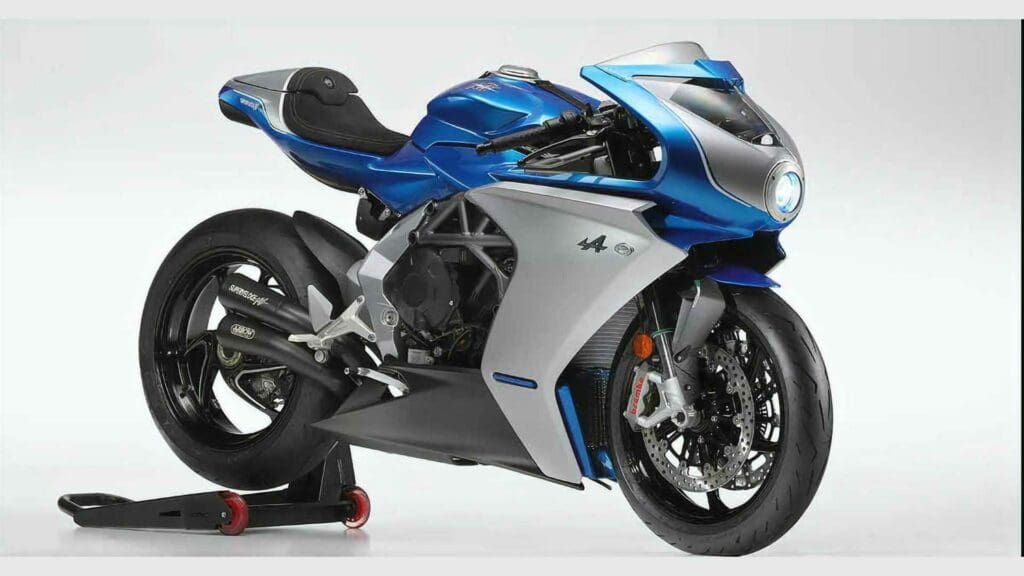 This motorcycle is limited to 110 production units, and with the $44000 USD price tag, I don't see many of us getting the opportunity to buy/ride one. Last month, MV Agusta unveiled their 75 limited unit Superveloce 75 Anniversario Edition which sold for a much lower price than this model, but I assume they believe this Alpine edition holds more weight due to the nature of the collaborative effort.