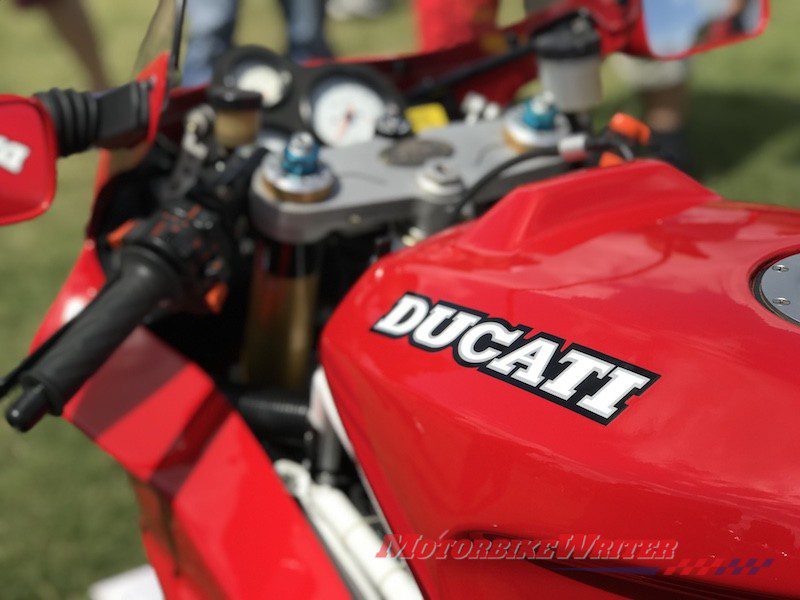 Financial analysts say the new VW boss is a bean counter who could put Ducati up for sale again to...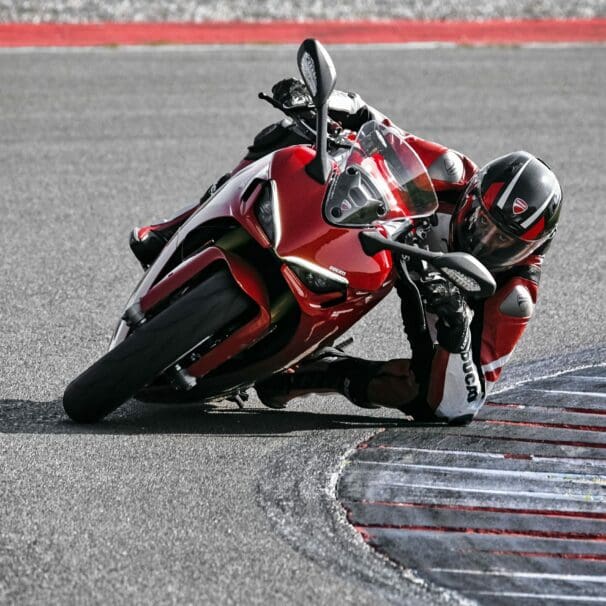 Italian Brands Together There have been countless rumors that VW Group wants to sell Ducati and they never really come...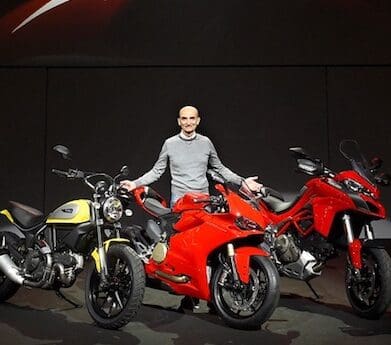 The future for Ducati is secure as it will remain within the VW Group, at least for the next nine years. A...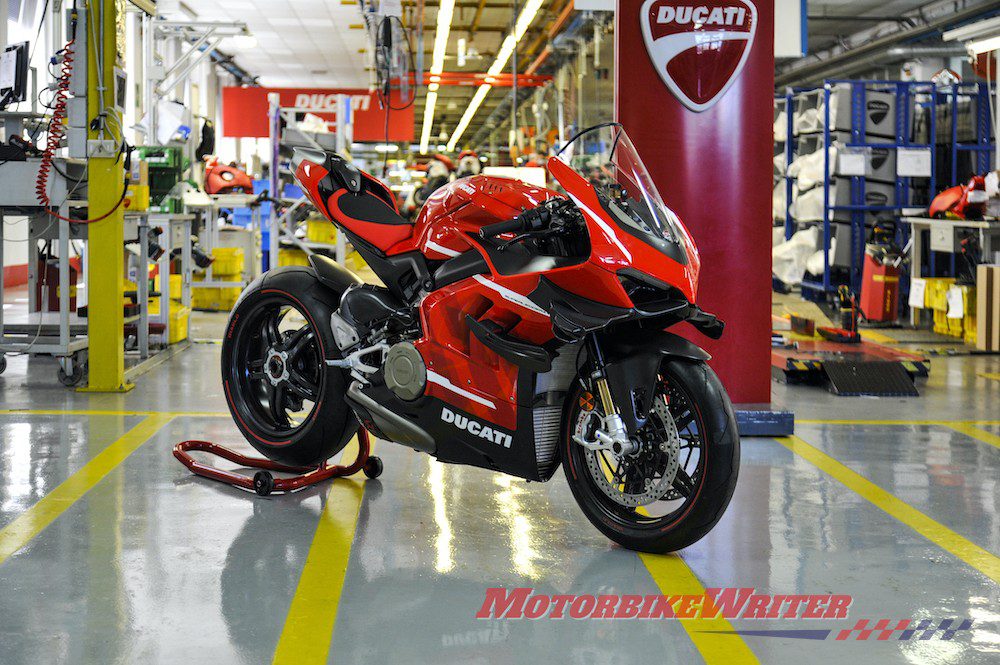 A Change for the Italian Company Right now, Ducati is owned by the VW Group. There have been rumors before...