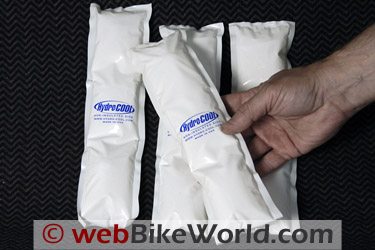 An Ice-Packed Moisture Wicking Cooling Shirt Moisture-wicking shirt with four pockets for "HydroCOOL" ice packs. The inserts are soaked in...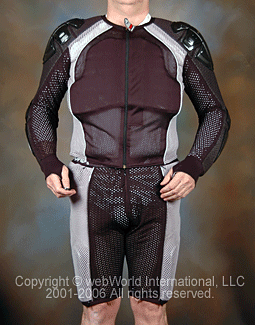 When we started our exploration of the various forms of motorcycle armor and protective clothing, I never thought we'd get...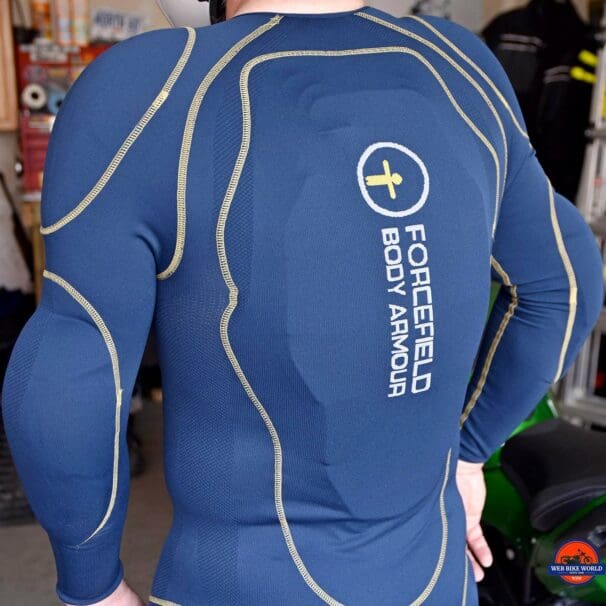 The Forcefield Effect Last year marked my first encounter with Forcefield Body Armour products when I reviewed their Tech 2...