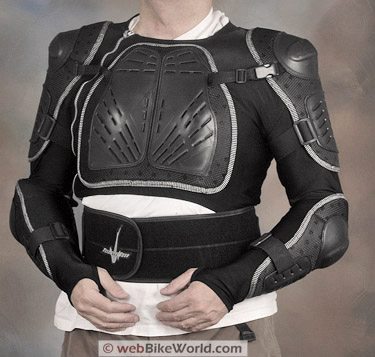 It was just about one year ago today that we reviewed the original Velocity Gear "Velocity Armor" shirt (review). That was...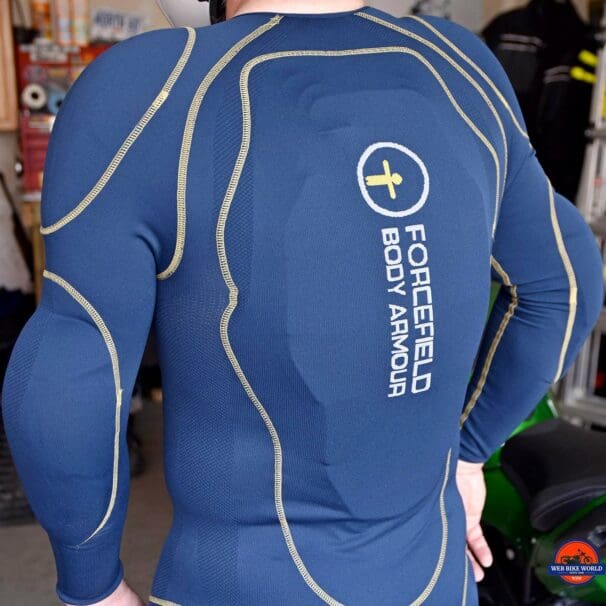 The Forcefield Effect Last year marked my first encounter with Forcefield Body Armour products when I reviewed their Tech 2...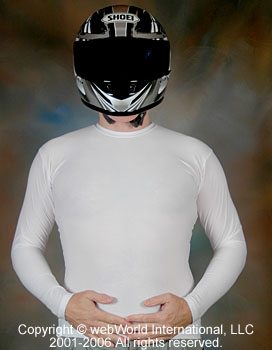 Works under leathers or textile to wick away moisture. You're looking at what must be the best kept secret in...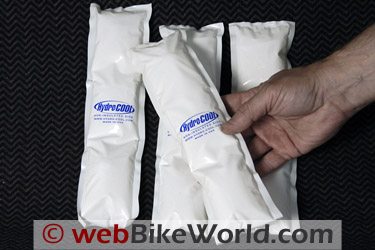 An Ice-Packed Moisture Wicking Cooling Shirt Moisture-wicking shirt with four pockets for "HydroCOOL" ice packs. The inserts are soaked in...