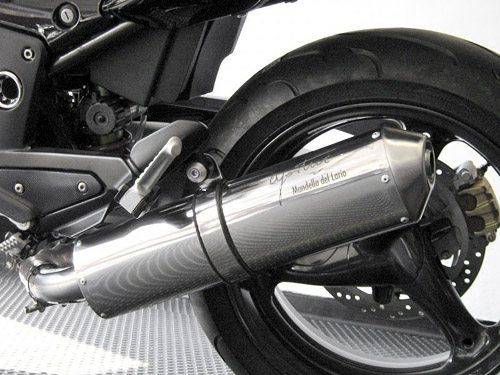 Homologated Euro 3 silencers for Moto Guzzi Slip-on mufflers (exhaust silencers) that comply with the Euro 3 emissions standard are...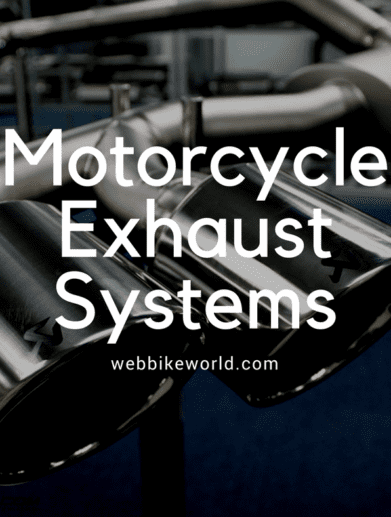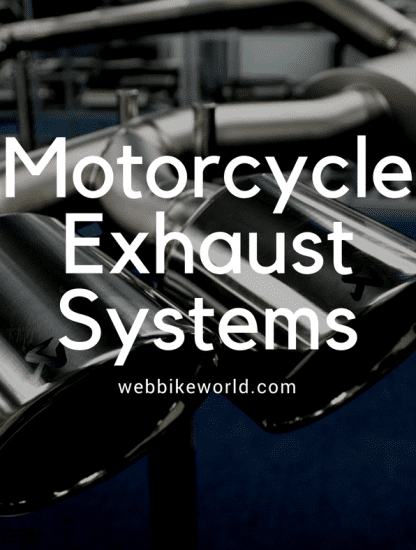 Drop your ugly stock muffler and get the best look and sound with an aftermarket exhaust instead. We review the top brands...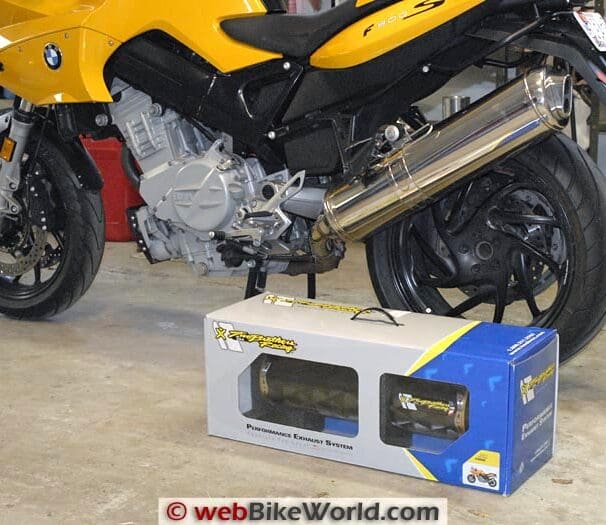 I'll confess: like many other motorcyclists, I like the sound of a hearty exhaust note. But also like many others,...