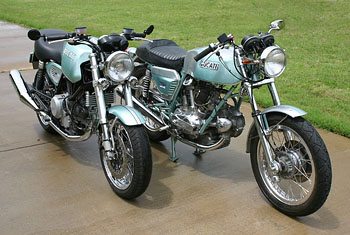 Passing the Torch From Grandfather to Grandson It was Fall of 2003 at the Tokyo Motor Show and Ducati announced...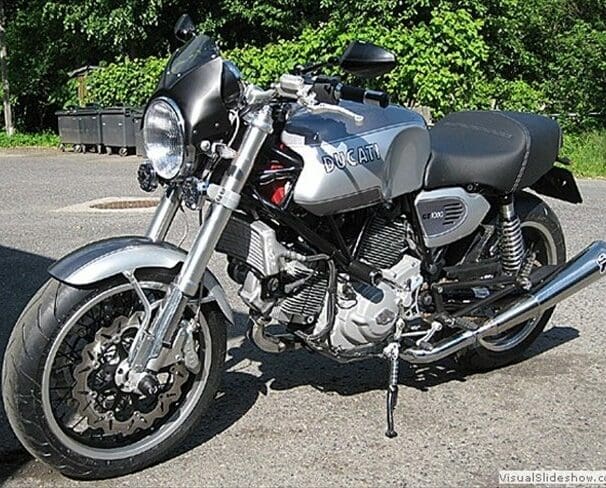 Ducati GT1000 Blog Welcome to my GT1000 blog!  The most recent entries are entered in order from latest to oldest...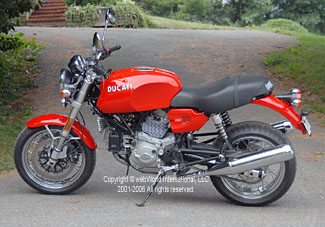 Our Triumph Tiger served its purpose during the last 18 months or so as the webBikeWorld "hack" bike. It was...