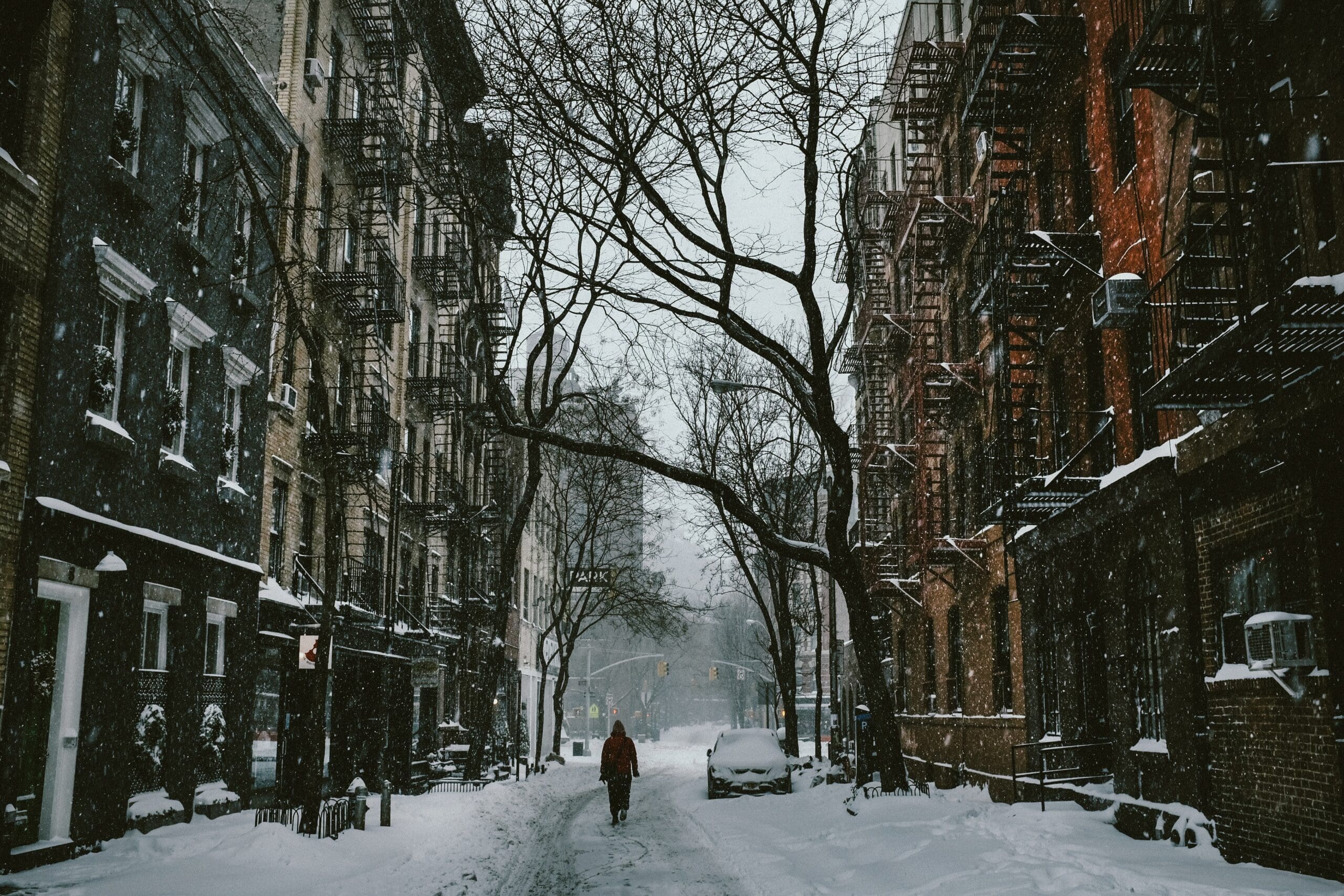 The Ultimate Cold Weather Motorcycle Helmets To Protect You When You're Freezing You A** Off It's cold outside! What do...

Socks are essential safety gear when you are riding your motorcycle. They keep your feet comfortable and safe and will...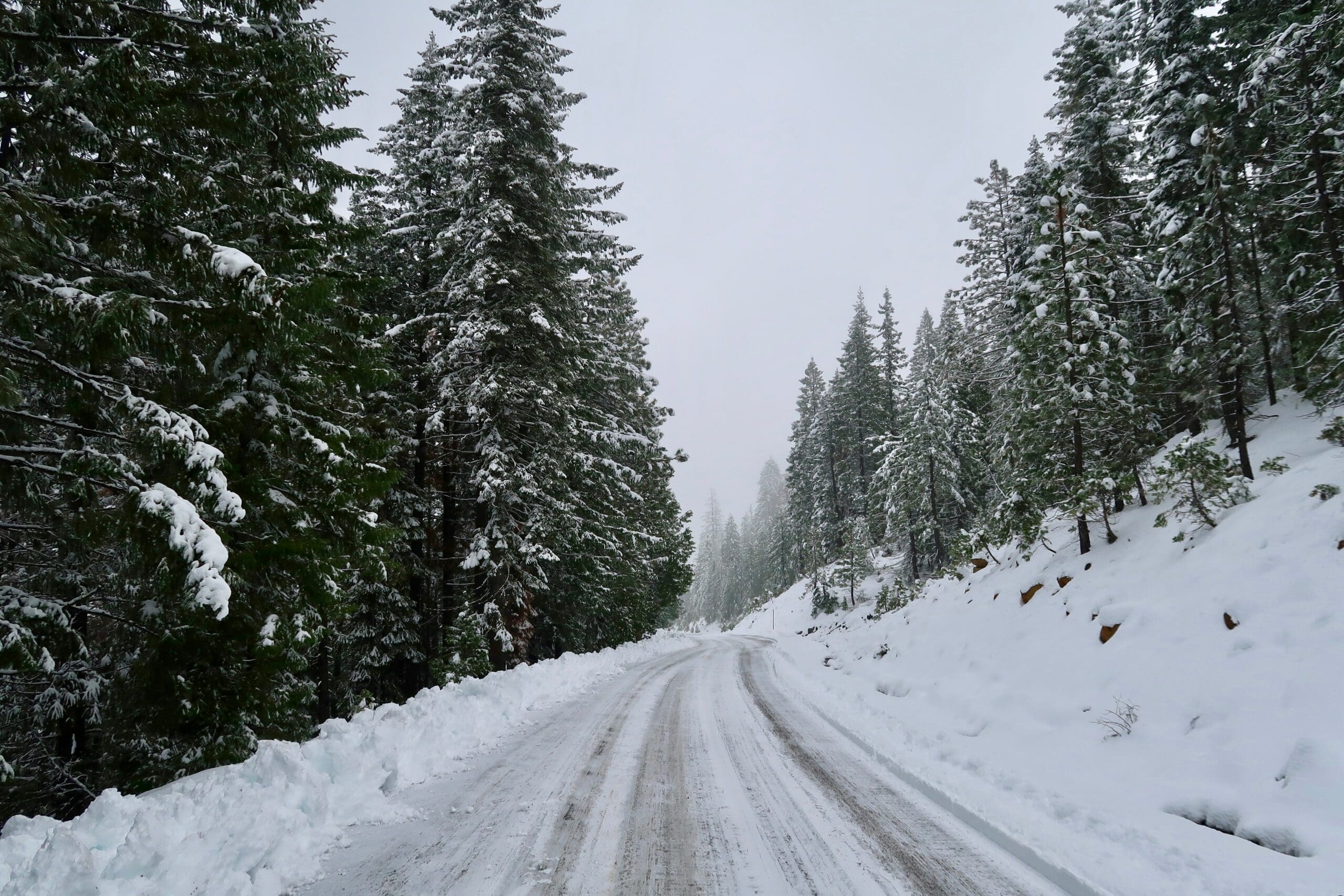 Awesome Cold Weather Riding Gear Baclava -Price: Sale $29.99 – Keep your head and neck windproof and waterproof (That's you Old...