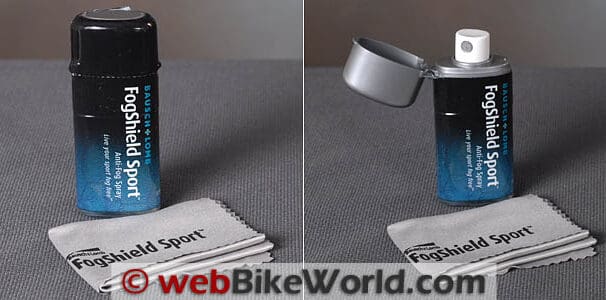 The new Bausch & Lomb FogShield Sport is easy to apply…once you know the secret. It also works well and...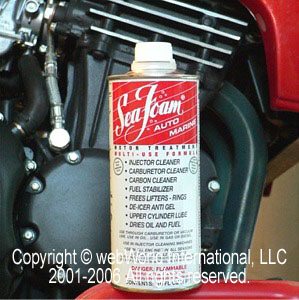 Sea Foam is a "do it all" motor treatment, fuel additive, carbon cleaner, fuel injection cleaner, fuel stabilizer and more....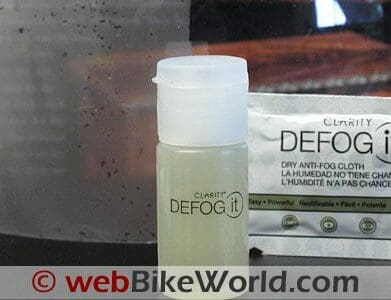 Clarity Defog It Anti-Fog Treatment Review An anti-fog solution that's easy to apply, lasts a long time and really works!...