Looking for a cool and unique design for your motorcycle helmet?  Something that no one else will have?  Try making your own swirl paint design!  This great video by Sublime Ninja will show you just how to recreate this awesome design all for yourself!
Remove the visor from the helmet and sand the old paint off of your helmet using sandpaper.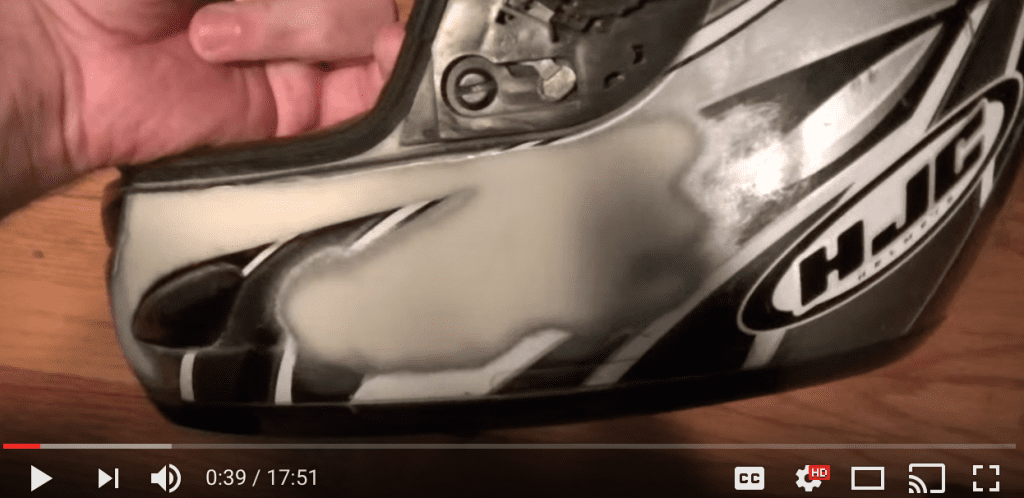 Tape up all the holes that you don't want paint to get on. Once taped up, begin painting using a white paint such as Krylon Fusion for Plastic.  Do no more than four or five passes at a time before letting the paint dry for a bit.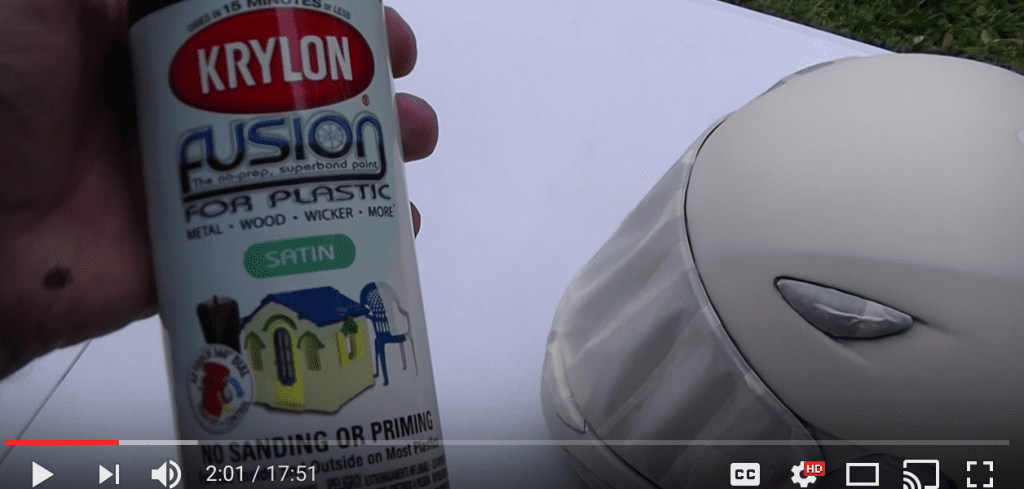 Once dry and fully painted white, you'll need one tablespoon of Borax for each gallon of water.  This will help the paint spread out easier.  You'll also need oil-based paints.  You can buy these at stores like Michael's. You may need to add paint thinner to help the paint float in the water.
Keep the water temperature between 70 and 90 degrees for optimal results.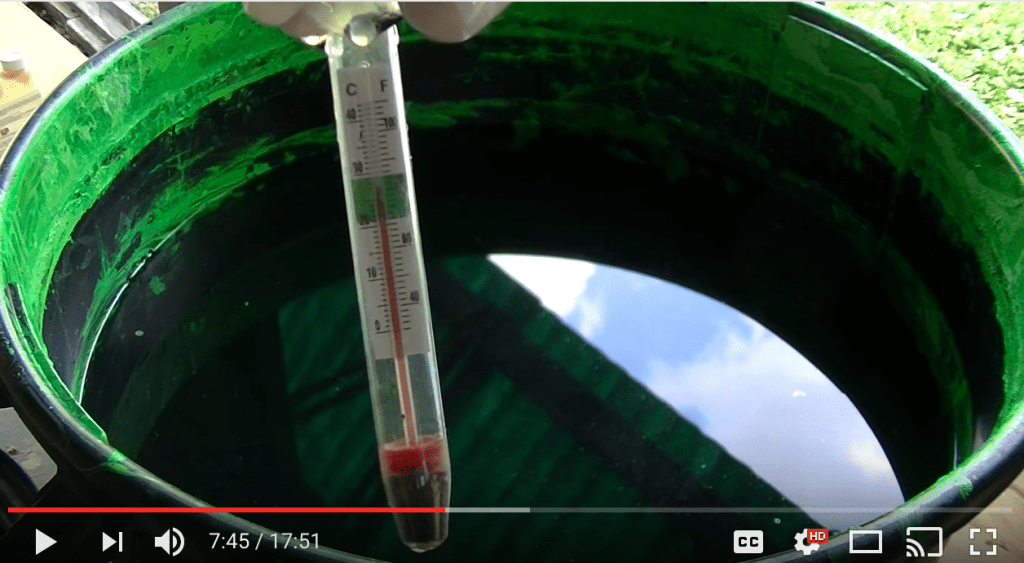 Add your paints/paint thinner mixture to the water and try to ensure there are no blank spots in the water.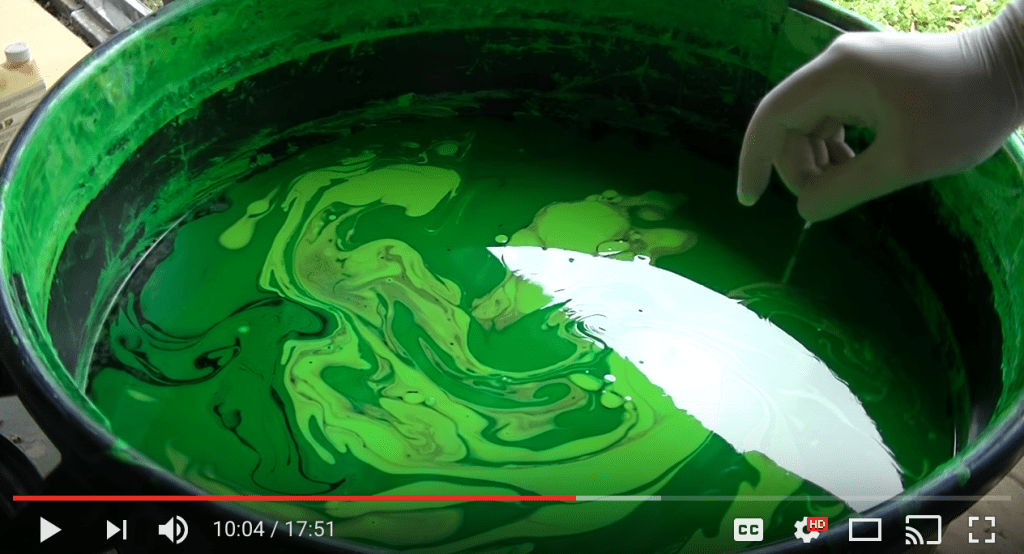 Dip the helmet into the paint/water and use newspaper to swirl the water around. Pull the helmet out.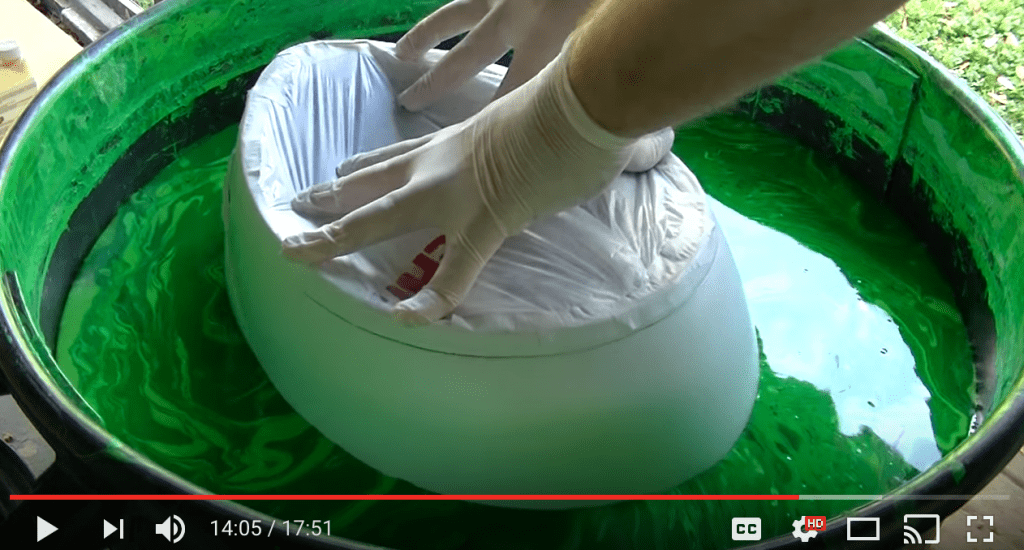 Watch for runs in the paint.  This is because the paint got too think in that area. Stop the drips before they run over the rest of the patterns.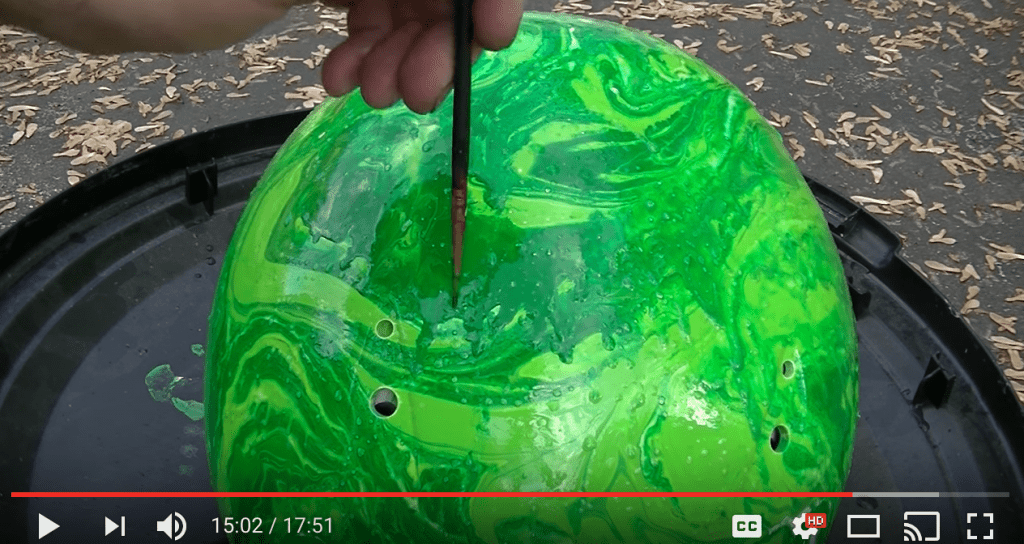 Add a gloss clear coat and you're ready to ride!