It's been a hot minute since we covered the addition of Ösa – an electric bike made by Swedish electric motorcycle manufacturer CAKE – to the track in partnership with FIM.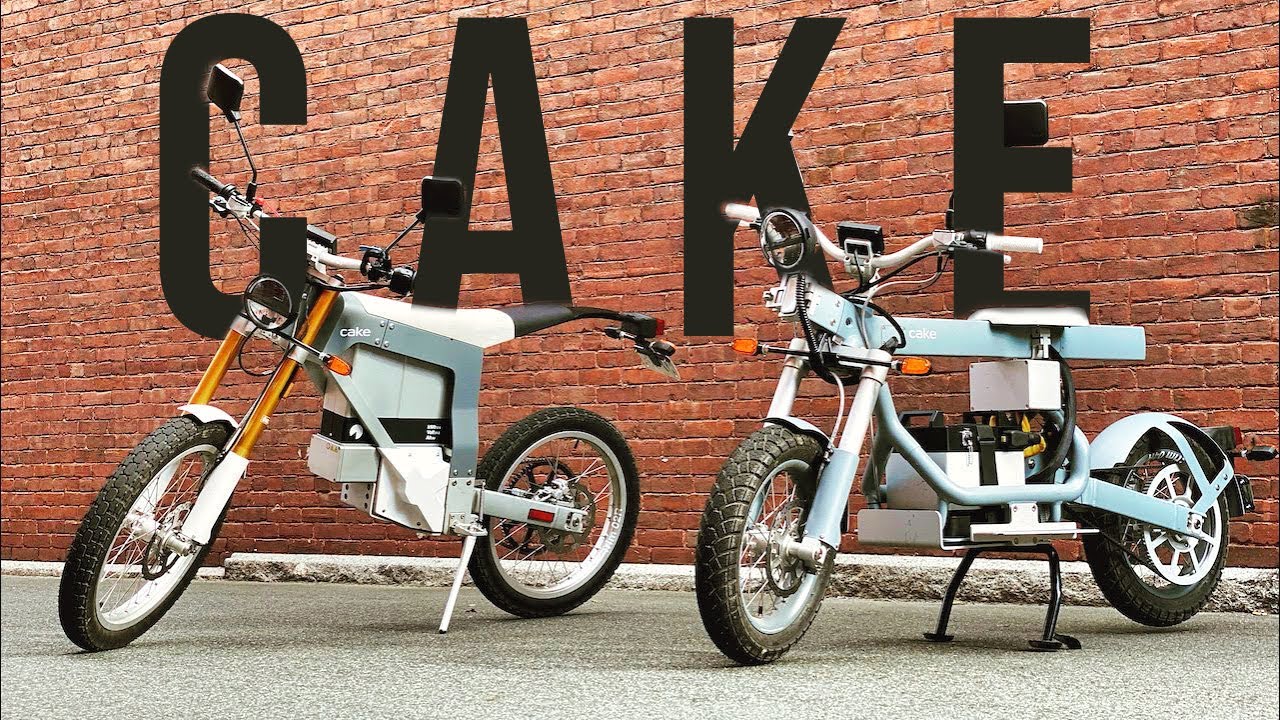 The brand has been on a mission to provide clean energy machines to the masses, and they've just closed a 'Series B' round with their investors that resulted in a tidy $60 million dollars in funding.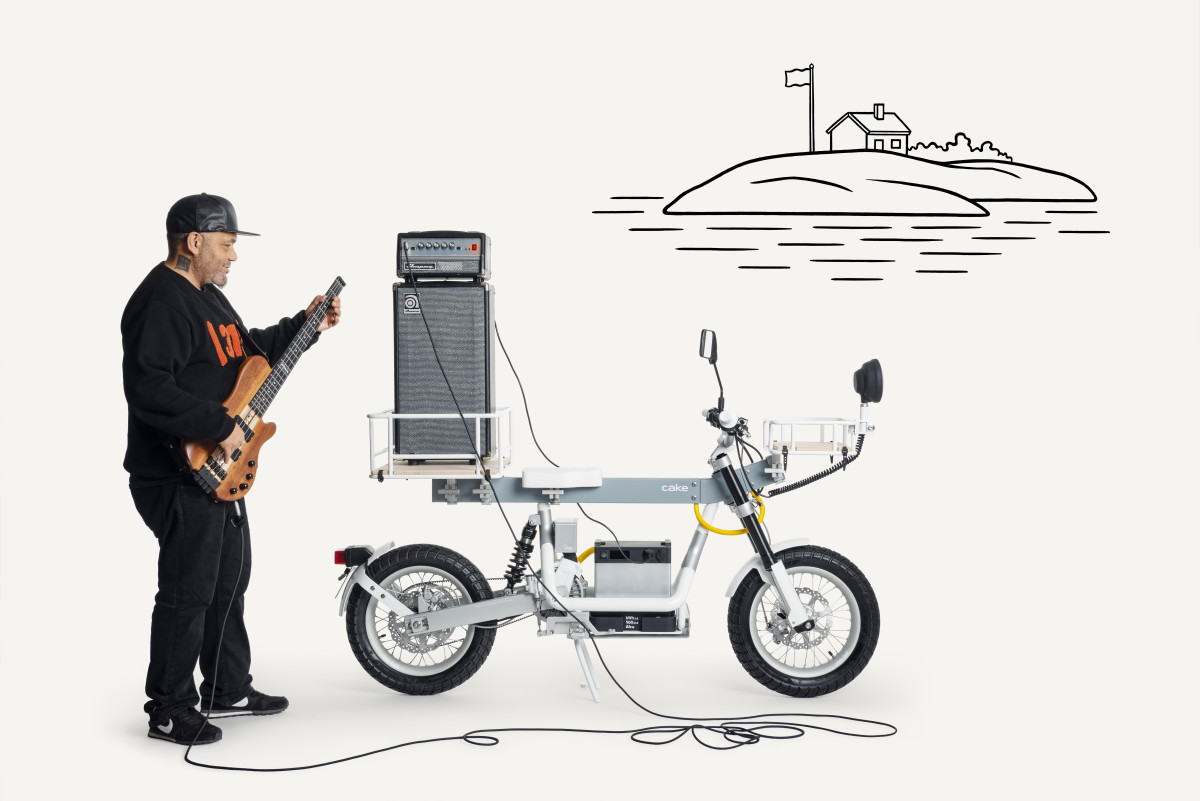 A quick reminder about how series funding goes: 
Series A, B, and C funding all serve different goals for a company. In Series A funding rounds, a company with great ideas will secure anywhere from $2 million to $16 million in funding, with investors looking for companies with great ideas (as well as a strong strategy) to turn a dream into a lucrative business.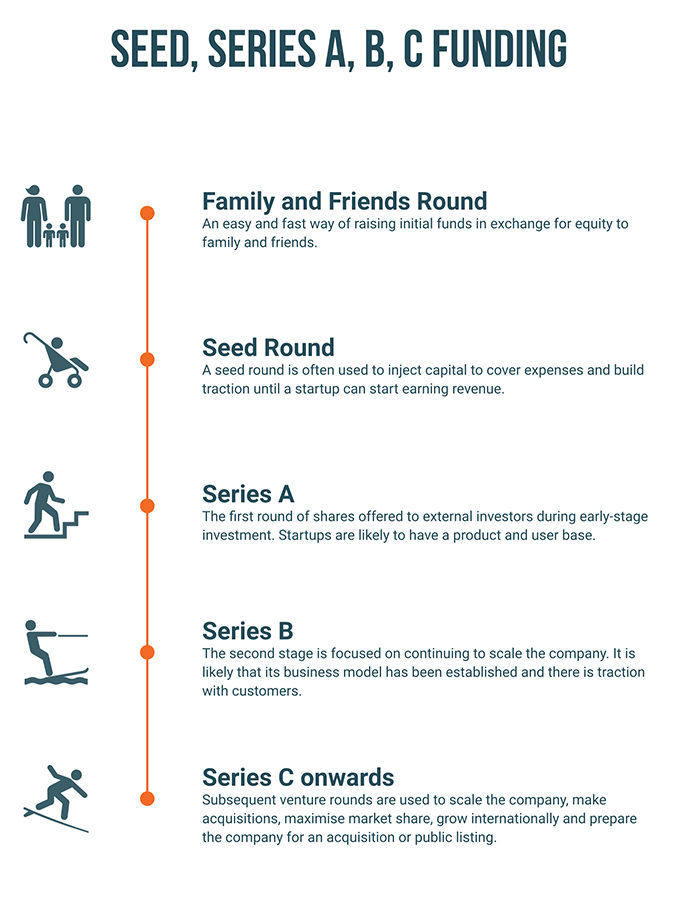 Series B funding – CAKE's current stage – is all about expanding market reach and bulking up on the development of the product, sales, advertising, tech, support, and employees. 
Investopedia states that "most Series B companies have valuations between around $30 million and $60 million, with an average of $58 million".
That means CAKE is on the upper end of the spectrum, having secured a $46 million financing round, with $14 million in convertible notes, according to TechCrunch.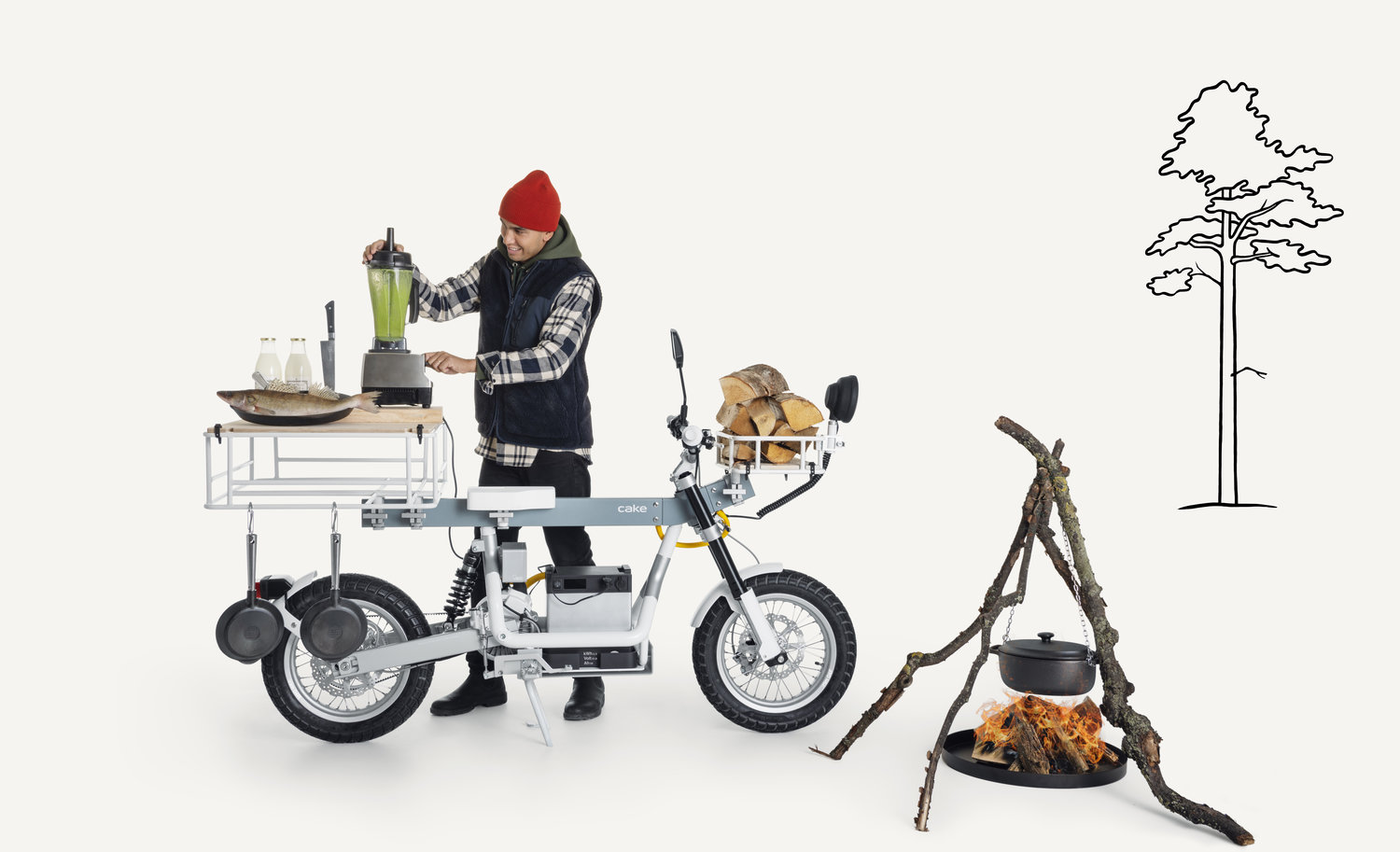 Swedish pension fund AMF, CAKE's key investor, led the financing round with other existing stakeholders (Creandum and Headline, two VCs that participated in Cake's $14 million 'Series A' round in 2019) and new investors ramping up the results.
"Cake's obsession with creating a superior user experience has been ingrained in the company's DNA from day one and is something we can fully identify with," says Staffan Helgesson, general partner at Creandum Advisor, in a statement. 
"We are very happy to continue to support the team for the long term in their ambition to become the category leader in the premium two-wheeler electric vehicle segment."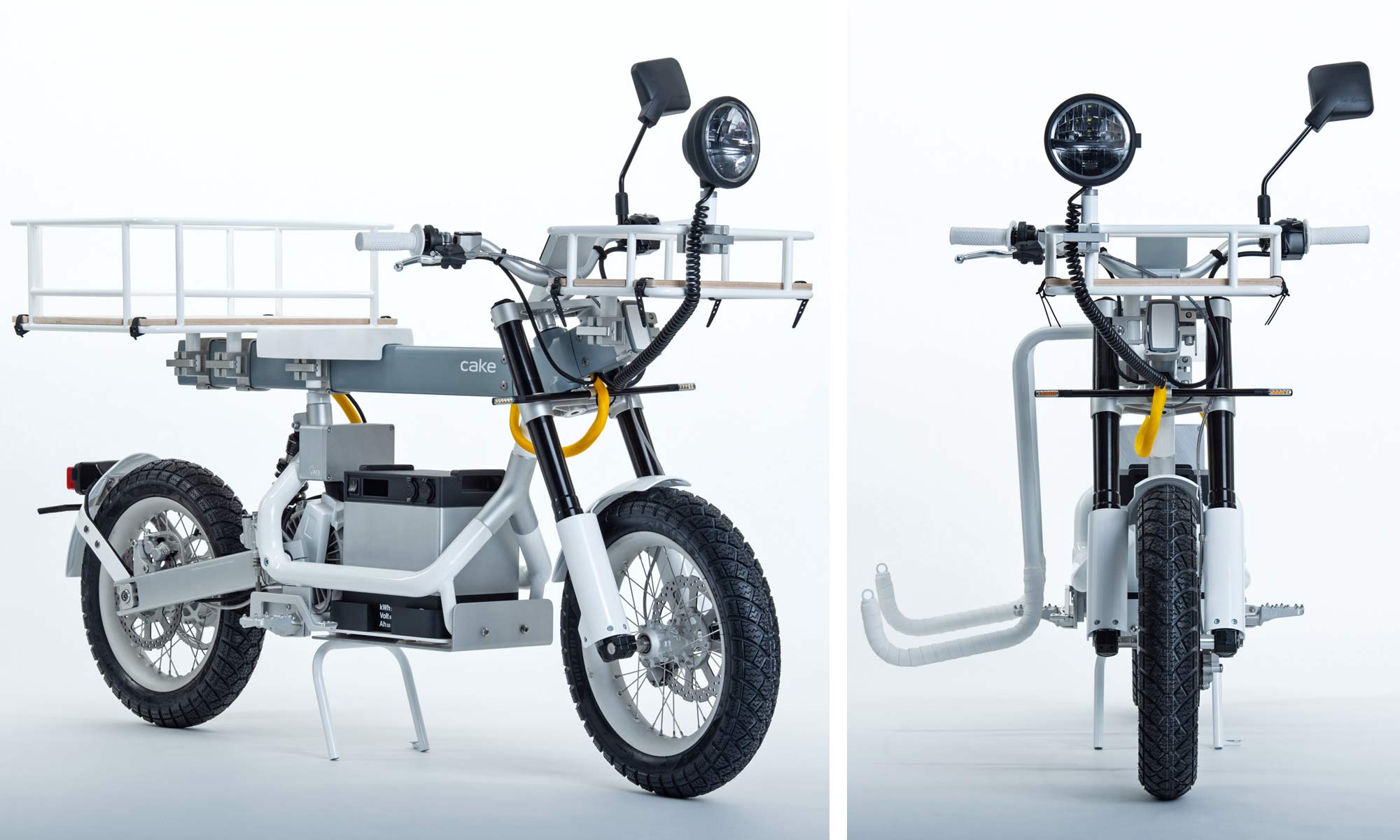 CAKE has also released a statement on their plans going forward:
"Efficiency wise, we will be able to assemble an order with two weeks delivery time instead of ordering eight months beforehand, reflecting what anticipated demand will be: high inventory risk and cash flow heavy."
"We knew we were entering a space with increasingly strong tailwinds when we got started back in 2016, but we couldn't dream of the pace in which things are now happening, for the good of people, planet, and business."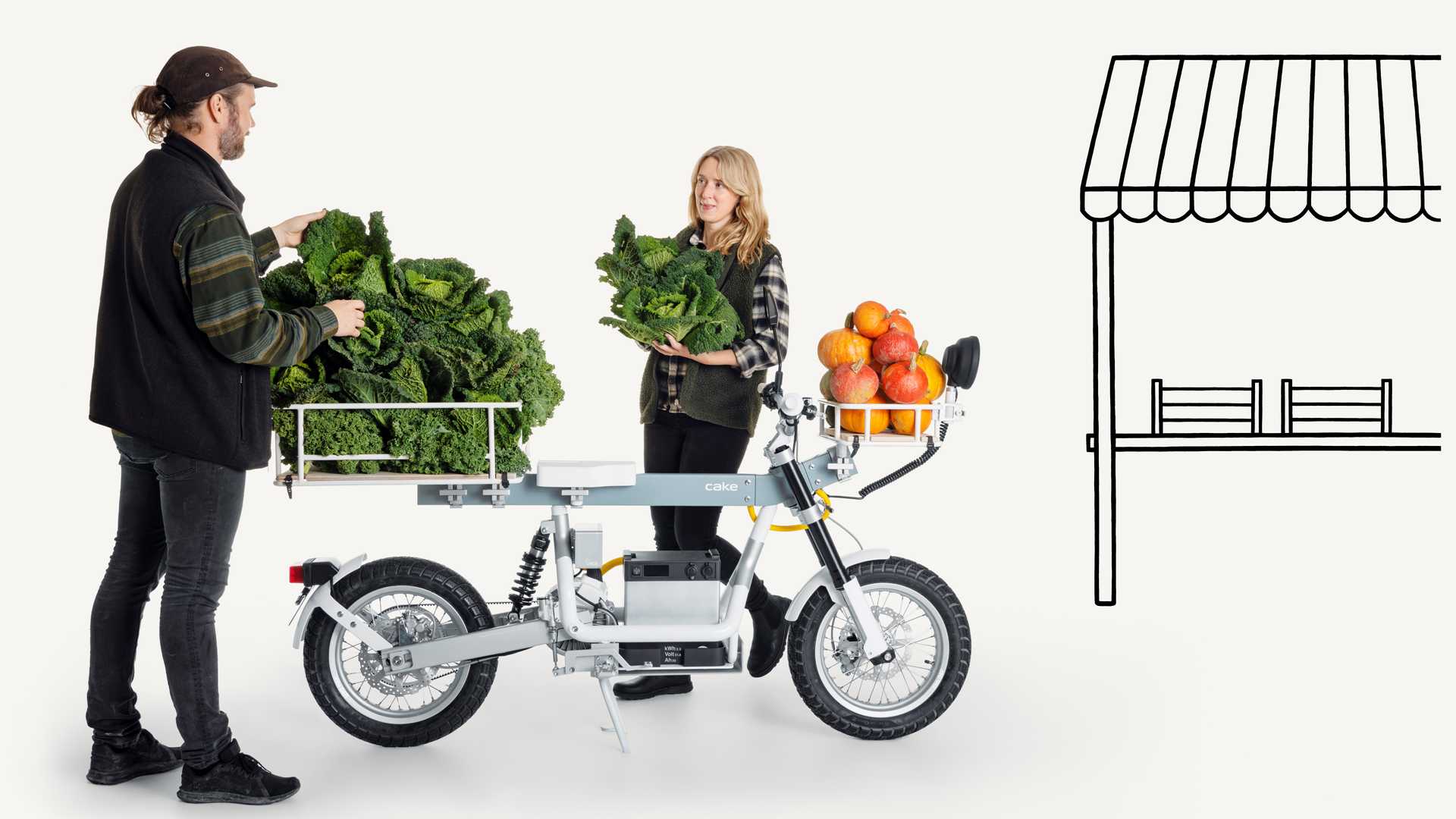 The spokesperson goes on to speak of the additional plans for the company; an expanded retail presence, with showrooms popping up in major cities beginning as early as this fall.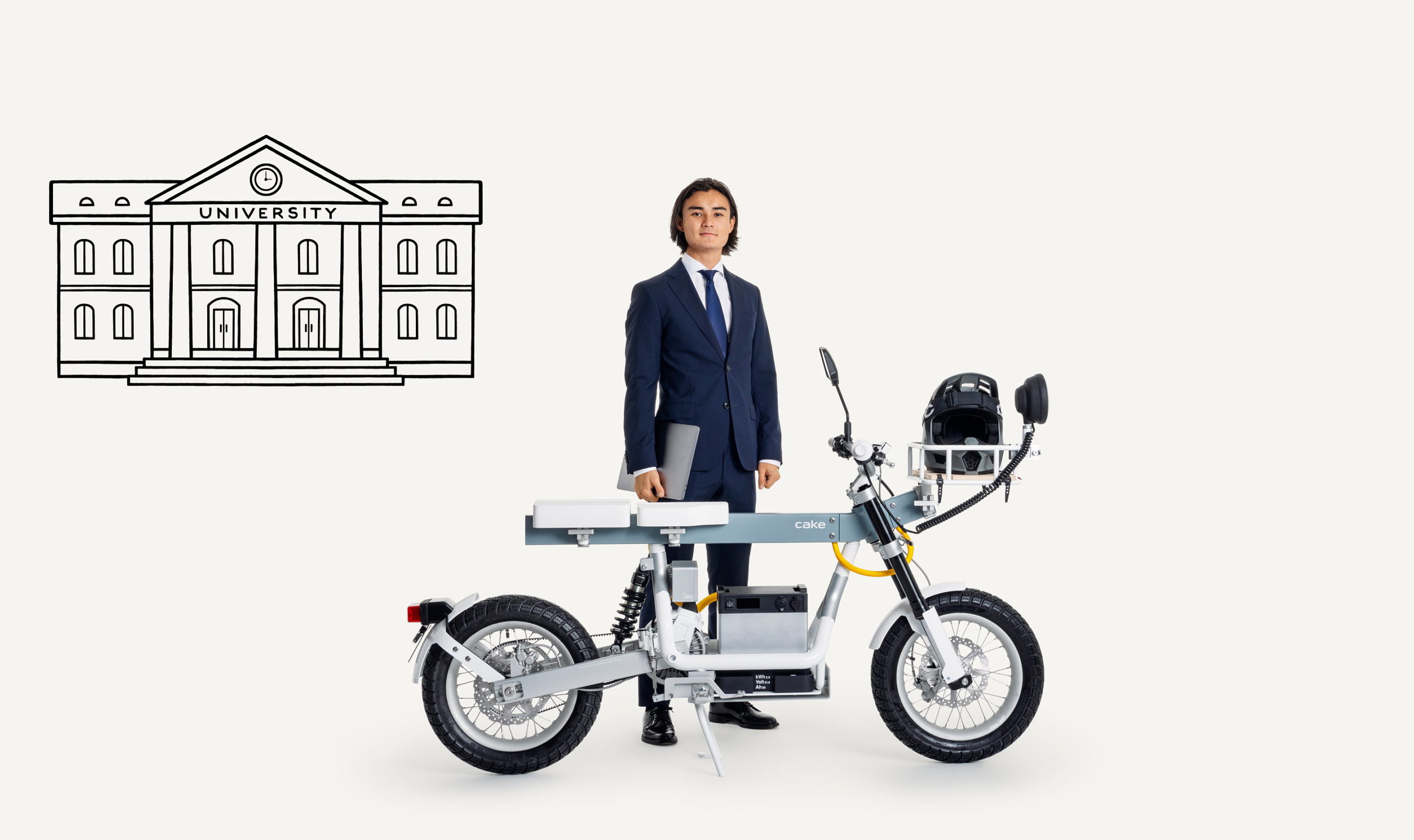 Stay tuned for updates, and make sure to check out CAKE's current lineup on their website.