Satoshi Uchida, the previous Deputy Executive General Manager of Motorcycle Operations at Suzuki Motorcycles Operations in Japan, has just been appointed the new Company Head of Suzuki Motorcycle India – replacing the previous Koichiro Hirao, and setting new standards for the company.  
Uchida has a long history with Suzuki Motorcycles, having put over 30 years of work experience into their global market in India, Japan, and most recently, the USA.  With the Indian Company Branch boasting assembly of all of Suzuki's two-wheeler products, Uchida has large plans for the company that involve the growing demand in oversea markets.
According to IndiaToday, models manufactured at Suzuki Motorcycles India include the new Hayabusa, V-Strom 650 XT, Gixxer SF 250, Gixxer 250, Gixxer SF, Gixxer, Intruder, Access 125, Access 125 Bluetooth Enabled Edition, Burgman Street and Burgman Street Bluetooth Enabled Edition.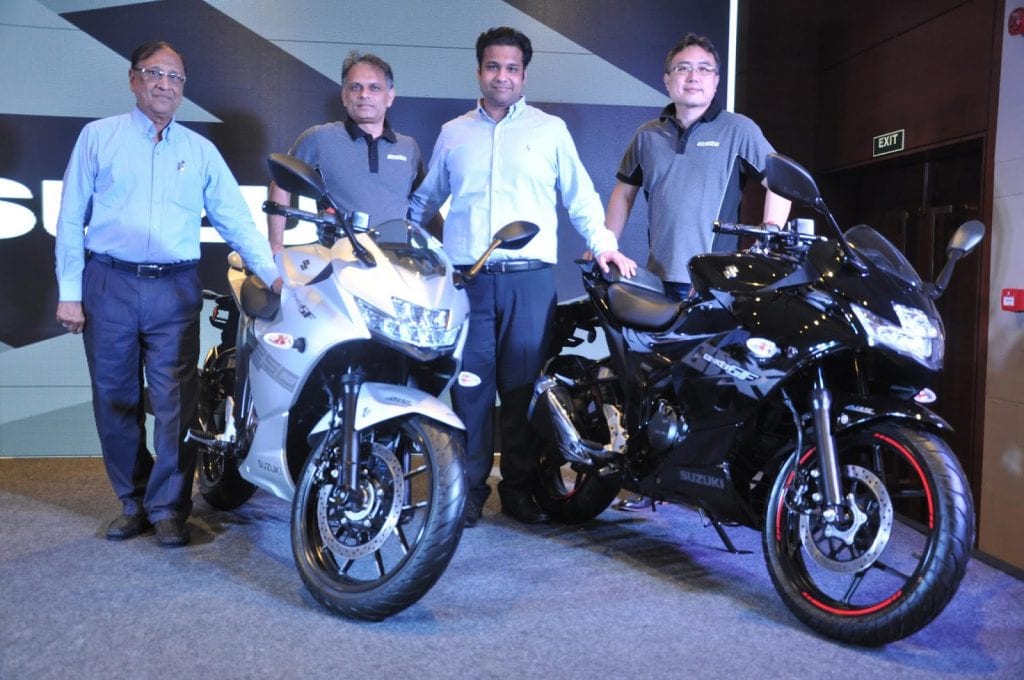 "I am delighted to join Suzuki Motorcycle India again after a gap of just two years of my earlier assignment here in India. This company has always been very close to my heart. In fact, India is one of the largest manufacturers of two-wheelers in the world. For us at Suzuki, it offers immense opportunities for growth, and it will be my endeavour once again to further consolidate our base here in India," Uchida says.
"Today", he adds, "we manufacture or assemble the entire Suzuki two-wheeler product portfolio available in the Indian market. Our Gurugram plant makes all these products to cater not only to the domestic demand but also to cater to the demand of our overseas markets. I would like to further strengthen our commitment to the Make-in-India programme in our efforts towards gaining a much higher market share in the premium segment."
Suzuki Motorcycles experienced a new all-time record in their monthly sales back in April of 2021, with 77,849 units sold – 63,879  of which were sold on the domestic market, and 13,970 internationally.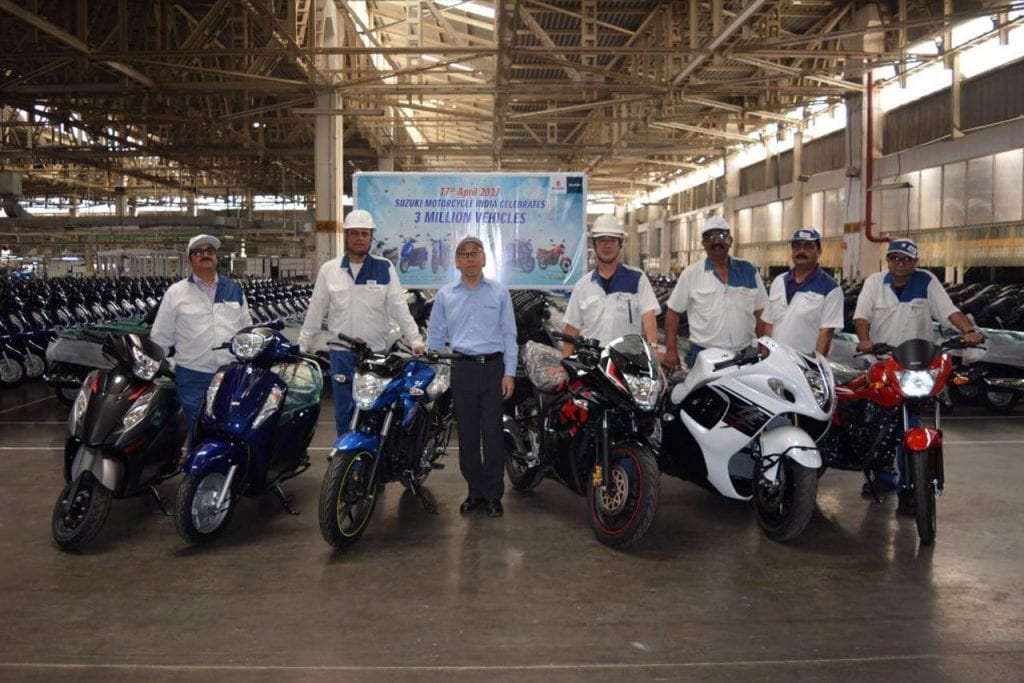 Uchida's new position as Company Head was in effect as of May 1, with previous operations in the US passed on in favour of the prodigal return to India.
And with such a long line of experience under the company's influence – domestically and internationally –  I look forward to great things that Uchida will do for Suzuki Motorcycles India.