Suzuki Motorcycles seems to be joining the push toward automatics after filing multiple patent applications for a semi-automatic transmission.
While most automatic two-wheelers are scooters with CVT, there is a growing list of motorcycles with auto or semi-auto clutchless transmissions.
Honda leads the way with its dual-clutch transmission in the Africa Twin, NC700X, CTX700, VFR1200X and NM4 Vultus. Apilia also has the automatic Mana 850 GT.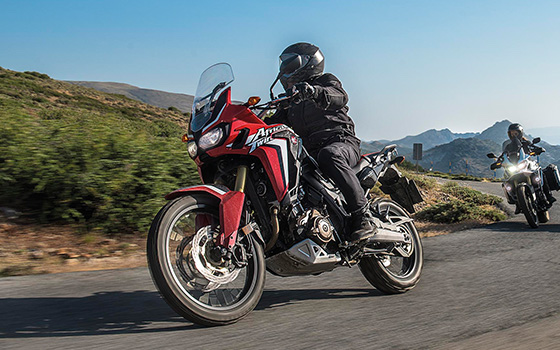 And many electric motorcycles are virtually automatic because the electric motor can be used as a direct-drive unit. It is similar to turning up the volume on an amplifier or turning up the "suck" on your vacuum cleaner.
Harley-Davidson employs this drive on their Livewire electric motorcycle that they are planning to introduce in the next 18 months.
However, the now-defunct Victory Motorcycle chose to keep the gears on their short-lived electric Empulse TT to attract motorcycle riders to electric power.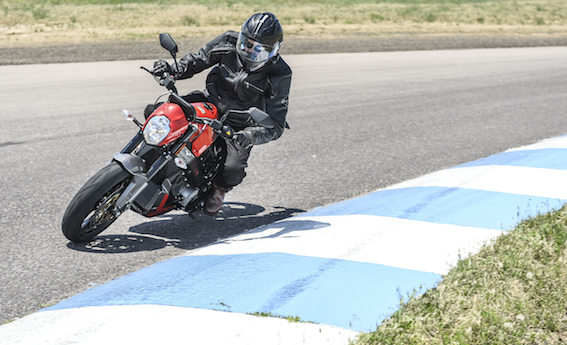 Move to automatics
The move towards automatics is fired by three things: emissions targets, millennials and Americans.
Modern automatic transmissions in cars are now so sophisticated they are faster yet more economical and cleaner on emissions than manuals. They also last longer.
So that will satisfy the greenies!
Automatic motorcycles will also appeal more to millennials and Americans who "don't drive stick (manual)".
Motorcycle manufacturers will hope that automatics will help attract millennials who display a distinct lack of enthusiasm for motorcycles.
Suzuki Hayabusa auto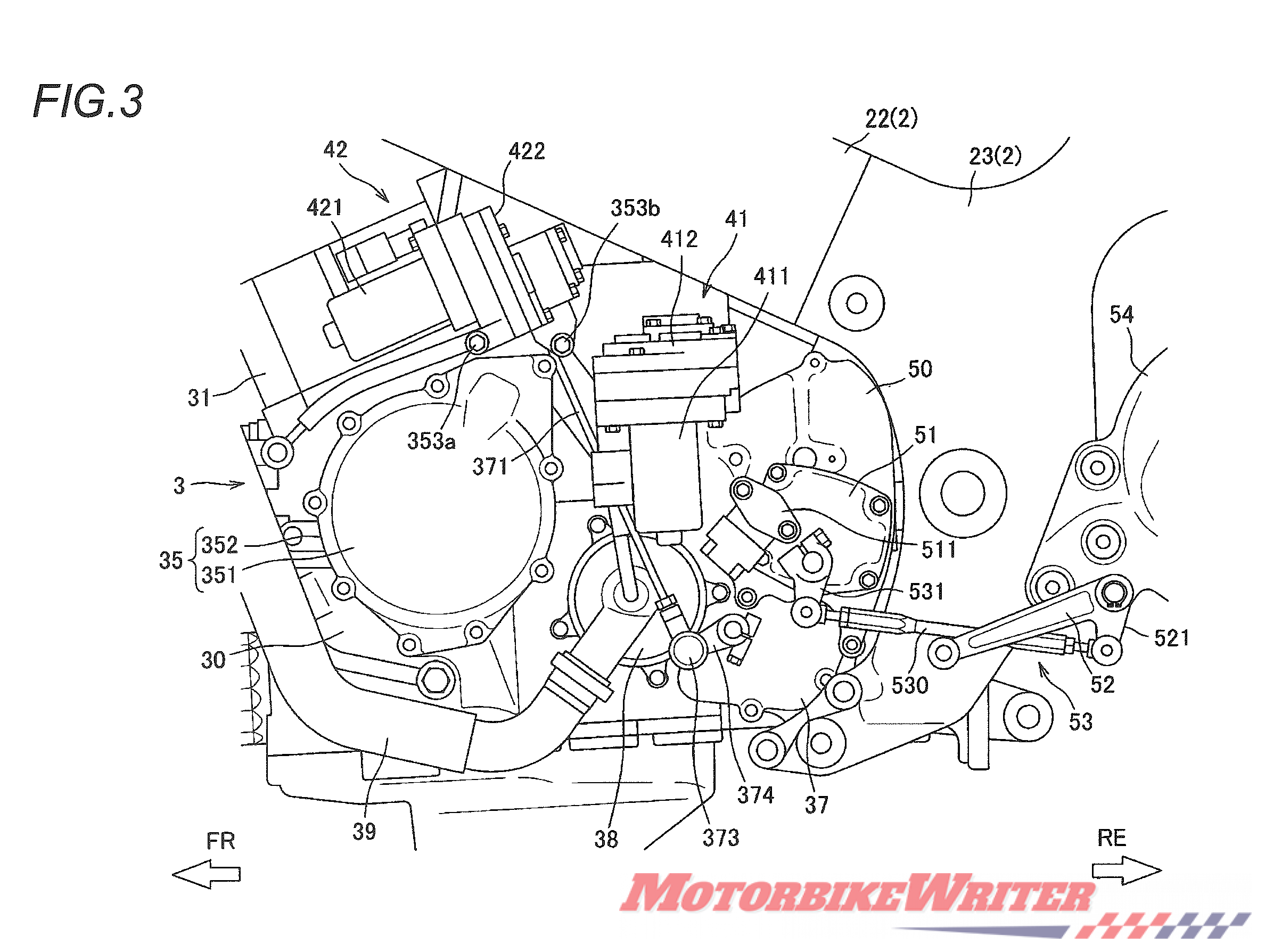 Meanwhile, it is believed that the Suzuki semi-automatic transmission will find its way into many of their bikes.
Patent drawings feature their Hayabusa – previously the world's fastest production bike – but that does not necessarily mean it will be used in the GSX-R1300.
The Japanese company filed three patents in Japan, the USA and Germany for different aspects of the transmission technology.
It uses actuators to control clutch engagement and the shifting of gears. So it's not totally automatic as riders will still need to change gears but without the need to use a clutch. The Suzuki transmission uses a regular foot pedal shifter, rather than a button on the handlebars like the Honda and Aprilia auto models.
It provides a clicking noise when engaged to sound like a normal gear shift.
While it seems Suzuki is still keen to "engage" the motorcycle rider, it would not be a big leap from this to a fully automatic transmission.