This is the last year for the Harley-Davidson V-Rod models, dealers were told at the recent international conference in Boston.
Now the rumour mill is starting to churn about what will replace the water-cooled muscle machine and we believe it could be the water-cooled Street family.
Harley has successfully returned to the AMA Pro Flat Track championships this season with its XG750R and fellow American Indian Motorcycle will debut their Scout FTR750 at the Santa Rosa race on Sunday, September 25, 2016.
The highly anticipated showdown on the track could lead to new production models from the two American manufacturers; a smaller Scout and a larger Street.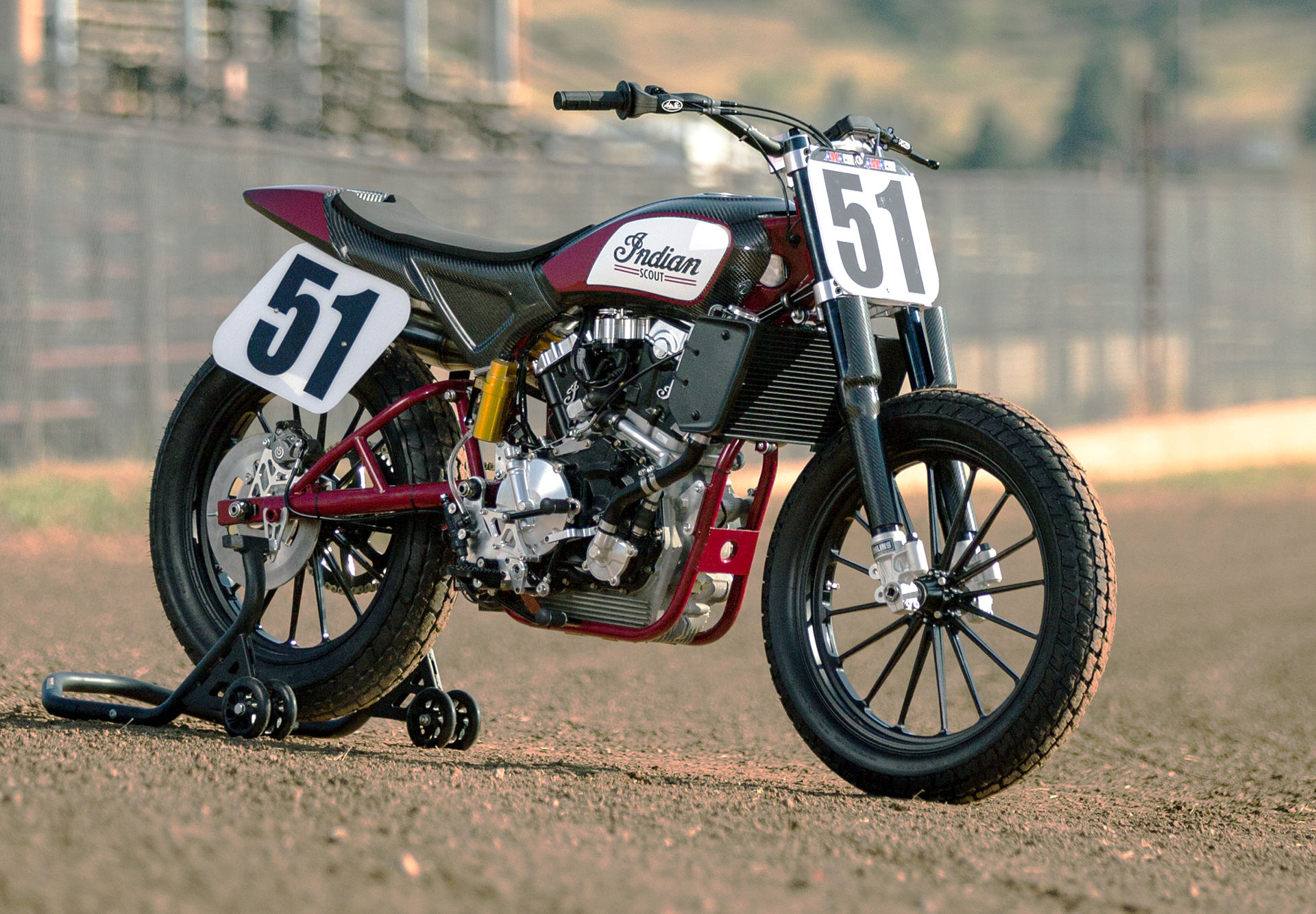 Currently, Australia only gets the Street 500, not the Street 750, but that could change when the V-Rod disappears from the line-up.
And there could be bigger engine capacities to come in the Street family in future to replace the 1250cc V-Rod, while Indian could feasibly produce a smaller-capacity Scout.
The VRSC V-Rod family was launched in 2002 as the Milwaukee company's first completely new road model in 50 years.
The bike was developed in conjunction with Porsche, but was not widely appreciated by traditional Harley fans, mainly because it was water-cooled.
While it has never performed well in America, Australia has been one of the biggest markets in the world for the muscle cruiser, attracting a new type of Harley customer.
The Night Rod Special and Muscle models have been particularly popular with younger riders on the Gold Coast and Sydney.
Harley-Davidson Australia marketing director Adam Wright confirms model year 2016 will be the last for the V-Rod family.
"The VRSC family has certainly been an innovative product that has added diversification to our model line up over the years," he says.
"However we are now focusing our strengths and leadership on delivering powerful cruiser and touring models like the all new Milwaukee Eight to the market place."
Until a replacement comes for the V-ROd, Adam believes there are several current models that will attract former V-Rod customers.
"We have also recently had some great cruiser motorcycles added to the line-up such as the CVO Pro Street Breakout as well as the all new Dyna Low Rider S model which have been welcomed additions," he says.
They could also gravitate toward the Fat Boy S and Slim S Softails with the 110 Screamin' Eagle engine.