Riders are being fined for faulty or non-compliant exhausts because the states fail to consult on road rules and regulations, and police are conspiring to pervert the course of justice, says a long-time motorcycle campaigner.
Wayne Carruthers was commenting on a recent article in which a Brisbane Barrister outlined the argument why exhaust fines would not stand up in court.
"The exhaust issues raised reflect the unilateral attitudes taken by by many state roads administrative authorities," Wayne says.
"The states have all signed agreements under the COAG process to consult on regulations and only act where there is agreement from all States to ensure that rules and regulations are unified across Australia.
"Time and time again the road transport authorities ignore these agreements and consider themselves exempt from abiding by the interstate agreements."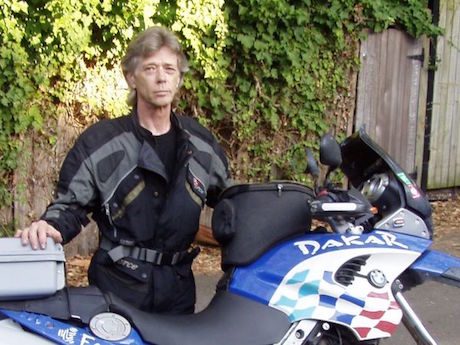 He gives the case of NSW where exhaust regulations are split across the EPA and the Transport Authorities.
"The NSW police apparently feel powerless to act and so recently showed signs of interpreting regulations improperly as they did with helmets and cameras," he says.
"We previously had NSW-only exhaust regulations requiring a NSW sticker administered by the EPA complete with road blocks on the Pacific Highway north of Sydney. That debacle took six years to resolve. Interstate riders were the worst affected by this absurdity."
Wayne says the situation with motorcycles is different to that with heavy transport.
"There has been a process underway for over 10 years to unify transport regulations and to ensure responsibility is placed upon the transport companies rather than the drivers as it had been in the past," he says.
"The difference between the transport industry and the motorcycle industry is that the transport industry is well funded and well organised so they are able to effect change."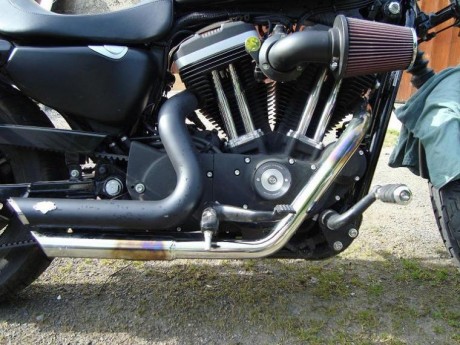 Wayne says Police in Queensland, NSW and Victoria are discussing ways of acting on issues and interpreting standards and regulations to suit their own purposes.
"They are not upholding the law; they are attempting to subvert the law and the question arises as to whether they are attempting to pervert the course of justice."
He says the problem is that riders continue to just pay the erroneous fines because the costs and pressure of challenging the fines is simply far too high.
"The temptation is to just pay the $106 fine and move on. However, what is important is to contest the allegation and dispose of it as quickly as possible," he says.