Honda and Suzuki are offering hot winter deals to stimulate flagging sales of their sportsbike ranges, including the Suzuki GSX-R1000 at its lowest price yet.
The deals not only indicate that sales in the first half of the year were not up to expectation, but also that sportsbike sales have hit rock bottom. The decline in spotsbike sales is probably reflective of the increasing deployment of speed cameras and increasing speeding fines.
The official Federal Chamber of Automotive Industries sales figures are due out in the next few days, but the first quarter results show the market was down 1.23% to 24,505. Road bikes sales were down 2.3% to 11,066 and the only segment that showed an increase were off-road bikes up 2% to 7715 mainly because they were down substantially last year.
Some motorcycle companies are now offering incentives to give the new financial year a kick start and you're the winner.
In a very telling tale about the drop in popularity of sportsbikes, Suzuki is offering massive discounts and free on-road costs on its GSX-R range. They say it's to celebrate the 30th anniversary of the GSX-R, but it has more to do with the drop in popularity of sportsbikes.
They've chopped $2000 off the GSX-R600 ($12,490) and GSX-R750 ($13,990) and a whopping $3000 off the GSX-R1000 at $15,990, its lowest price on record.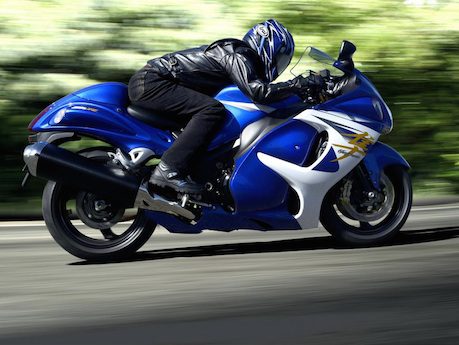 Plus the once-king of the hyper bikes, the GSX-R1300R Hayabusa is down $1000 to $18,290 ride away.
Suzuki also has a free on-roads offer on the Suzuki Bandit 1250S at $12,990 and 2.95% finance on a new Suzuki RMX450Z or selected RM-Z250 and RM-Z450 models.
Honda has also joined Suzuki with hot winter deals on their sportsbikes.
Until the end of September 2015, the CBR1000RR is $17,500 ride away which represents about a 50% reduction in on-road costs, the CBR600RR is down to $13,500 ride away from $14,390 (+ORC) and Honda is offering the CBR500R with 1.99% finance.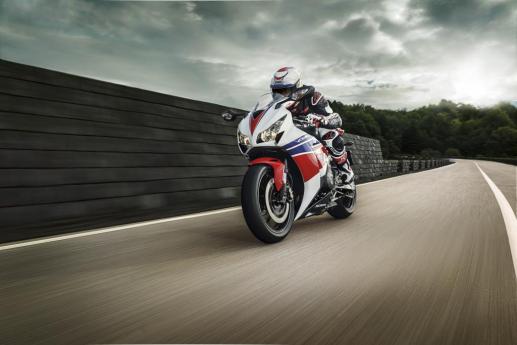 And with scooter sales down a massive 35.1% to 1562 in the first quarter of the year, Honda also has a big "Scoot Out Sale" until the end of September.
Meanwhile, Italian sportsbike manufacturer Ducati is offering free on-road costs on selected models during July 2015. That means free CTP, registration, stamp duty and pre-delivery.
The deal is valid on the learner-approved Monster 659 ABS (white only), Monster 1200, Monster 1200 S (excludes S Stripe), Diavel Dark, Diavel Carbon Red and Hypermotard 821 (excludes Hypermotard SP).