​​"We don't build motorcycles. We create desires."
Famous words from Novus, a German electric motorbike manufacturer, on creating their 'Novus One' electric motorcycle.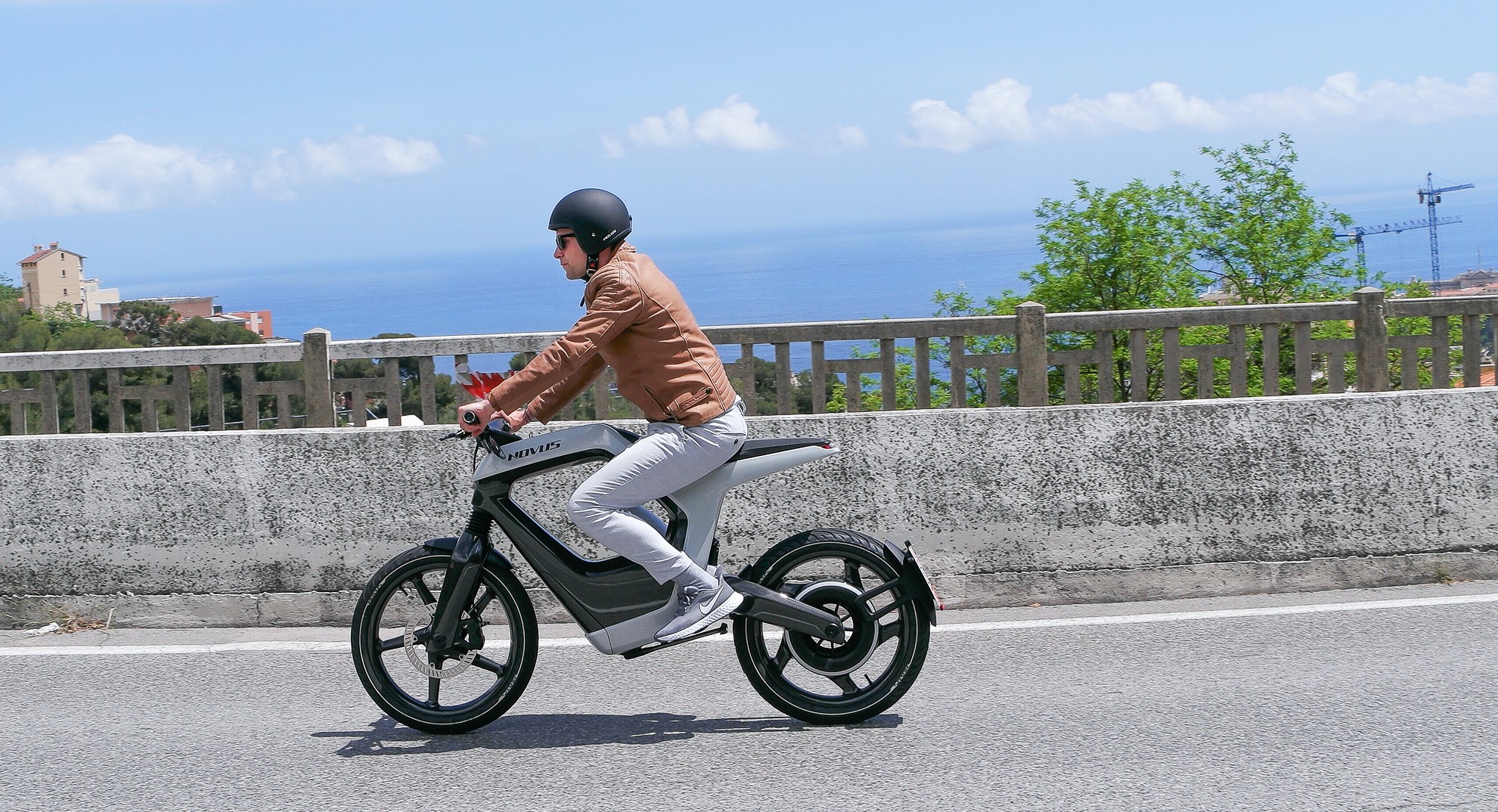 While the topic of electric two-wheeled toys often blends with dollar signs – lots of them – the Novus One still stands as an example of the potential the electric industry holds for unique, luxury two-wheeled vehicles. And let's face it, the two-wheeled industry as a whole has already been pretty creative when it comes to unique builds.
You want a bike that self balances? BMW Motorrad has you covered.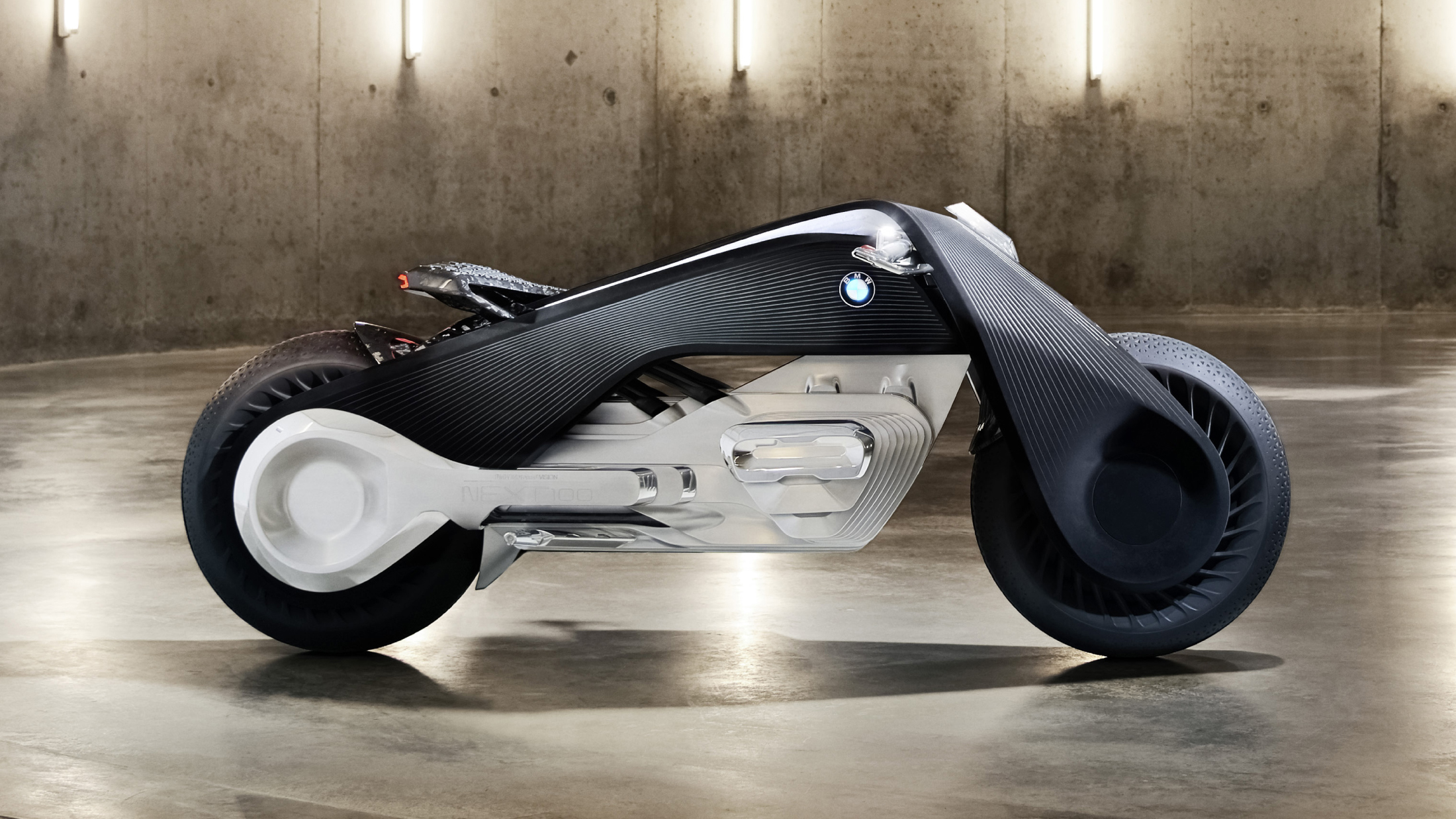 Maybe you grew up watching sci-fi and have enough in the bank to get your hands on a flying motorbike? Yep, that's been covered too, thanks to the ingenuity of JetPack Aviation.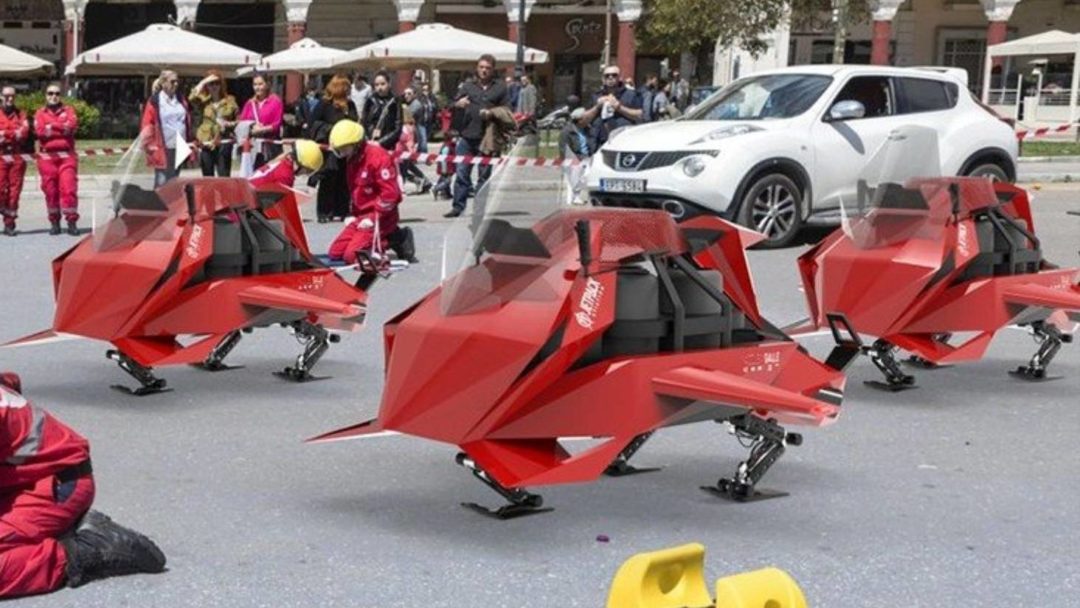 The point is that the electric vehicle industry has massive potential for distinctive, singular, one-of-a-kind builds, and it's a huge responsibility (and risk) for a company to take on a new build that challenges the boundaries of what we know to work today.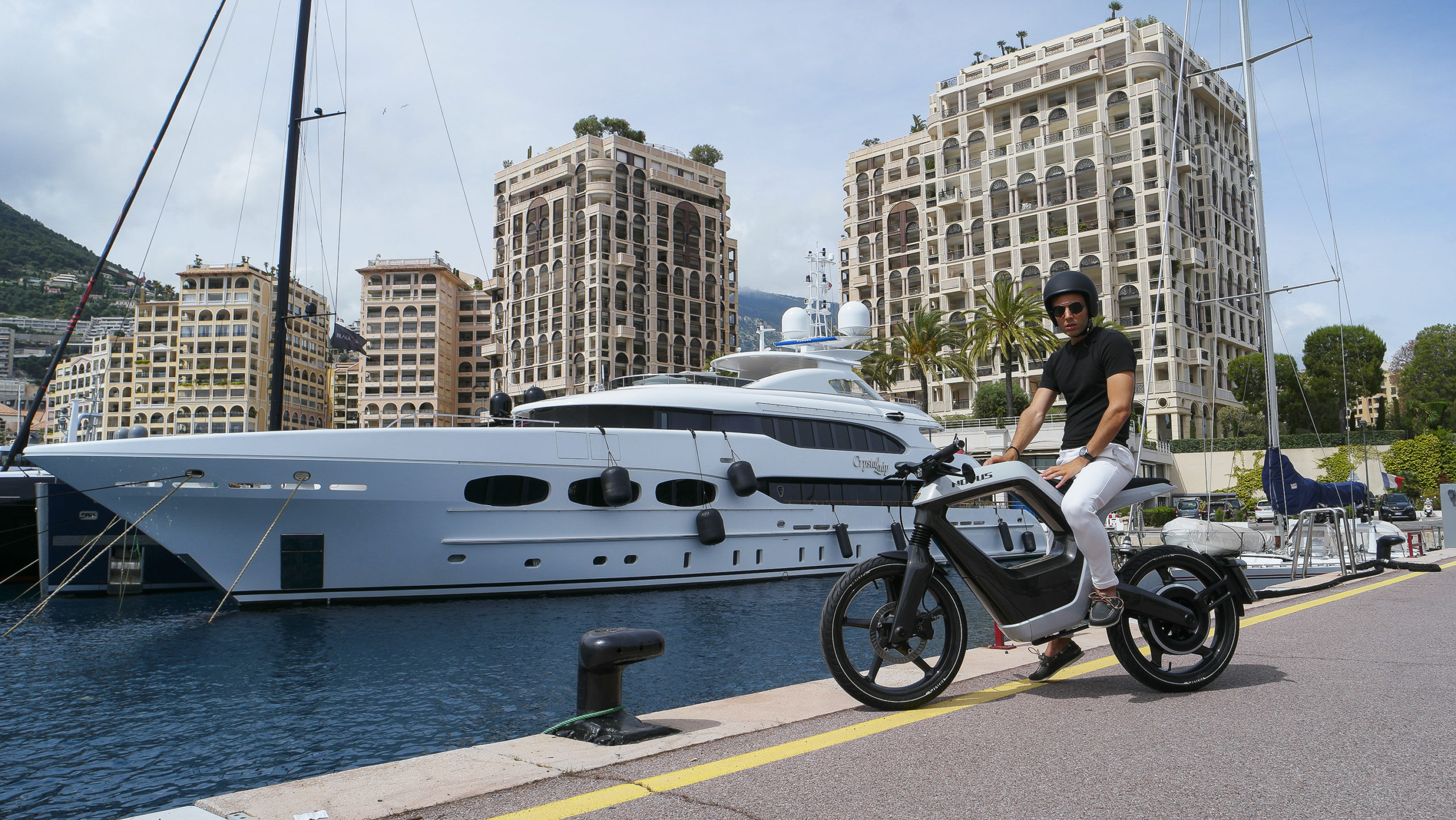 So when a brand like Novus punches out a 165lb motorcycle with a carbon fiber monocoque frame, a telescopic fork, 4.3 kWh lithium-ion battery punching out 148 ft-lb of torque, a capacity to charge to 80% in 30 minutes and a gigantic hole where the chassis body should be, you can bet the novelty of the bike alone will get units sold if nothing else will.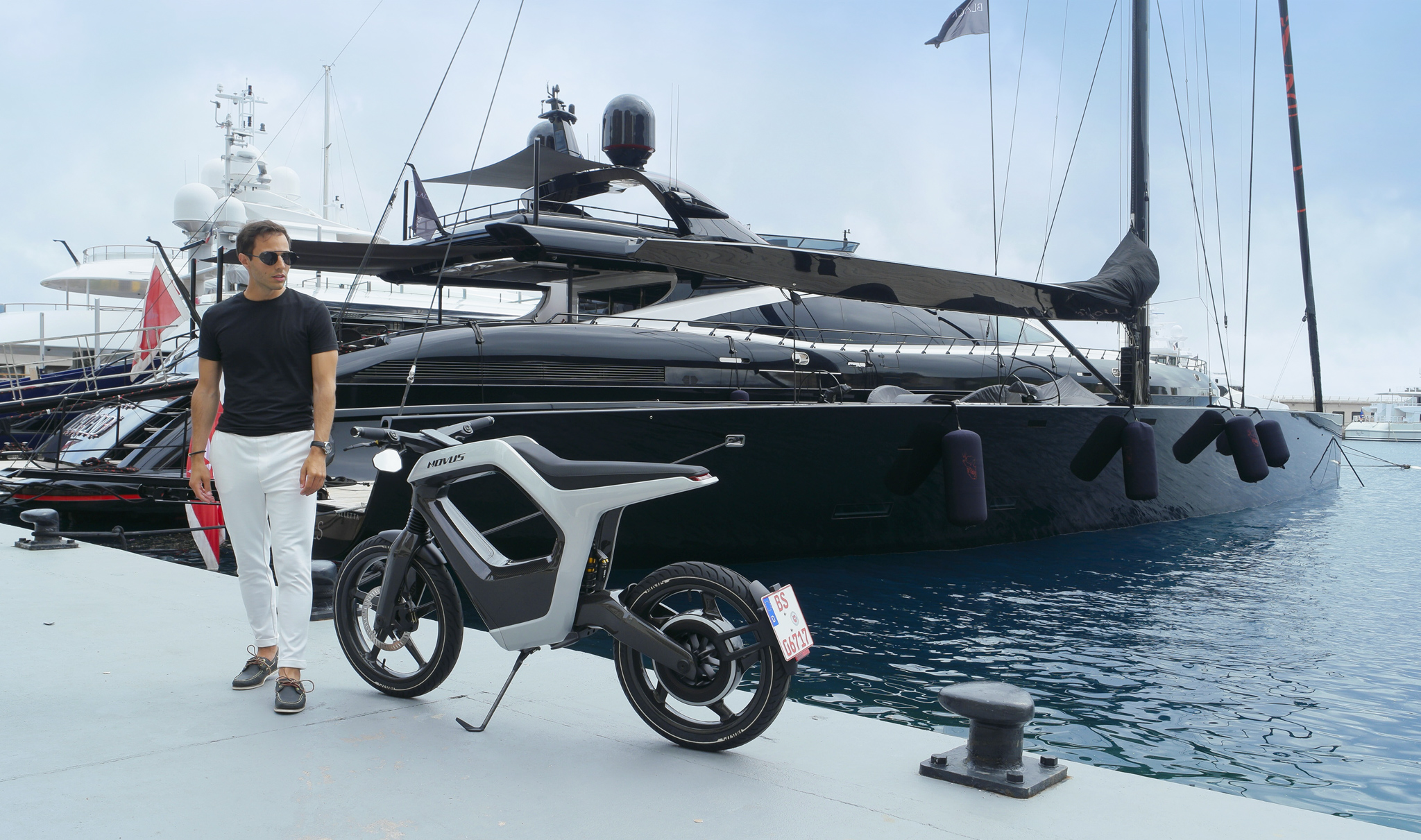 RideApart states that pre-orders are now open for the Novus One, with shipments expected sometime mid-next year. Persons wanting to pay the relevant pretty pennies will be forking over €1,000 (≈$1,200 USD) for the pre-order, with the actual price of the bike nipping the purse strings at €46,284 (≈$55,000 USD).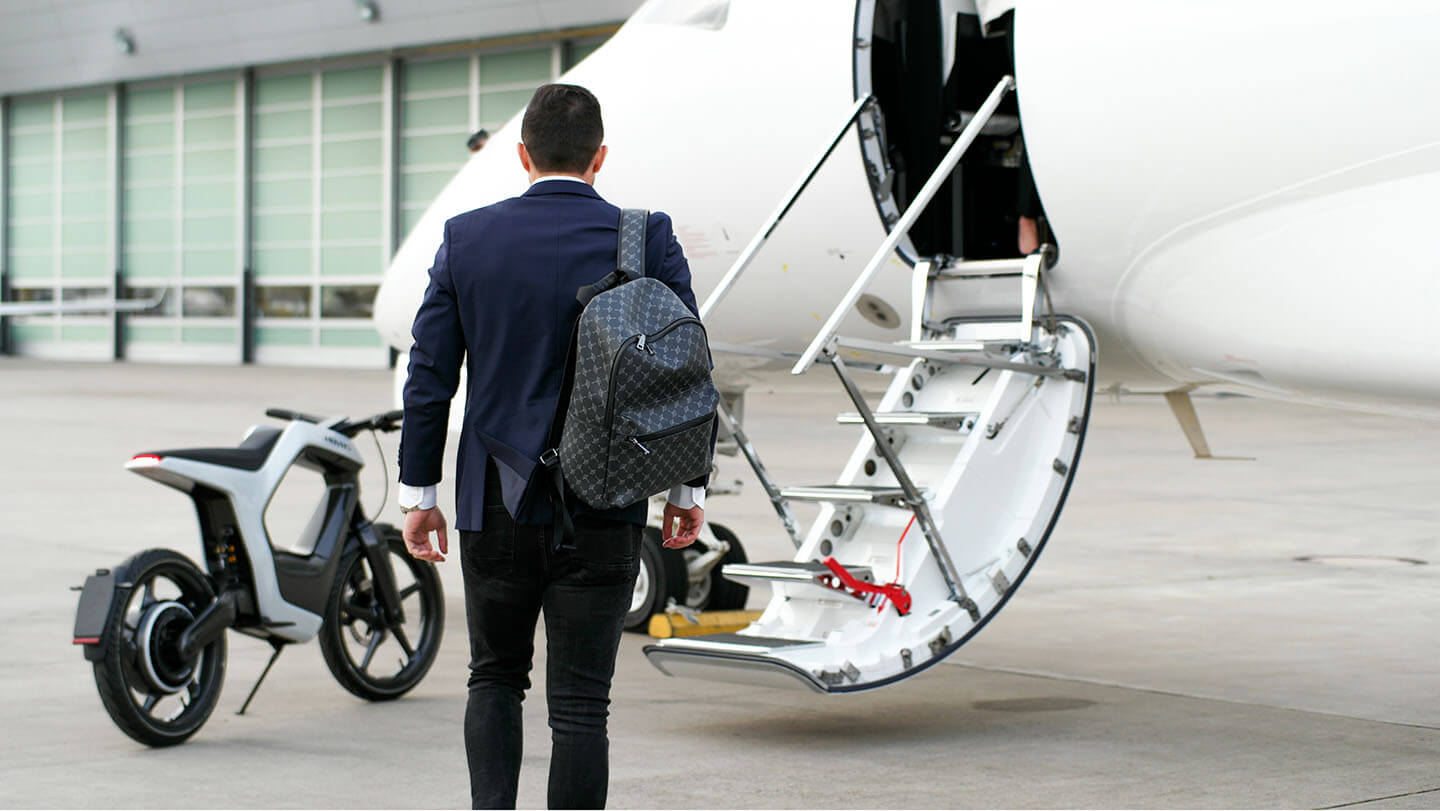 Know of anybody that would be interested in forking over some heavy cheese for this beastie? Send them our way; we'd love to hear from you – and make sure to check out our coverage on a budget-friendly alternative to the Novus One while you're at it.