A Swedish partnership is being forged to build small portable solar power chargers for electric adventure motorcycles that can be used in remote areas where there are no mains charging points.
A portable solar charger would be a great advantage in Australia with our vast distances and plenty of sunshine.
It's a great step forward, but not the first time solar power has been used or suggested for motorcycling.
Some of the articles we have published over the past few years include roads made of solar panels, solar-powered bikes and scooters, and even a helmet with a panel on top to charge its Bluetooth intercom unit.
Cake solar power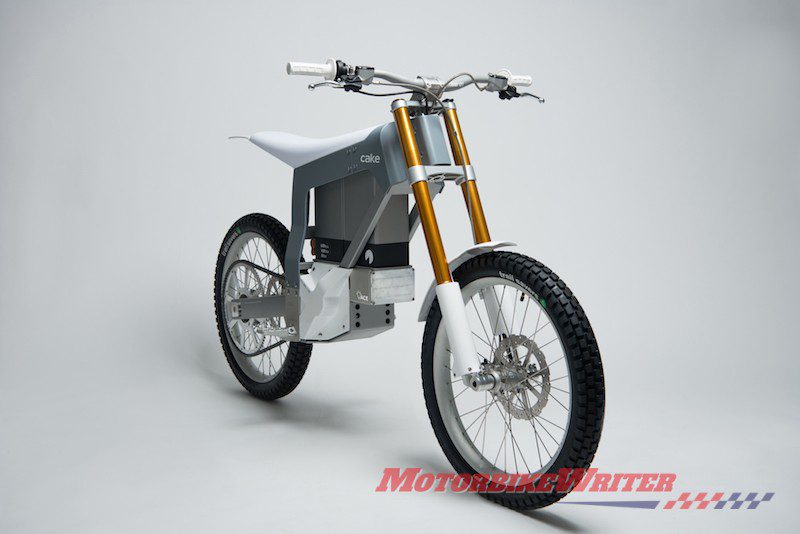 Now, Swedish company Cake who make lightweight electric off-road motorcycles have joined with Swedish all-green electricity provider Utellus to create solar chargers specifically to charge their motorcycles.  
Cake founder and CEO Stefan Ytterborn says the chargers will make the bike emission free and the rider self-sufficient, even in remote areas where there are no mains charging points.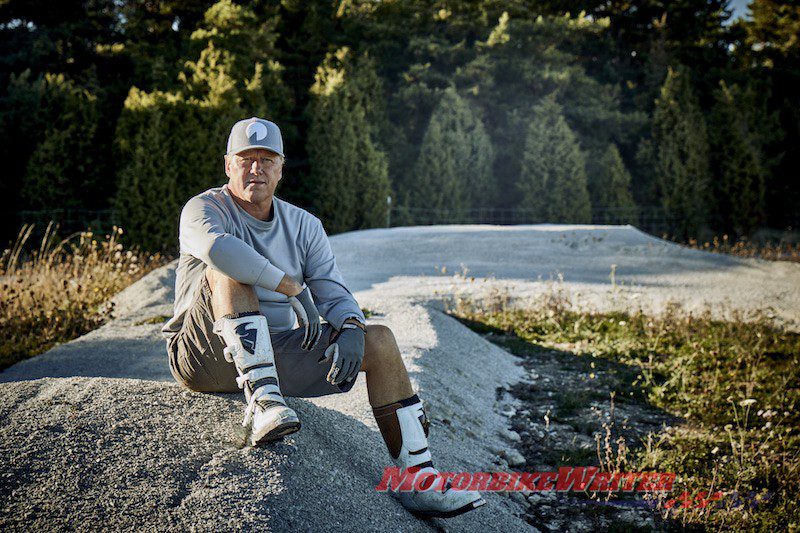 He calls it a "dream come true", but it seems a fairly niche and short-sighted program. 
Surely solar charging units that fit all electric vehicles would be more sustainable into the future than model-specific chargers.
However, it's a step in the right direction.
The Cake Solar Power Charging System comes in three configurations in a Lego-like system. The smallest version is a lightweight portable unit that produces enough electricity to charge one bike, every day over its lifetime.
The larger and easier units will also cover part of a household's total usage.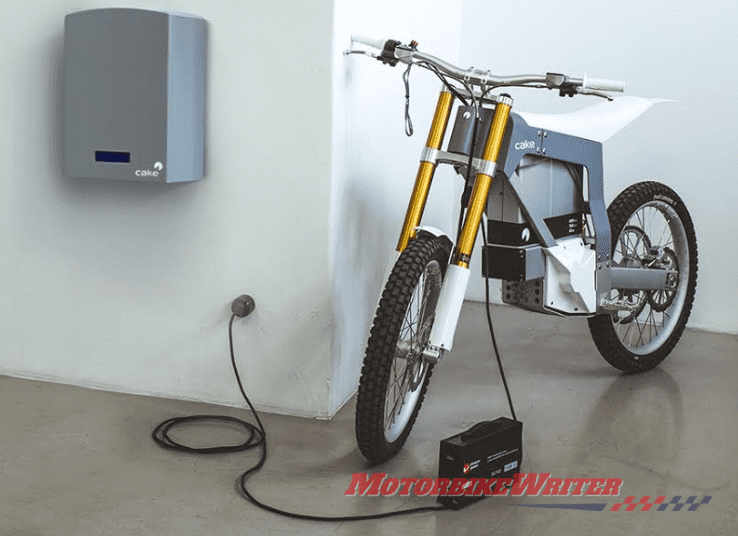 There is no word yet on how big the portable unit would be, but it would have to be small and light to be carried on the Cake motorcycles which have virtually no carrying capacity. 
The collaboration with Utellus is initially a Sweden-only service and offer, however Cake is exploring the possibilities to serve all markets with similar offers.
It would certainly be welcome in Australia if they can build a small and light portable charger.
Cake Kalk
Their Kalk off-roader has 80km of range and sells for €14,000.
Its 15kW/42Nm direct-drive electric motor is powered by a 2.6Kw/h lithium-ion battery, giving the sub-70kg bike a top speed of 80km/h.